Quake remaster now out for PC, PlayStation 4, Xbox One, and Nintendo Switch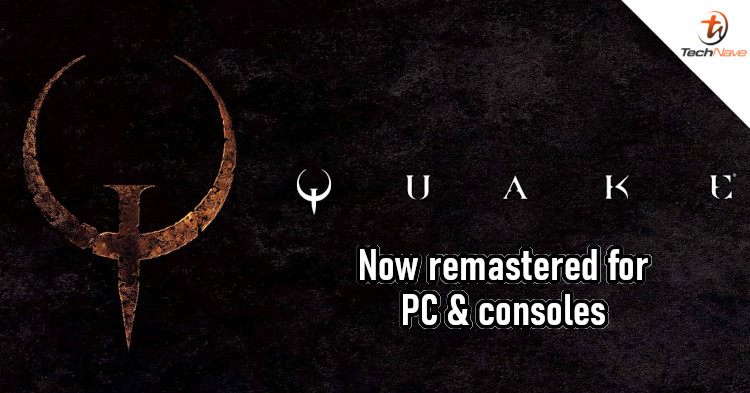 An increasing number of people are going into mobile games these days. But if you're looking for something more substantial, how about a blast from the past? In fact, those who like shooting stuff would be glad to know that the Quake remaster is officially out.
Yesterday, Bethesda announced the remastered version of Quake for the PC, Sony PlayStation 4, Microsoft Xbox One, and Nintendo Switch. You'll also be able to play it on the Sony PlayStation 5 and Microsoft Xbox Series X/S in the future, with the help of an update that will enable backwards compatibility.
So, what's new with this version? As you would expect, the Quake remaster will feature improvements such as enhanced character models, updated maps, improved lighting, motion blur, antialiasing, and more. It also includes the expansion packs and original soundtrack, so there's plenty of content to go through.
If you don't have the game yet, you can get it from the listed platforms now. It's RM39.50 on Steam, so it's quite affordable too. But besides Quake, what other game would you like to see remastered? Let us know in the comments, and stay tuned to TechNave for more news like this.