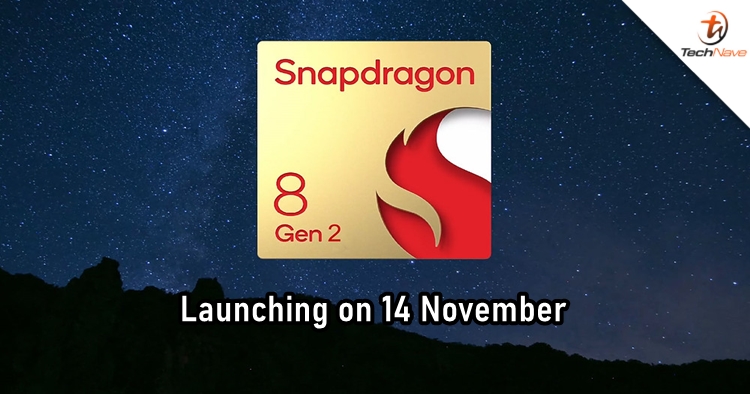 Photo courtesy of Salty News Network
Although there's still some time to go, Qualcomm has announced that its 2022 Snapdragon Summit will go live starting on 14 November. Therefore, we now know when will the company present its next-generation flagship chip, Snapdragon 8 Gen 2.
It's been not long since the launch of the Snapdragon 8+ Gen 1. The smartphones packing the chip are not even here yet. With that said, we can't expect how much more powerful the upcoming chip will be, as we haven't gotten our hands on the one that's already been launched.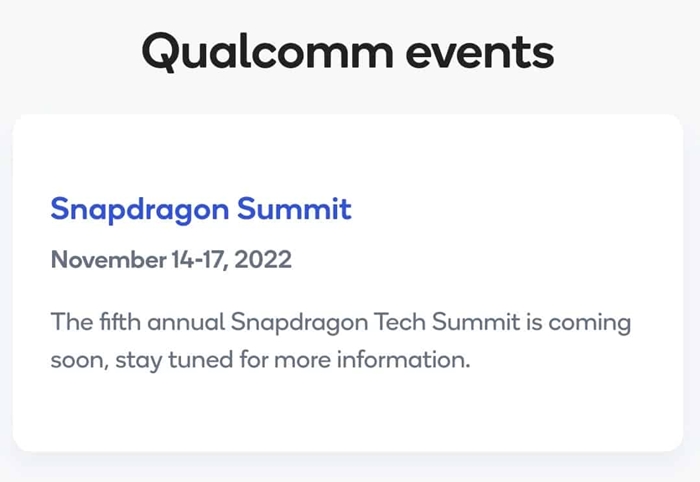 However, a well-known tipster reported that the Snapdragon 8 Gen 2 did really well in initial energy efficiency tests. He said it beat the Snapdragon 888, 8 Gen 1, and 8+ Gen 1, as it should be. The Snapdragon 8+ Gen 1 is claimed to have slightly better performance than the Snapdragon 8 Gen 1 and noticeably better power consumption. On top of that, it offers better thermals as well. Therefore, we can expect the Snapdragon 8 Gen 2 to have some improvements in these aspects.
What do you think about the news? Leave a comment to let us know your thoughts, and stay tuned to TechNave.com for more tech reports.