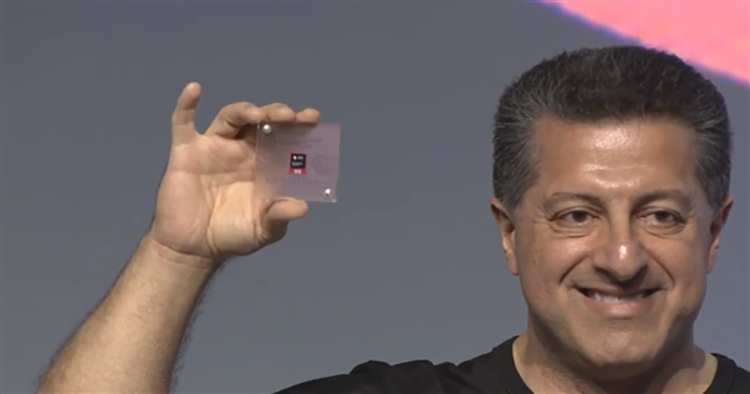 The Snapdragon Technology Summit in Hawaii is something that many looked forward to due to the many rumours of the upcoming SoC that was in the works by Qualcomm. True enough, Qualcomm did unveil their latest addition to their flagship chips but it was not named Snapdragon 8150 as many initially thought but instead is named Snapdragon 855.
Qualcomm's Snapdragon 855 also introduced to the world the first multi-gigabit 5G chip with the industry's leading AI as well as immersive extended reality (XR) which the company believes will lead to a new era of mobile terminals in the future. The chip is implemented with a fourth generation multi-core AI engine which is claimed to give a highly intuitive AI experience.
5G networks has been something many phone manufacturers have been interested in so it is no surprise to hear Qualcomm announce the chip's 5G network capabilities. The chip cooperates with the Snapdragon X50 modem in order to access the 5G network. Alongside this announcement, Qualcomm's President, Cristiano Amon, listed the list of vendors who would be utilising the Qualcomm's chip to launch their 5G smartphones next year. The list includes ASUS, HMD (Nokia), OnePlus, OPPO, Samsung, vivo, and Xiaomi among others.
During the event as well, Amon declared that "5G is here" and demonstrated the Qualcomm 5G prototype which is the world's first fully integrated 5G new air interface (5G NR) millimeter wave and 6GHz RF module for 5G phones and other terminals. It can adapt to different frequencies or different operators in different regions.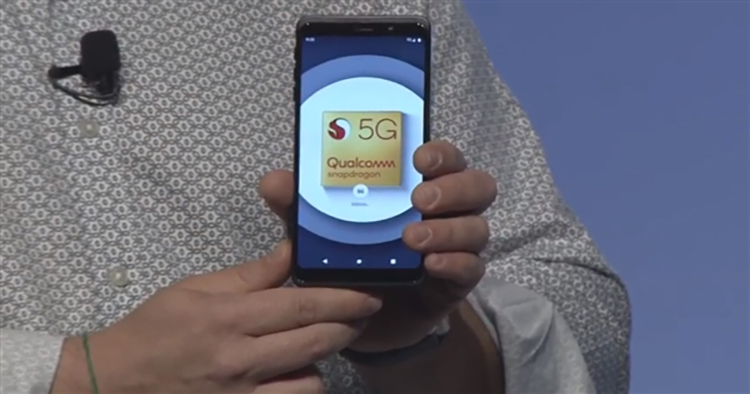 In addition, the Qualcomm 3D Acoustic Sensor was also announced to be one of the features of the chip which is said to be the commercial solution to support off-screen ultrasound fingerprints. This feature can accurately identify fingerprints across different types of stains. What makes this feature more desirable is the fact that it has higher security and accuracy compared to previous fingerprint scanners out on the market.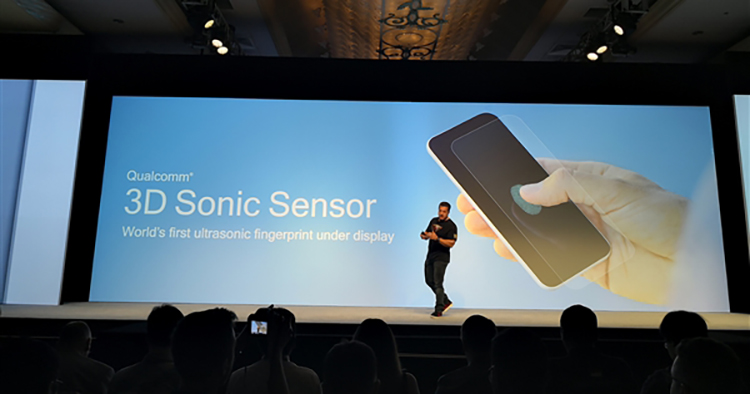 Compared to the previous chip, the Snapdragon 855 is three times better in terms of performance. To provide the best experience in photography and videography, the chip is equipped with the world's first computer vision (CV) ISP. Mobile gamers are not forgotten as Qualcomm has implemented the Snapdragon Elite Gaming into the chip as well.
Apparently, there are more vital information that has not been revealed by Qualcomm for the time being and it is expected that this information would be revealed soon. So do you think Malaysia will be having a 5G network to support this new technology next year? For more news on the Qualcomm Snapdragon 855, make sure to follow TechNave.com!