Qualcomm and Microsoft brings the full Windows 10 experience to Snapdragon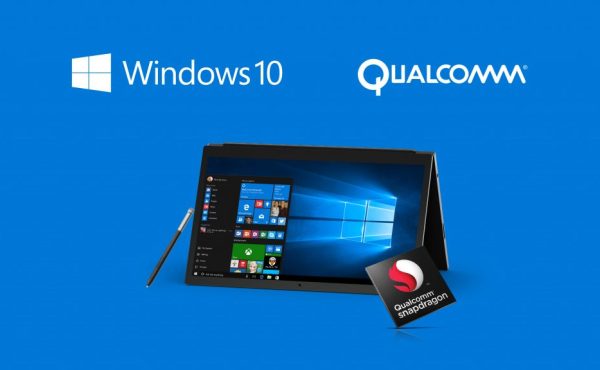 While Windows 10 as an experience is great on desktop-grade processors, it has traditionally been absent on ARM-based devices, as the codes required to run on these two platforms are as different as apple and oranges. However, Microsoft and Qualcomm has worked a way to enable the full Windows 10 experience to run on the Snapdragon 820 processor – and it runs perfectly fine there.
At the recently concluded Windows Hardware Engineering Community (WinHEC) trade show, Microsoft and Qualcomm took the stage to showcase Windows 10 on the ARM architecture. While this is not the first venture into the ARM processor space by Microsoft (remember Win RT?), this time around they bought the full Windows 10 experience to the table, powered by the Snapdragon 820 processor. The video demo they showed on stage showed the experience of running the Windows 10 OS on a Snapdragon 820-based platform – and while it may look a bit unpolished here and there, the experience was comparable to a full desktop/laptop running the OS. In fact, they even showed full 32-bit applications running on the platform, as they edited a photo using Photoshop CC.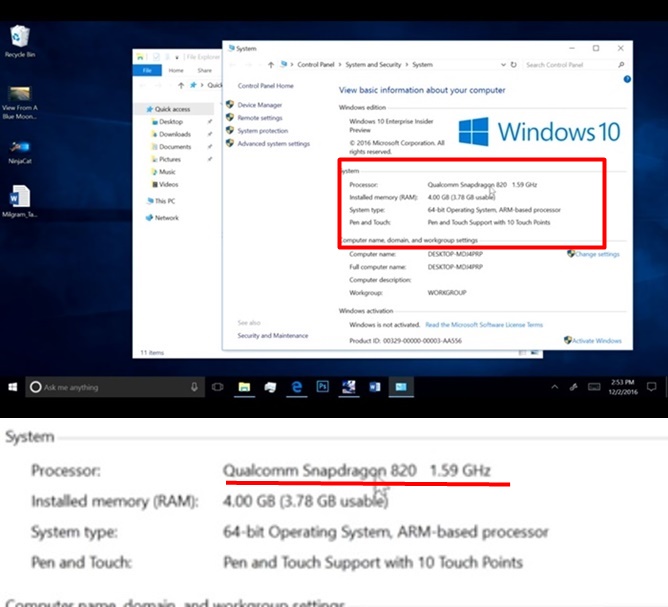 At this point of time, there are some caveats to be noted – some of the apps needed to be emulated to run on the platform, but the fact that the same processor that runs on your smartphone can run full-version Windows application is a technological marvel as this was not even conceivable even a few years ago. Will we see the rise of cheaper laptops for on-the-go users who just needs something to write on? Will we see the death of Chromebooks? Stay tuned to TechNave as we explore these questions and more.
[Source]