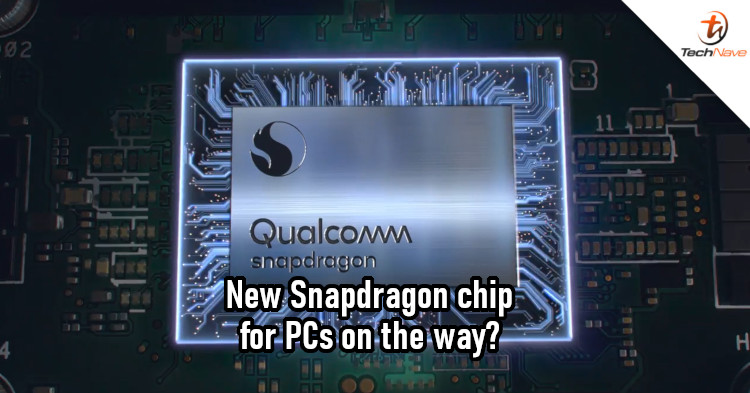 When Apple launched its new MacBooks last year, the Apple M1 chip inside surprised many with how well it performed. Of course, the chip would be limited to Apple computers, but there's a huge market for Windows 10 PCs and Qualcomm wants to capitalise on that.
According to Wccftech, Qualcomm will release a competitor to the Apple M1 chip. This would be a Snapdragon chip that's currently given the code number SC8280. Also, it will be targeted at Windows 10 on ARM PCs like the Snapdragon 8cx series. It's rumoured that the company is already in the testing phase for the chip, which means it could be ready as early as 2021.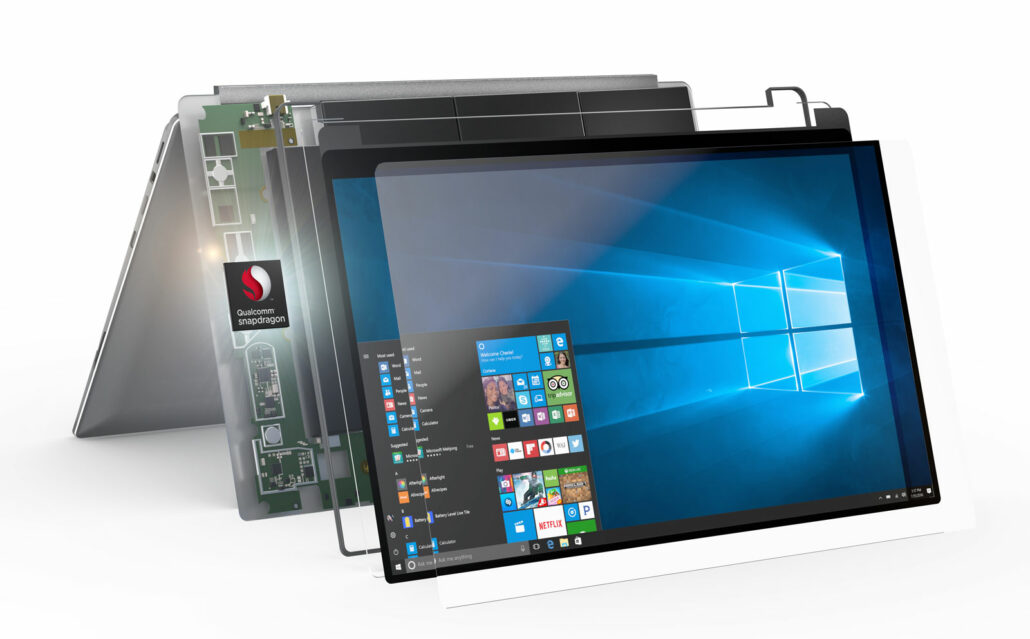 On that topic, Qualcomm allegedly tested the chip on two 14-inch laptops. One runs on 8GB of LPDDR5 RAM, while the other has 32GB of LPDDR4X RAM. It's also expected to have a larger die size than the Snapdragon 8cx, which means more room for CPU cores. Qualcomm could also focus on pushing for more power, rather than power efficiency.
Honestly, the info above isn't enough to tell us whether this Qualcomm silicon can compete with the Apple M1. But we'll keep an eye out for any benchmarks that appear in the future, so stay tuned to TechNave for more updates!