Qualcomm introduces the Snapdragon 8+ Gen 1 and Snapdragon 7 Gen 1 chips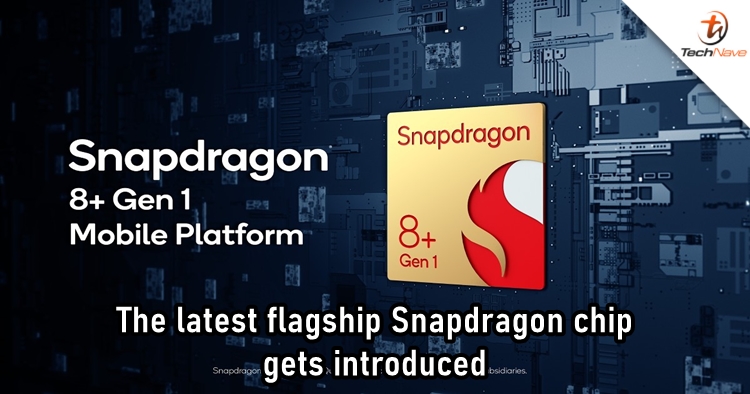 At last, Qualcomm has introduced the successor of the Snapdragon 8 Gen 1 chip today. It turns out that we have been calling it the wrong name, as the company put the plus sign after the eight rather than one, so it's Snapdragon 8+ Gen 1.
Qualcomm claims that the chip will bring a 10 percent processing speed increase and 20 percent higher performance-per-Watt for AI. Furthermore, a 30 percent power reduction is also in the picture, offering an extra hour gameplay on your flagship Android device. The chip manufacturer expects products to begin launching in the third quarter from brands like ASUS, HONOR, Motorola, OnePlus, OPPO and Xiaomi. We can't wait to see how they will utilize the chip for their latest powerful flagship phones!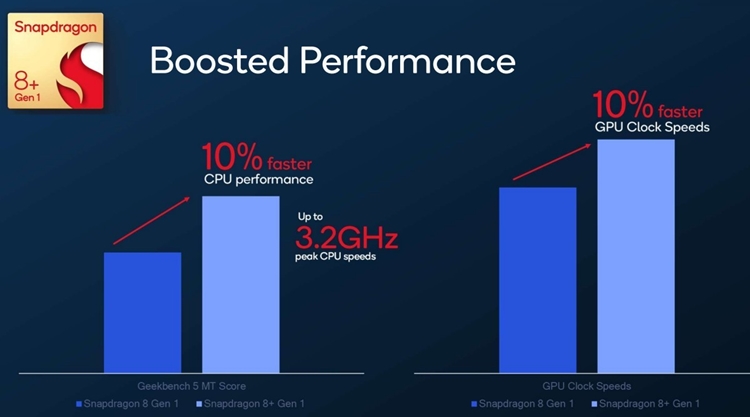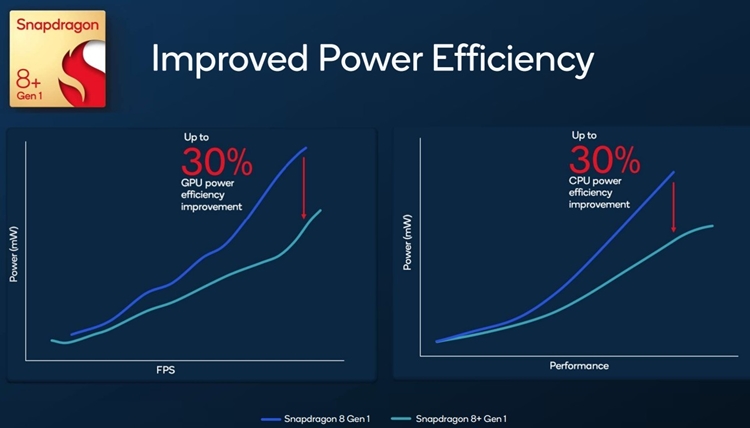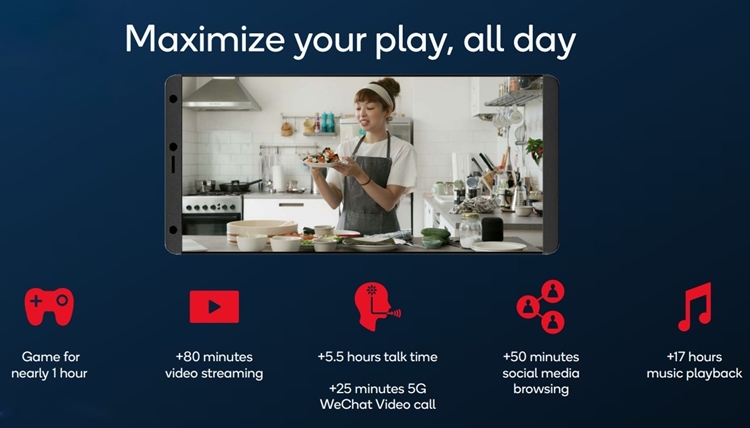 Besides the Snapdragon 8+ Gen 1, the Snapdragon 7 Gen 1 has also come as a sucessor to the Snapdragon 778G chip. It's equipped with an upgraded Adreno GPU to be about 20 percent faster, while AI processing is about 30 percent quicker. Furthermore, the chip also features support for shooting using three cameras simultaneously, on-chip data security upgrades, and audio upgrades that appeared on the Snapdragon 8 Gen 1. Devices with the chip are expected to launch by the end of the second quarter from brands like HONOR, OPPO and Xiaomi.
Are you excited about seeing the devices with these new Snapdragon chipsets? Drop a comment to let us know which device you're most thrilled about, and stay tuned to TechNave.com for the latest tech product release.