Qualcomm's Snapdragon 875G chipsets will be manufactured by Samsung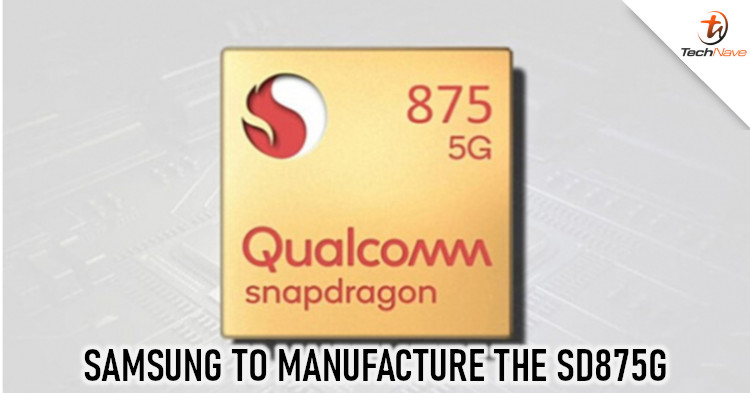 Based on a report by myfixguide.com, it seems that Qualcomm has contracted Samsung to manufacture the Snapdragon 875G chipset, which could be released somewhere around the end of this year. While not much is known in regards to which smartphone will come with the aforementioned chip, we do know that the contract is worth around ~RM3.5 billion.
But that's not all, our source also mentioned that the upcoming smartphone equipped with the new chipset will come equipped with 5G capabilities and up to 100W+ fast charging support. With all that said, do take some of the information with a grain of salt, due to the fact Samsung and Qualcomm have yet to provide an official statement.
With all that said, what are your thoughts on Samsung manufacturing Qualcomm's Snapdragon 875G chipset? Let us know on our Facebook page and for more updates like this, stay tuned to TechNave.com.