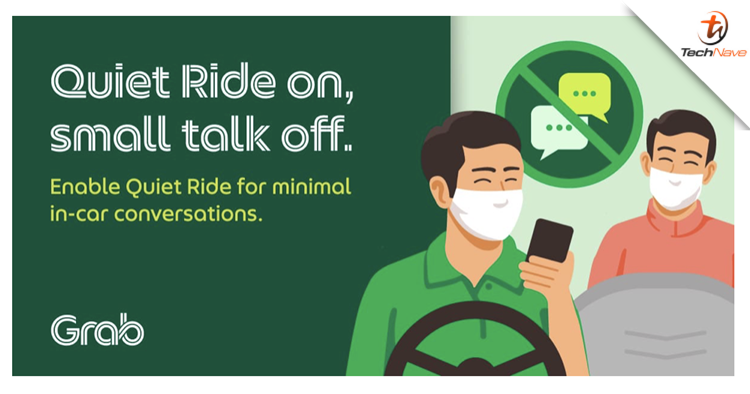 For a few weeks, Quiet Ride has been part of your Grab app if you wish not to talk during the ride. Now, the feature is a permanent feature and you can enable it automatically.
Enabling Quiet Ride is easy, you just have to order a Grab ride in your app as usual. But before you book it, tap on the "..." Setting symbol and toggle on Quiet Ride. The feature is also free (obviously) and you're set to go! After that, Quiet Ride will always be turned on for your next Grab ride until you switch it off.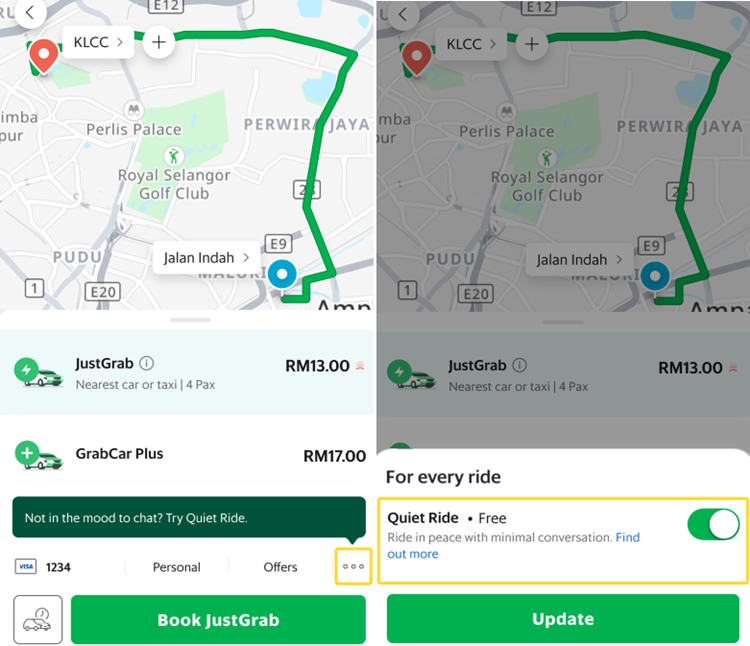 That being said, Grab drivers can still check with your on your confirmed trip details, answer their phone calls and have the music on. There's also a chance that your driver may miss your Quiet Ride request, so just let him or her know if that's what you want.
You can visit the Quiet Ride FAQs section right over here for more details. Until then, stay tuned for more trending tech news at TechNave.com.