RE:Collection app by Maxis is now available to help dementia patients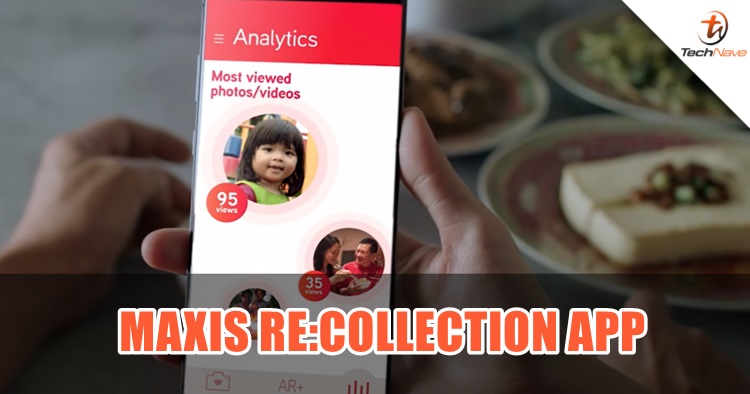 Today, we were invited to check out a new 'tech spin' by Maxis. Called as RE:Collection, it is a data-driven personalised reminiscence app designed to aid elderly Malaysians with dementia that can be downloaded on the Apple and Google Play Store. On top of that, they even showcase a prototype Smart Table (promptly called as UnforgetTABLE, we are not making this up) which is capable of object recognition and brainwave analytics.
Before we dive into the table questions, let's talk about the RE:Collection app first. At first glance, it may look like just an ordinary Photo Gallery which the same memories feature, favourite memories and identifying friends and family, but it turns out to be more than that when we investigate it further. Not only dementia patients can reminisce over past memories via photo or video triggers, but even relive past stories through Augmented Reality on the spot when using the phone to point at a photograph. In a way, this helps improve the connection between the caregiver and seniors by discovering what are the best triggers through insights and analytics.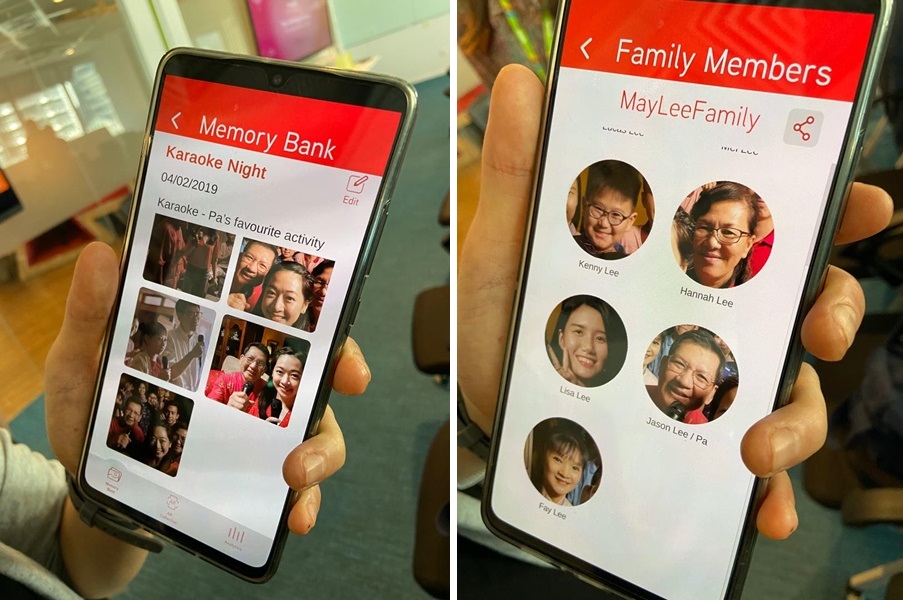 You can upload as many photos and videos (video size up to 50MB only) on the RE:Collection app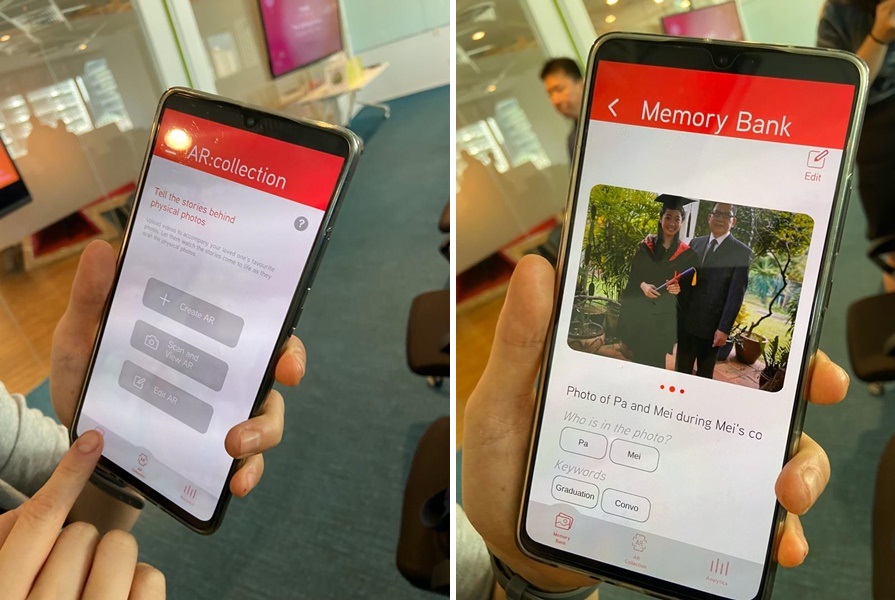 You can also do tagging and activate AR for a specific photo
AR video trigger from the app in action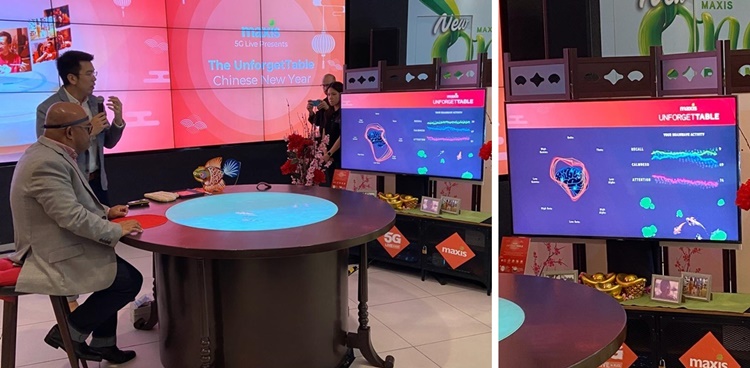 The UnforgetTABLE Smart Table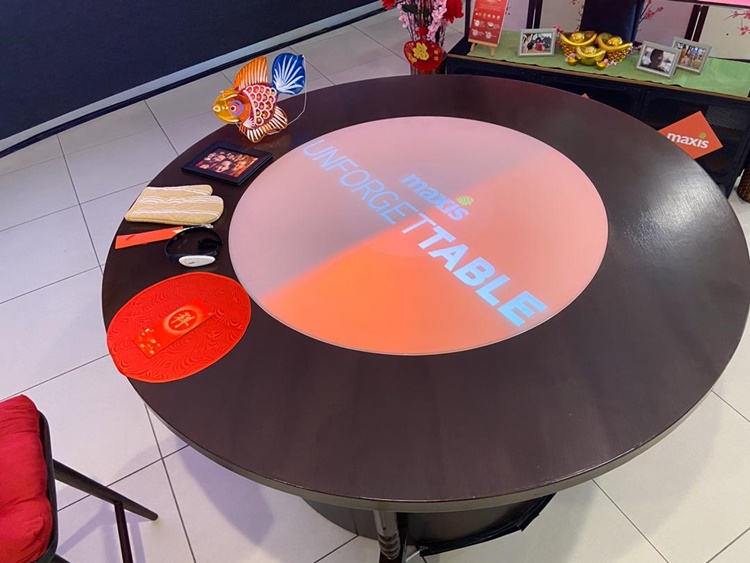 Sorry, not for sale lol
Maxis didn't just stop there, of course. They went on looking for ways outside of the app to further assist the patients and this is where the Smart Table, the UnforgetTABLE, comes in. Like a sci-fi movie, the user is required to wear a headset sensor and the Smart Table can display the brainwave output of their mental state on the screen (excitement, sadness, etc). This is so that the caregiver can observe the signals while the patient watches the replay on the table when an object is placed on top of it.
Since this is a prototype, it's obviously not for sale but still an intriguing technology that can help patients in the future. Maxis have worked with Caring With You, an enrichment centre for people living with Alzheimer's and dementia, the Alzheimer's Disease Foundation Malaysia, Dr Rizah Mazzuin Razali and Dr Ungku Ameen, Head of the Geriatrics Units at KL and Klang hospitals, for valuable insights in developing the app as well.
In addition, Maxis also produced a short film in promoting the RE:Collection app. You can check out the short video right here, as well as the UnforgetTABLE Smart Table at the Maxis centre in KLCC starting today.
Stay tuned for more Maxis news at TechNave.com.