ROCKMAN x DiVE is officially released on the Apple App and Google Play store in Malaysia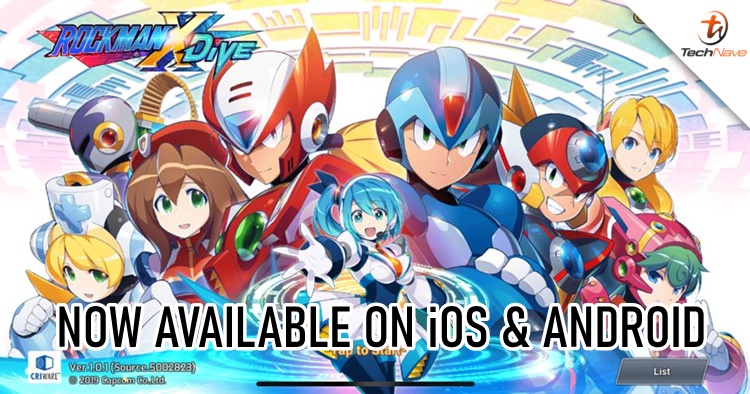 Update - Maintenance is over, game servers are now live!
Just last night, we received a pop-up notification that the long-awaited ROCKMAN X DiVE mobile game app has officially launched! Although it can be downloaded on the Apple App and Google Play Store, it seems that the game app is on maintenance mode until 12PM due to the overwhelming number of pre-registered players (over 500,000, in fact).
According to their Facebook page, those who pre-registered before 23 March 2020 will be able to receive a character called Alia. And if you're a fan of the franchise, the gaming style is purely following the original style of a 2D/3D side scroller platform. It's also said that all the stages, Mavericks and characters you've played before from the Mega Man X Series will be included. So your mission is simple - kick all the Mavericks asses!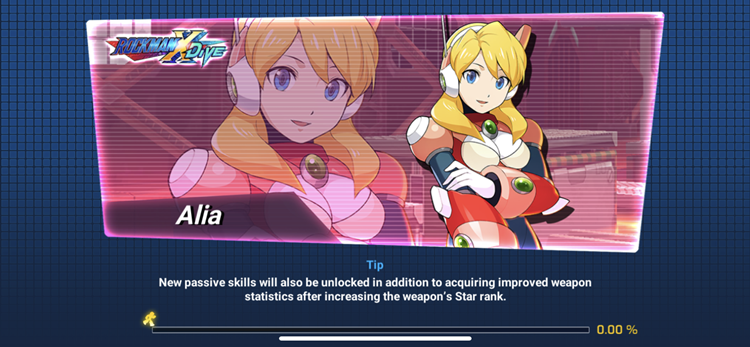 The mobile game app is currently only available in Malaysia, Singapore, Taiwan, Hong Kong, Macau, Philippines, Indonesia, Thailand and Cambodia. Until then, sit tight and wait until past midnight for the maintenance to end. Good luck and have fun!
Stay tuned for more mobile game app news at TechNave.com.