ROG Master 2016 event for DotA 2 and CS:GO held at KL Convention Centre on 12 November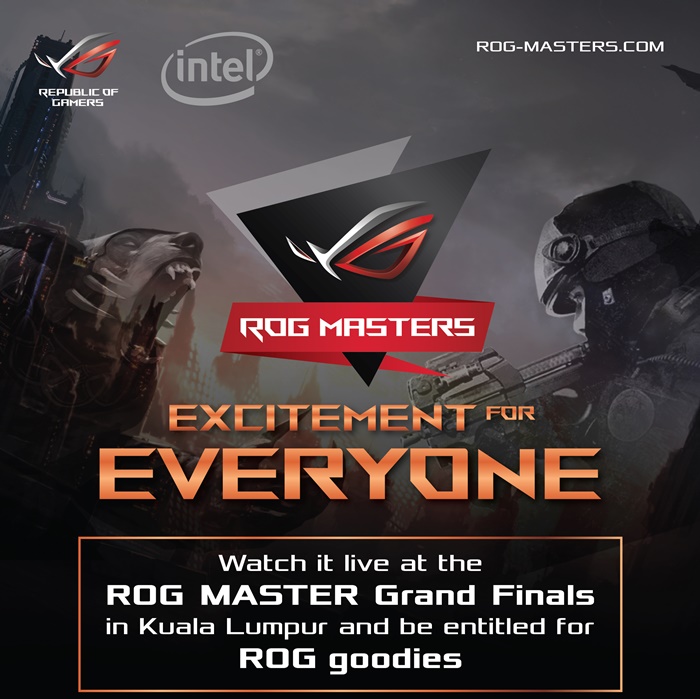 Hey gamers! Just in case you haven't heard, the ROG Master Grand Finals event for DotA 2 and CS:GO is just around the corner and it will be held at the KL Convention Centre, G-floor (Hall 3 -4) on 12-13 November 2016! If you're interested in attending, be there at 10AM for the event opening coverage, and the entrance fee is free!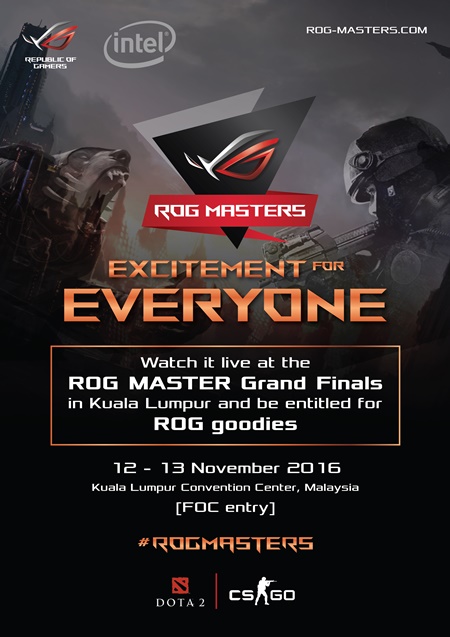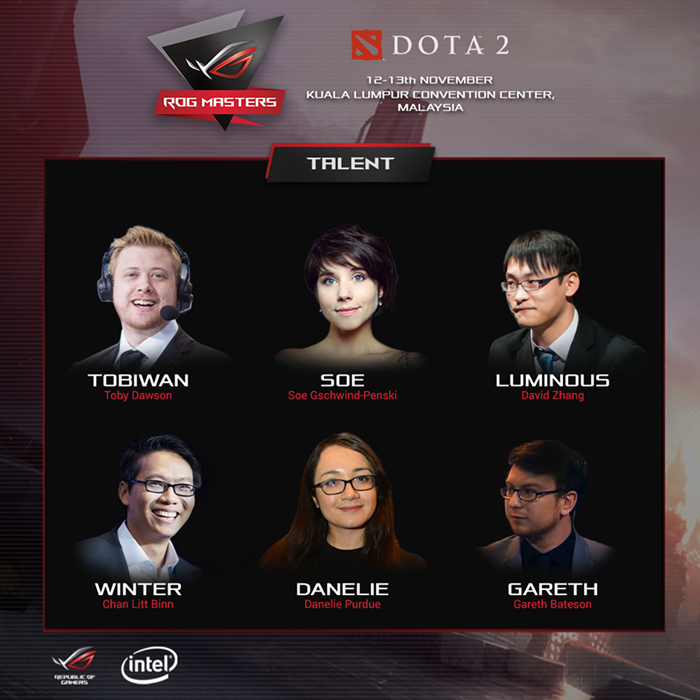 The shoutcasters for DotA 2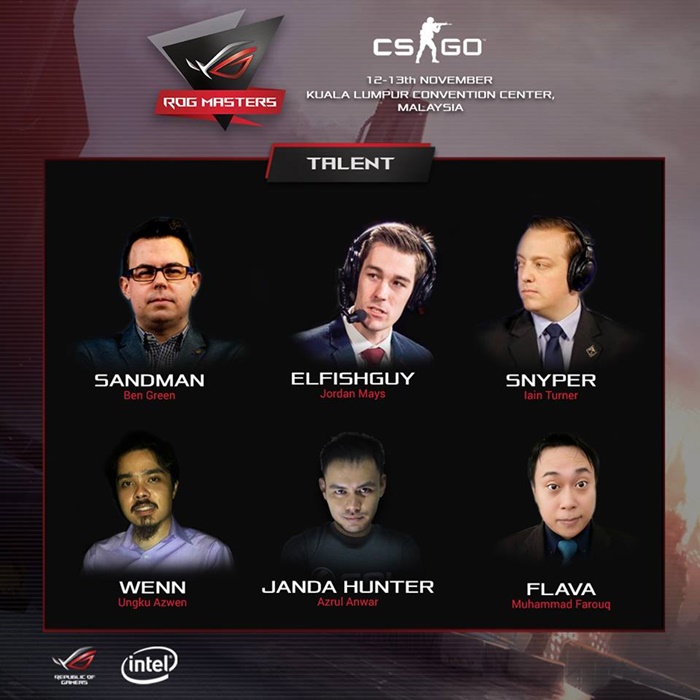 Shoutcasters for CS:GO

The cash pool
For more information, visit ROG Master website!