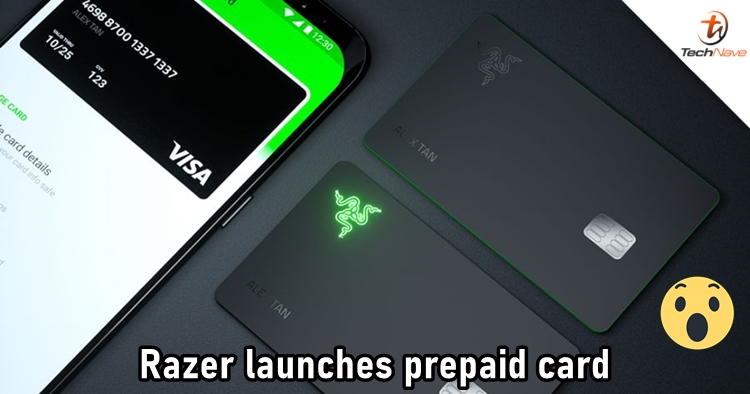 Launching debit cards is now probably the trendiest stuff to do for e-wallet platforms. Earlier, we have seen companies that own an e-wallet platform like Grab, Apple, Samsung have done so. Now, Razer is jumping on the bandwagon as well but they are offering something more attractive both design-wise and reward-wise.
The Razer Card, co-created with Visa, will be integrated with Razer's existing e-wallet service Razer Pay. It is aligned with Razer Fintech's ambition to establish the world's first global youth bank. Users of Razer Pay can sign up for the virtual card at no subscription fees. After that, they can opt to upgrade to a standard or a premium physical card. The premium one will have a Razer logo that lights up every time you make a purchase.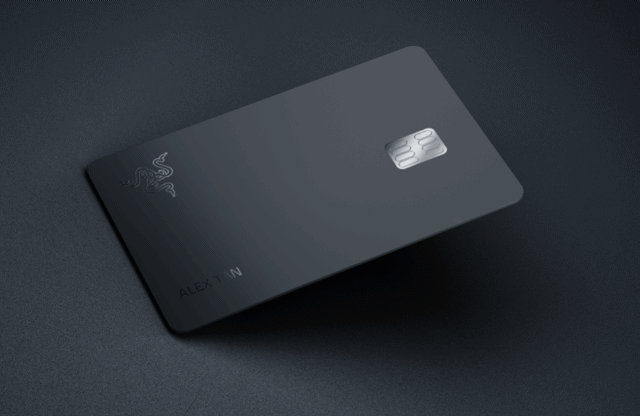 Apart from that, users of Razer Card can enjoy a 1 percent of cashback rate for purchases made across categories, and up to 5 percent on RazerStore and Razer Gold purchases, without minimum spend and capped limit for cashback. Through the Razer Pay app, there will be a gamified rewards system that allows users to track, score, and redeem rewards based on tasks and everyday transactions. The card will be first launched in Singapore and then made available to other countries where Razer Pay is supported.
Let us know what you think about the Razer Card on our Facebook page. Stay tuned to TechNave.com for more interesting tech news.