Razer Enki Pro Malaysia release: Premium Alcantara upholster, built-in lumbar arch, and magnetic memory foam headrest for RM4299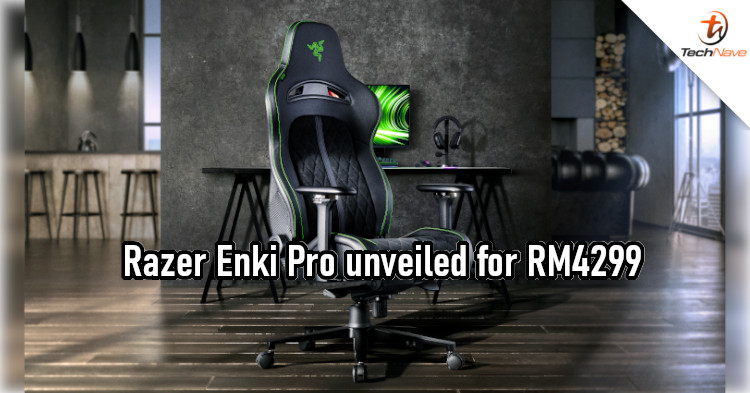 When it comes to PC gaming, there are always people who want the best for their setup. This setup not only includes peripherals like gaming keyboards but also things like a good table or gaming chair. Razer has started expanding in the latter category, and just announced a new model yesterday.
Razer's latest gaming chair is the Razer Enki Pro, a top-of-the-line model that offers the best features and comfort levels. As you can see, this is a large chair that's suitable for taller people. It has a recommended height of up to 204cm, and the seat base is 21-inch so even larger people can sit on it comfortably. Moreover, it has a strong steel frame that can support weights of below 136kg.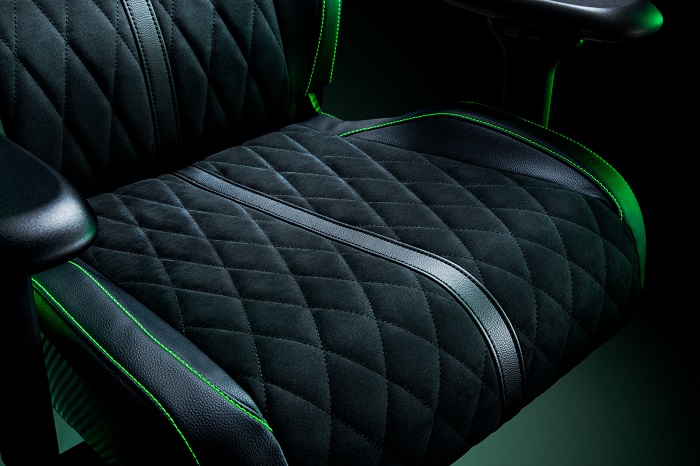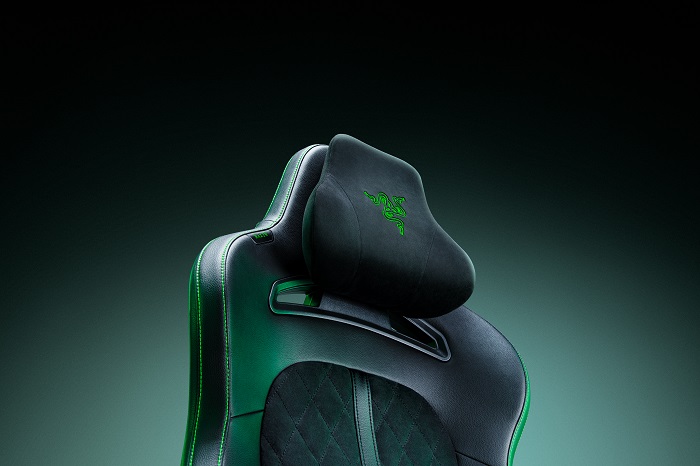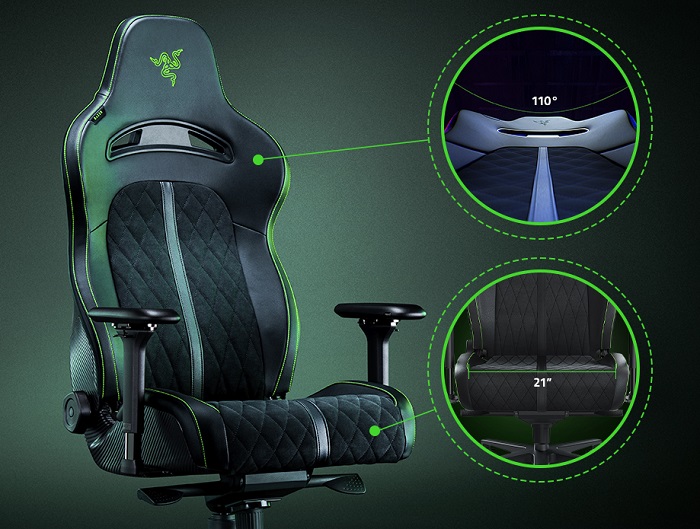 Unlike most gaming chairs, the Razer Enki Pro doesn't have a separate lumbar cushion. Instead, it has a built-in lumbar arch to support your lower back. There's also a high-quality headrest with soft foam that's attached magnetically. Razer went for a mix of Premium EPU synthetic leather and Alcantara for the upholstering in terms of materials. Additionally, the chair uses high-density PU moulded foam.
The Razer Enki Pro expected price in Malaysia is RM4299. If you're interested, you can check out the product page. So, what do you think about Razer's new gaming chair? Let us know in the comments, and stay tuned to TechNave for more news like this.