Razer Opus X release: 40mm drivers, ANC, and 60ms low latency for RM549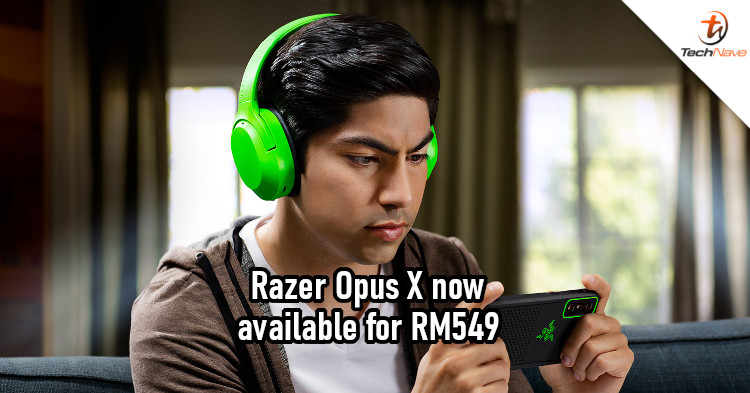 If you're looking for an affordable pair of wireless headphones, you might not have to look far. Razer has been making some great gaming headphones for years, and it has just announced a new one yesterday - the Razer Opus X.
A successor to the Razer Opus, the new Opus X is a wireless headphone that comes with large 40mm drivers. It's got a circumaural design (that's very familiar...) and large earpads. The headband is also padded, so you can expect this model to be just as comfortable as its predecessor. It will also be available in green, white, and pink colours.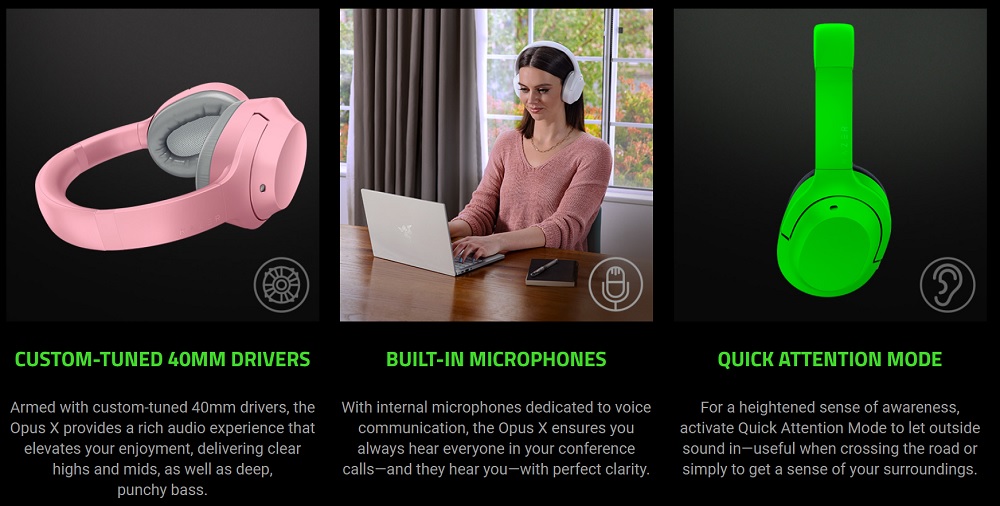 In terms of features, the Opus X comes with the active noise-cancellation (ANC) feature, so you can play your favourite mobile games in peace. There's also a Quick Attention Mode that helps you stay aware of your surroundings by letting in certain sounds. Another great feature is the low latency mode. At just 60ms, you won't have to worry about video and audio being out of sync.
The Razer Opus X will retail for RM549, which is notably cheaper than even its predecessor (RM1065). That's a pretty good price for a wireless headphone with ANC. But would you be interested in buying one? Let us know in the comments, and stay tuned to TechNave for more news like this.