Razer Wolverine V2 Chroma release: Mecha-Tactile buttons, remappable buttons, and swappable thumbsticks for RM745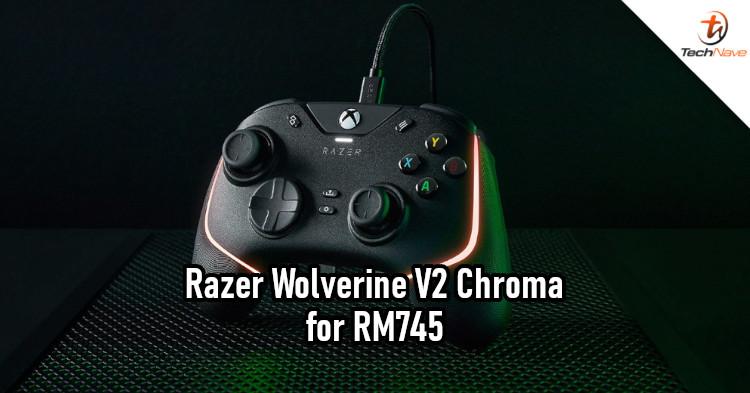 If gamers are willing to spend on gaming keyboards and mice, then what more controllers? Third-party controllers have become better over the years, and Razer makes some really impressive ones. The company's latest is the Razer Wolverine V2 Chroma.
Earlier today, Razer announced the launch of the Wolverine V2 Chroma. This is a high-end wired game controller for the Xbox One, Xbox Series S/X, and PCs. As you can see, its overall shape and design are similar to the latest Xbox wireless controller. The notable difference is the position of the View and Menu buttons. There are also two buttons between the D-pad and the right thumbstick.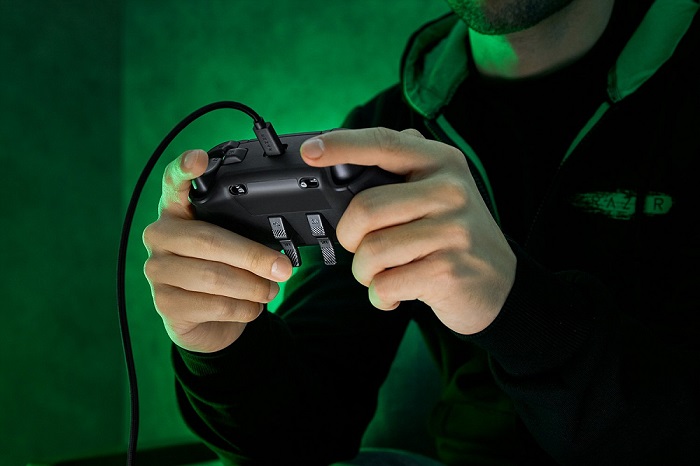 As the name suggests, the Wolverine V2 Chroma comes with Razer's Chroma RGB lining the two sides of the controller. It also has mechanical buttons for faster button actuation, 6 remappable buttons, swappable thumbsticks, and Trigger Stop-Switches. If you're using the controller on the PC, you can even use the Xbox App to customise the settings to your preference.
Razer has confirmed that this controller will retail in Malaysia for RM745, and you can find out more about it here. So, what do you think of the Razer Wolverine V2 Chroma? Let us know in the comments, and stay tuned to TechNave for more news like this.