Razer announces Project Valerie – a 12k-resolution, triple display gaming laptop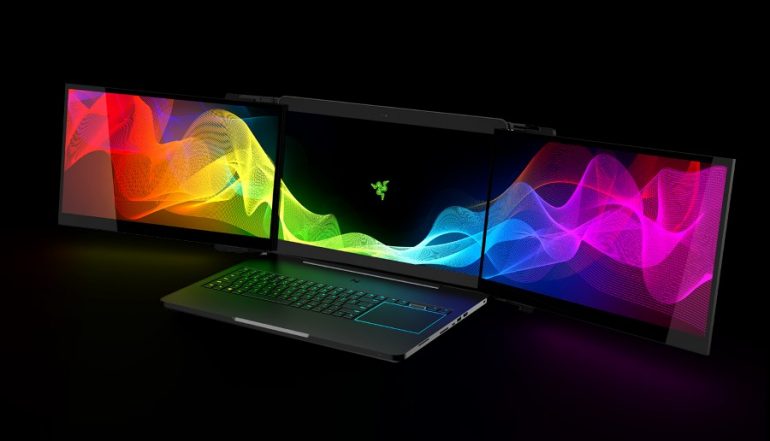 Razer is known for coming out with weird and exciting products to entice users – be it ready for mass-market or something a bit more conceptual. This is one of the latter. Project Valerie is a proof-of-concept by the company to show that it is possible to create a triple-display gaming laptop that can be both compact(ish) and portable(ish).
It features three built-in 17.3-inch 4K IGZO displays which equals to 11,520 x 2,160 in terms of display resolution, it is also equipped with an automated positioning system that mechanically deploy and align the two side displays from behind the laptop's main screen. The display is NVIDIA G-Sync ready, and is driven by NVIDIA's GTX 1080 GPUs. The base design looks to be the Razer Plade 17 laptop, but Razer did not share the internal specifications of the machine itself as it is still a concept device.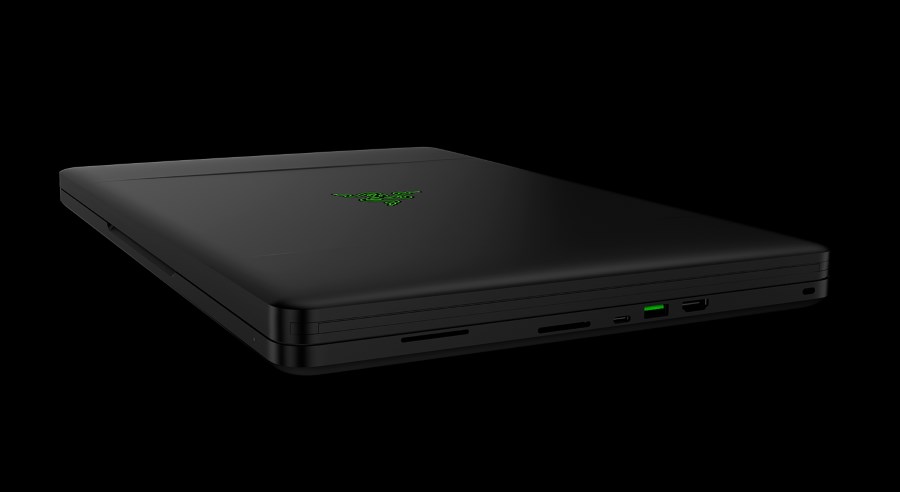 This is some crazy-looking gaming laptop – and we would like to see our hands on it soon. Stay tuned to TechNave for more news from CES and Razer.
[Source]