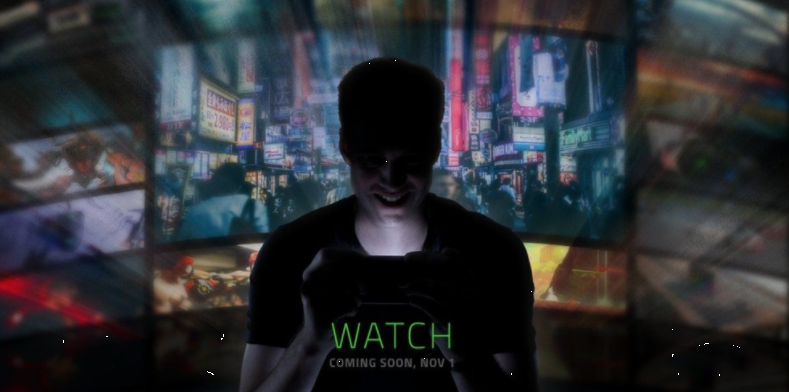 What? For real? Yes, this isn't a joke. Razer, the company that's known for manufacturing gaming products for years is actually considering jumping into the smartphone industry. They just recently released a teaser about its own Razer Smartphone and it was confirmed by CEO Min-Liang Tan that Razer will reveal it on 1 November 2017.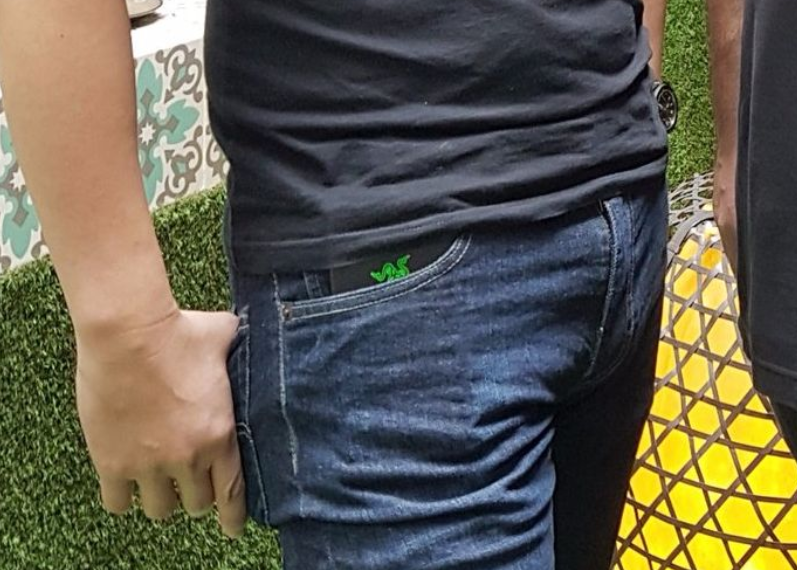 A Razer smartphone teaser by the CEO
So what can we expect? According to the CEO, the smartphone is going to focus a lot on gaming and entertainment. There is not a single rumour about what it will feature, but we assume that it will be packing the latest tech-specs such as Qualcomm Snapdragon 835 processor, but we shall see and everything will be revealed soon.
So what do you think of a Razer smartphone? Do you think they should just stick to what they are good at? Let us know in the comments below and stay tuned for more nerdy news at TechNave.com.