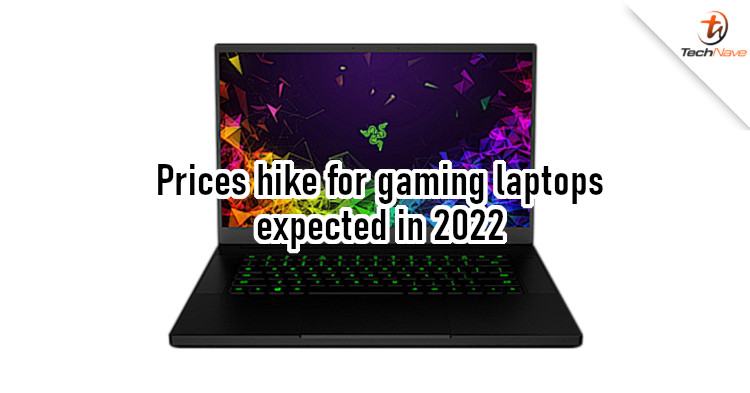 Due to the global pandemic, companies have been hit by supply problems that affected both product price and availability. That has made many people more careful with their spending in 2021. Unfortunately, more of the same can be expected for 2022.
Razer CEO Tan Min-Liang has confirmed that there will be a 'significant increase' in aspects like the cost of PC components in 2022. As a result, the prices of all Razer laptops will be increased next year. This includes the Razer Blade, which is the brand's line of sleek ultra-portable gaming laptops.
Just had a long meeting to review our gaming laptops line for next year - looks like there are significant increases in component costs etc and we'll be seeing price increases for next gen gaming laptops across the board (including the @Razer Blade) next year.

— Min-Liang Tan (@minliangtan) November 30, 2021
As it is, gaming laptops are already expensive products when compared to other electronic devices. This is due to the use of high-end components like high refresh rate displays, full metal chassis, and more. Case in point, the price of graphics cards has been ridiculous this year. As such, it's speculated that other gaming laptop brands might also increase prices next year to cover the increased costs.
In other words, you might want to think twice before getting a gaming laptop next year. If you do get one, what do you think the laptop would need to justify spending on it? Let us know in the comments, and stay tuned to TechNave for more news like this.