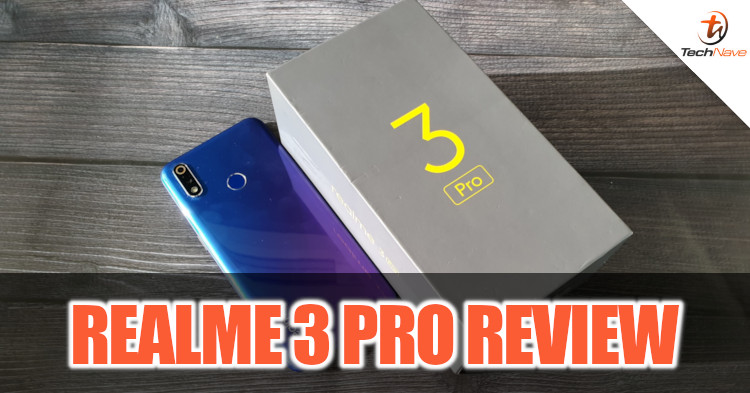 When the Realme 3 first came out, I was quite impressed at the specs you're getting for its price. Seeing that Realme's target market are usually customers such as students, youth as well as young professionals, the devices are priced within a very affordable price range of less than RM1000. The Realme 3 Pro is no different as it starts from RM899 for the cheapest variant.
If you're in the market to get an affordable phone for yourself, your teenage son/kid/grandma/grandpa/puppy (I'm kidding about the last one). I implore you to read on further to see whether the Realme 3 Pro is the right smartphone for you in our review below.
Design - Embracing the familiarity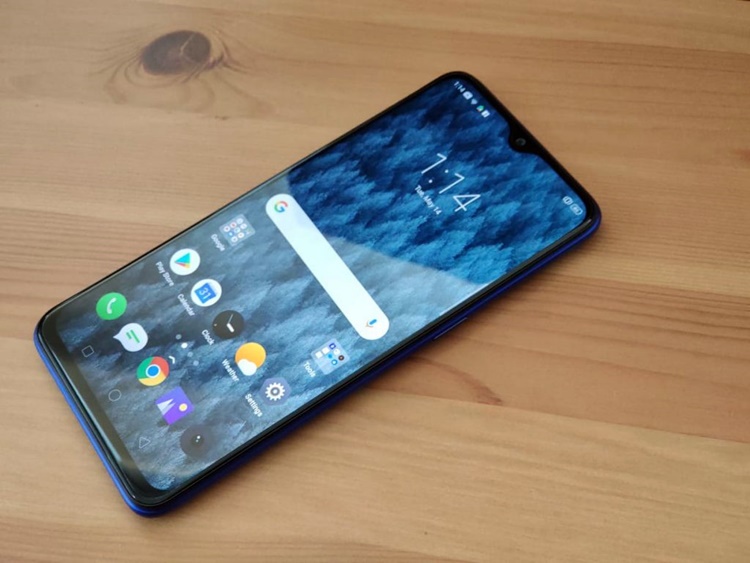 You can see the dewdrop notch at the top of the display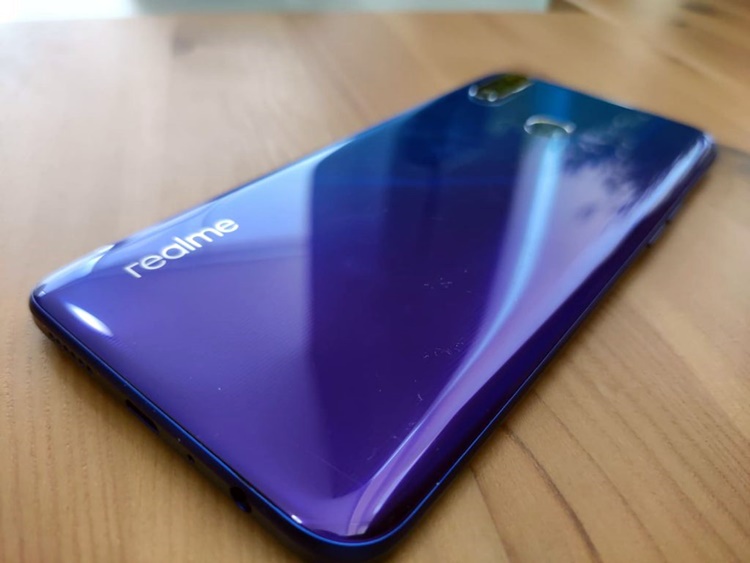 If you look closely, you can see the slight purple hue at the back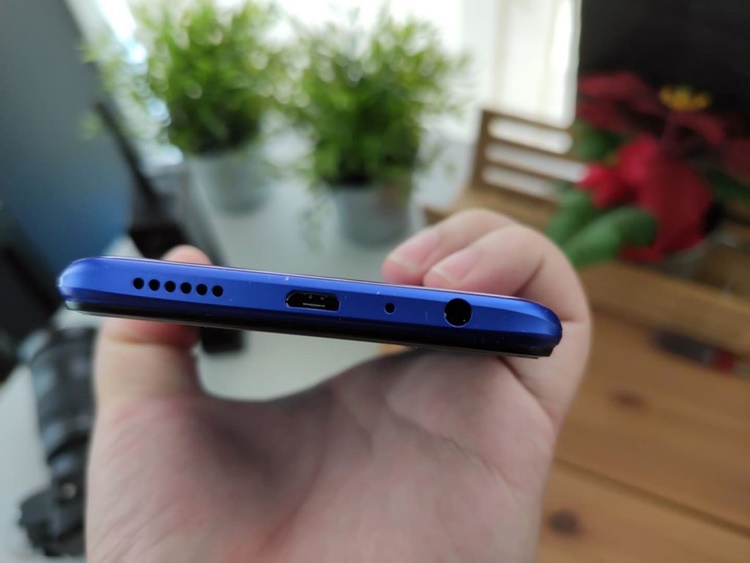 In the bottom you'll find the speaker grill, MicroUSB slot and 3.5mm audio cable slot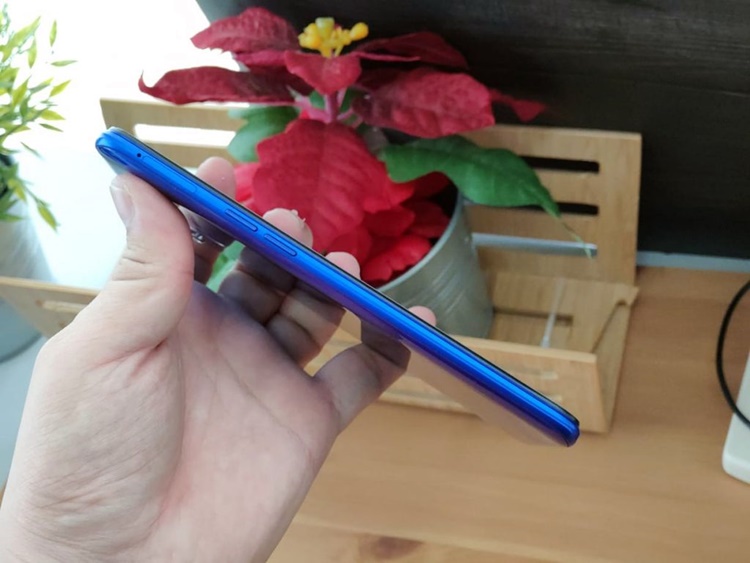 On the left side you'll find the volume buttons as well as a Dual SIM + MicroSD card tray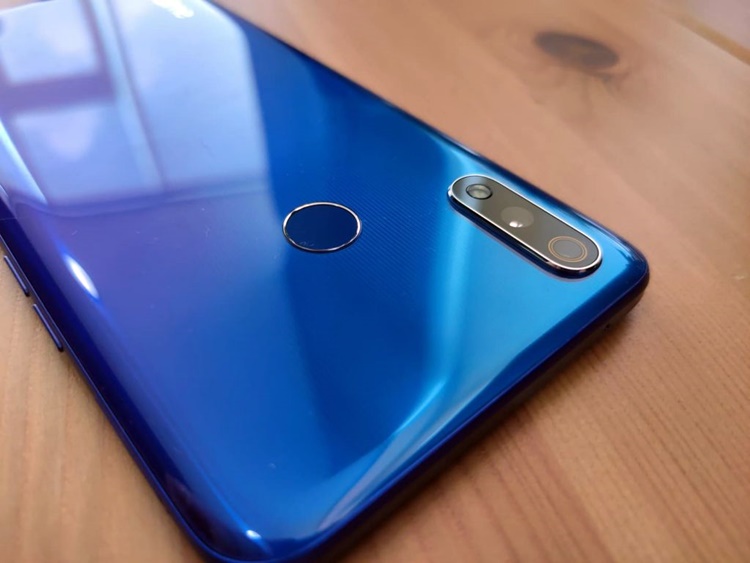 At the back you'll find the capacitive fingerprint sensor as well as a dual camera setup
As for the design, the Realme 3 Pro shows quite a heavy resemblance to the Realme 3 to a T. Sporting a dewdrop notch at the top, which houses the front-facing selfie camera, the rear has a dual-camera housing and a capacitive fingerprint sensor.
Furthermore, it's nice to see that Realme is embracing the gradient colour design as the Realme 3 Pro comes in Lightning Purple, Nitro Blue as well as Carbon Gray. If you look at it from afar, you'd get the impression the smartphone is worth more than several thousand ringgit. If you want to protect your phone though, getting a clear bumper case would be more than enough so that you can still show-off the colour design.
Tech specs and features - Quite an upgrade from the non-Pro variant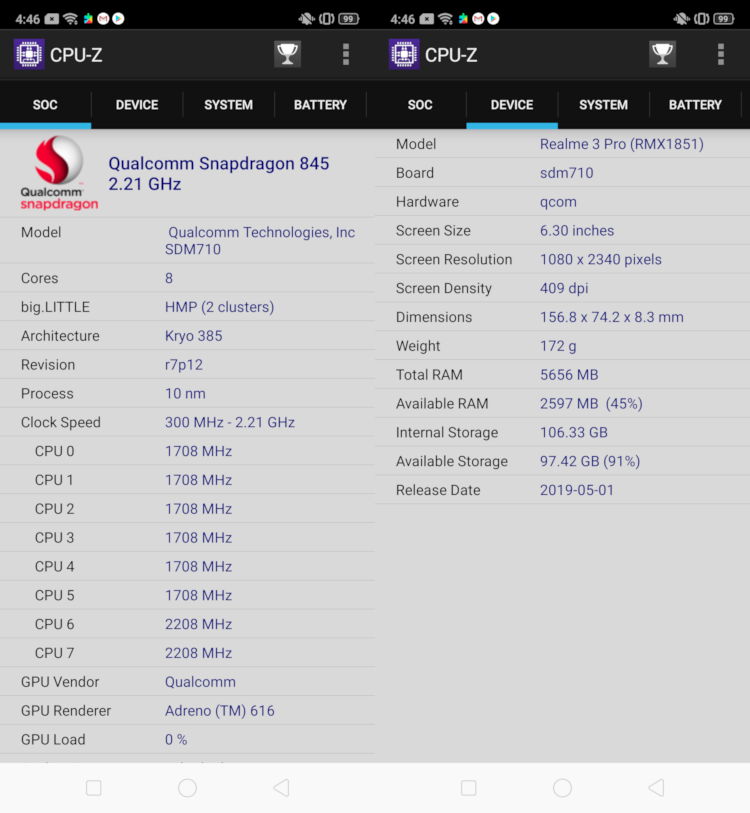 Tech specs showcased by the CPU-Z app
Qualcomm Snapdragon 710 chipset

Up to 6GB RAM, up to 128GB of internal storage (up to 256GB microSD)

6.3-inch display with a screen resolution of 1080 x 2340 pixels

16MP, f/1.7 + 5MP, f/2.4 dual-camera rear

25MP front-facing selfie camera

Features a capacitive fingerprint sensor in the rear, face unlock, 20W VOOC flash charging, Game Space

Android 9.0 Pie with ColorOS 6 on top

4045mAh non-removable battery

MicroUSB port, 3.5mm port, Dual-SIM + MicroSD card tray
Since the device is a Pro variant, it obviously has better tech specs compared to the base model such as a faster Snapdragon 710 chipset, larger 6GB RAM and 128GB internal storage (expandable up to 256GB with a microSD). Not only that, but it also comes with a beefier camera, capable of recording 4k videos in 30fps and 1080p at up to 120fps which is great if you're looking to take slow-motion videos. On the flip side, the battery is slightly smaller in capacity at 4045mAh which isn't going to affect the user experience that much.
One of the heavily marketed features of the Realme 3 Pro is the Nightscape mode in the camera app, which allows the user to take detailed and colourful pictures even under low light conditions. For all you mobile gamers out there, there is also the Game Space feature which was developed to improve the gaming performance through custom optimizations in order to provide a smoother gameplay experience. In addition to that, there is also the 20W VOOC fast charging technology as well to minimize charging time.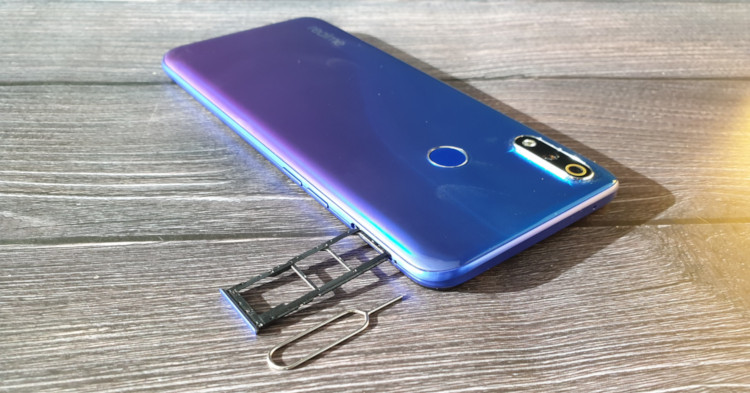 Dedicated dual-SIM and MicroSD card tray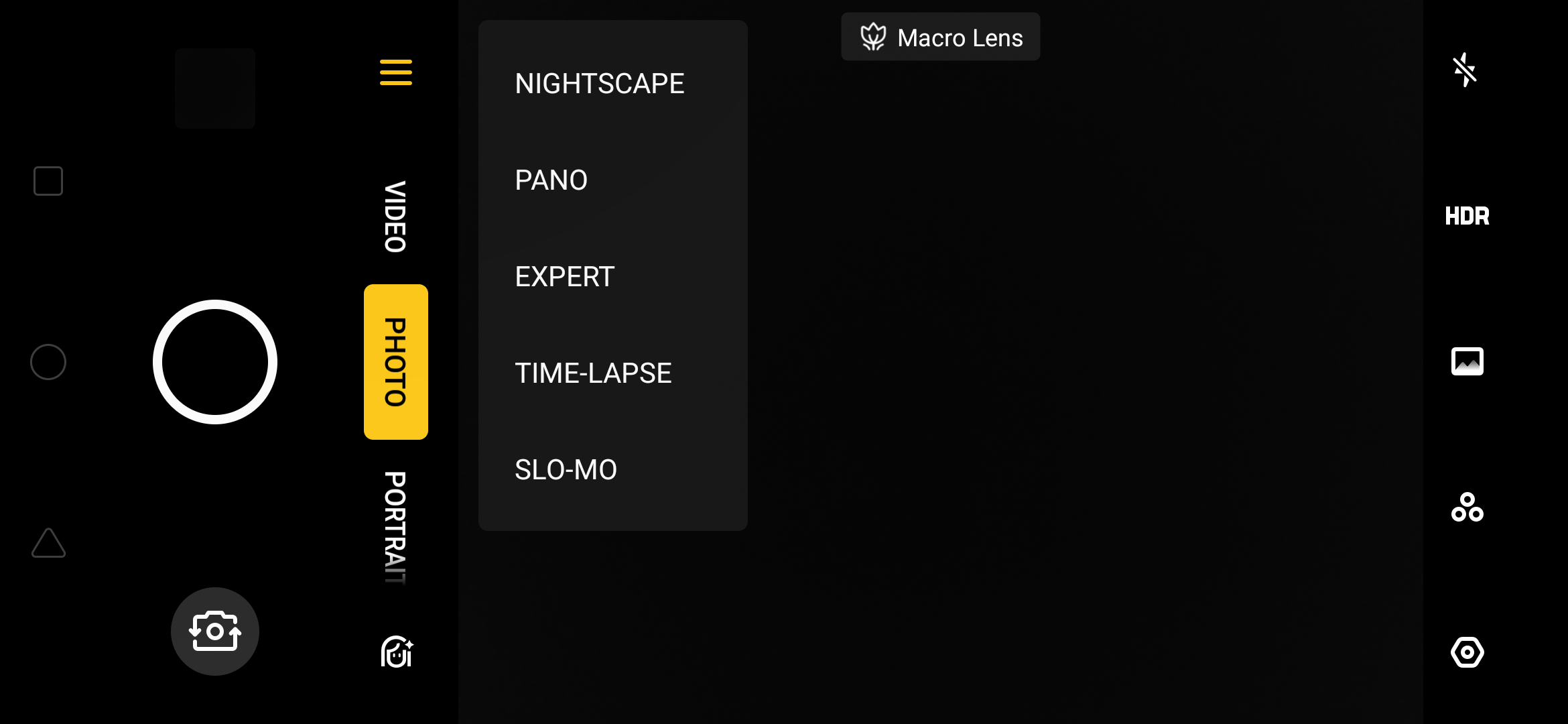 You can find the additional modes such as Nightscape, Panorama and more via the context menu in the camera app
Other than what was mentioned above, you'll be getting most of the features that comes pretty much standard with most smartphones in the current market. This includes a fingerprint scanner, facial unlock, passcode just to name a few.
Performance - You get MORE than what you paid for
Usually, when you get smartphones within this price range, you usually hear a saying that goes, "You get what you pay for". That doesn't apply to this device, as you're still getting quite a good performance for how much you're paying for. To elaborate further, I've run some benchmarks and found that the Realme 3 Pro is currently ranked at 40th on the Antutu Benchmark which isn't too shabby.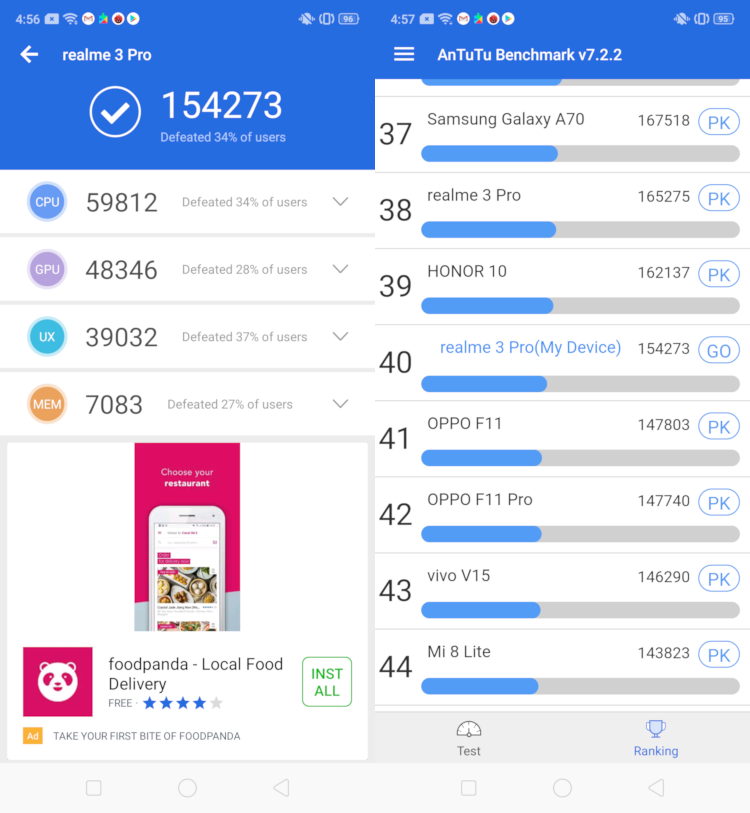 Antutu Benchmark scores. Realme 3 Pro in the top 50 smartphone rank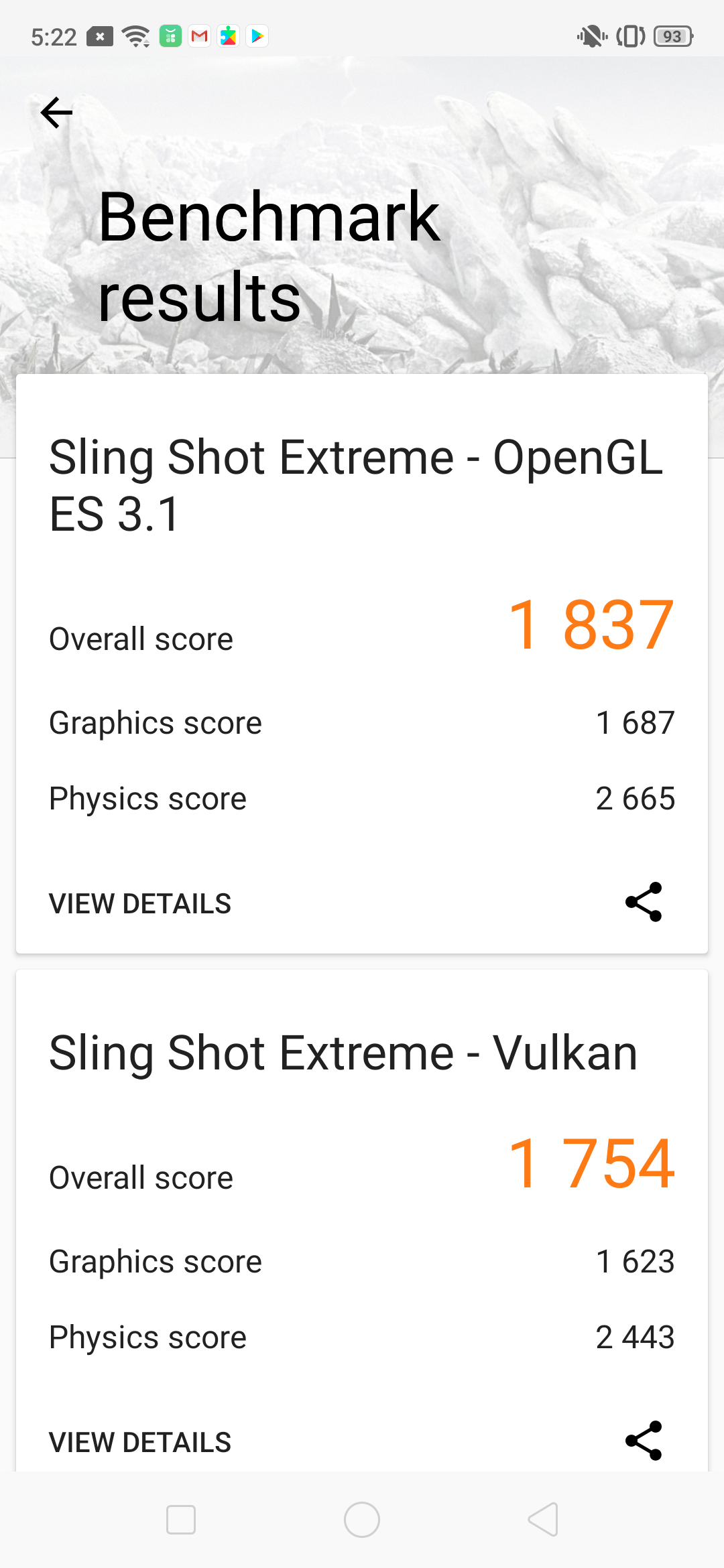 3DMark benchmark scores on the smartphone
Other than Antutu, we've also put the phone through its paces with the 3DMark benchmark tool in which the device scored up to 1837 points and 1754 points on the Sling Shot Extreme - OpenGL ES3.1 and Sling Shot Extreme - Vulkan respectively which is pretty average. In terms of actual gaming performance, smartphone handled Asphalt 9: Legends pretty well as it ran pretty smooth and exhibited no hitches whatsoever.
The battery only went down by 4 percent after 20 minutes of gameplay and it did not heat up to the point where it became uncomfortable to hold as far as I've tested. As for PUBG Mobile, the smartphone was able to run smoothly on "HD" graphic settings along with the Framerate settings set to "High". However, I did notice that the device did heat up a little bit more here compared to Asphalt 9. But that's not all, battery drains a little bit faster at around 4% every 12 to 15 minutes. While testing PUBG Mobile, I did not experience any lags, hitches, or sudden loss of connection while I was connected on both 2.4GHz and 5.0GHz Wi-Fi frequency.
As for the camera performance, the Realme 3 Pro takes decent pictures provided the subject is well exposed. I highly recommend switching the camera mode to Nightscape as it helps bring up some details on slightly darker or poorly lit subjects. Also, I found out that the Nightscape mode can be used to add more dynamic range to your normal daytime shots.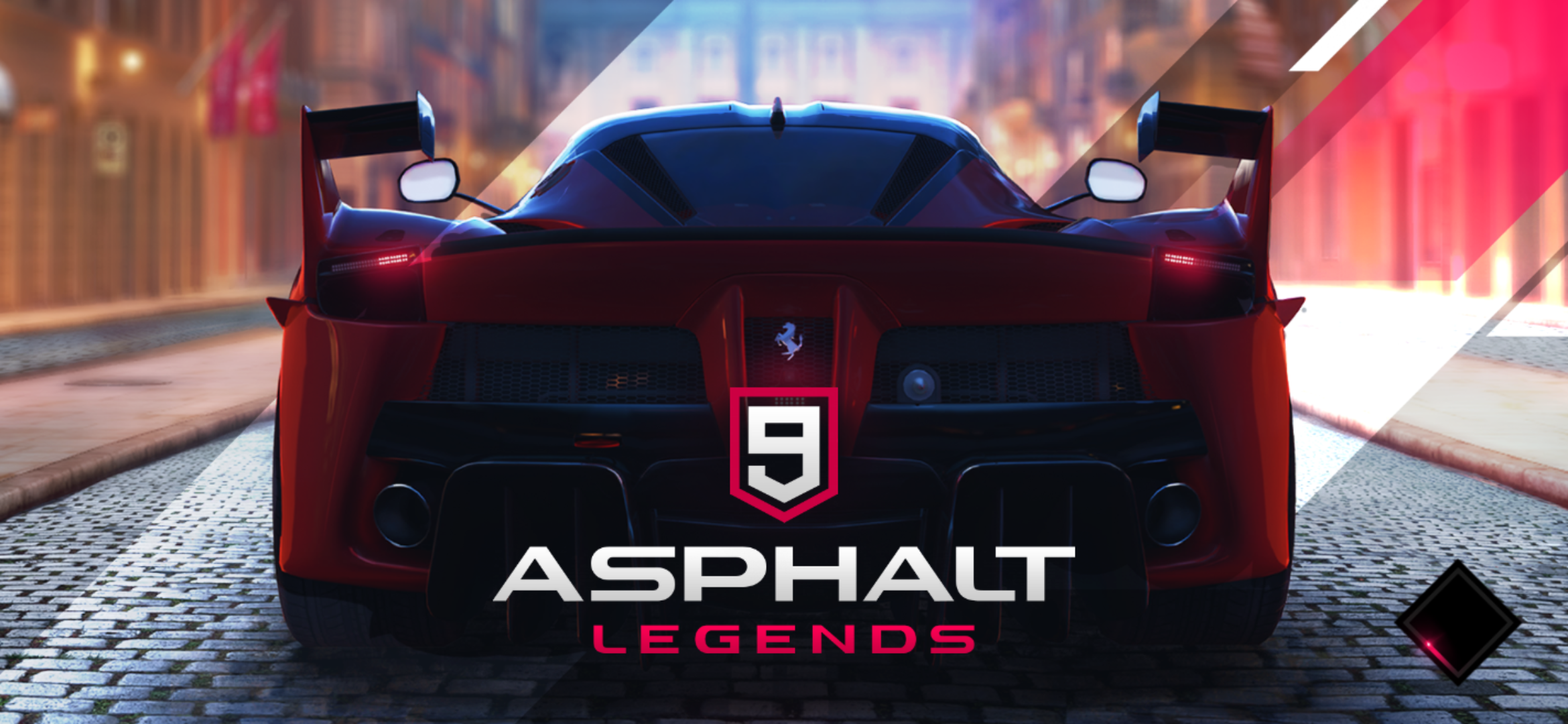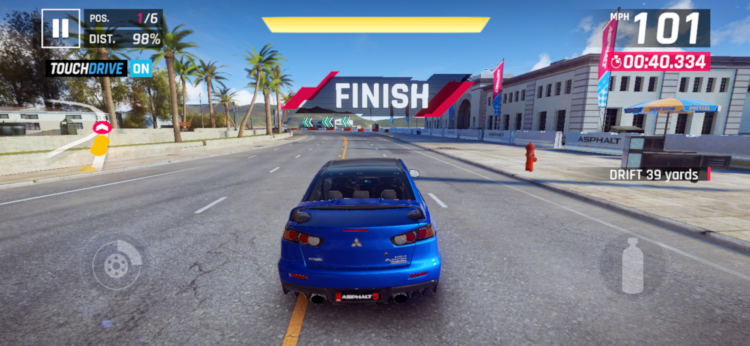 Asphalt 9: Legends ran pretty smooth throughout the test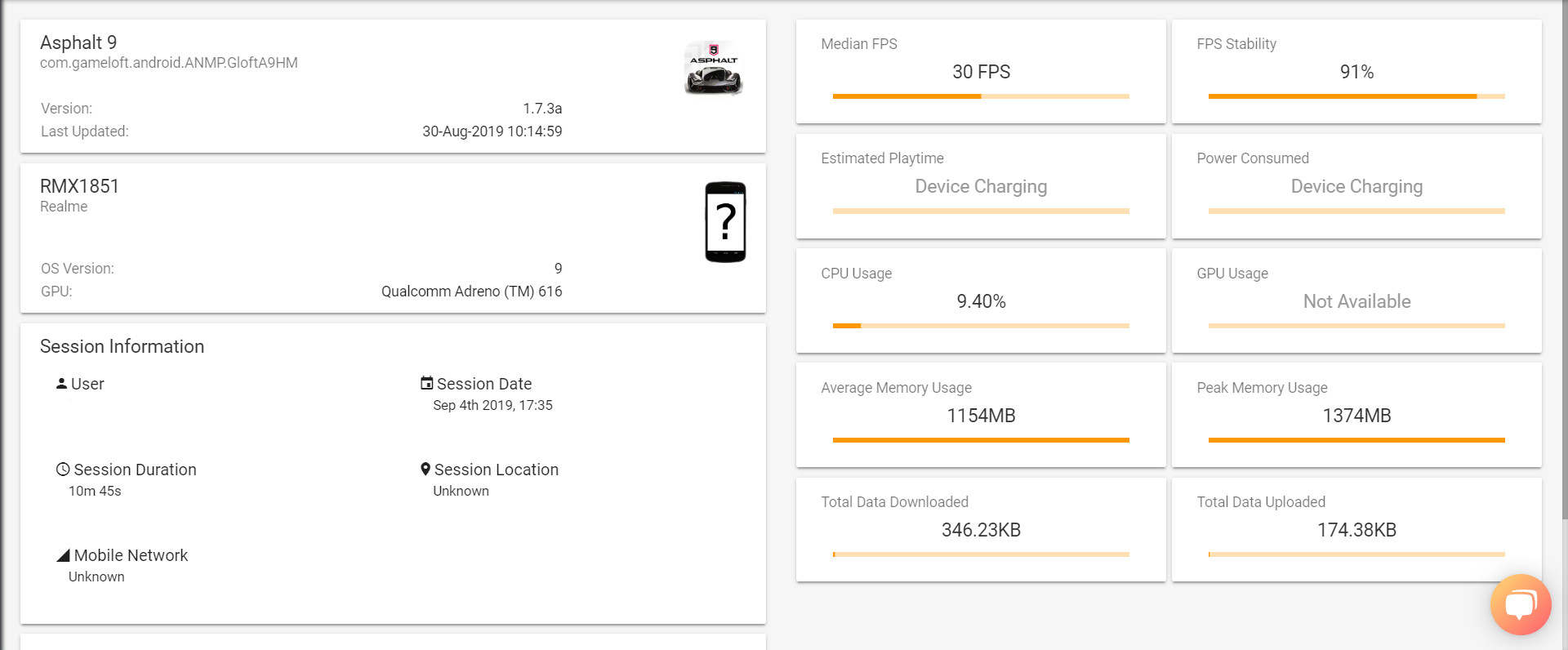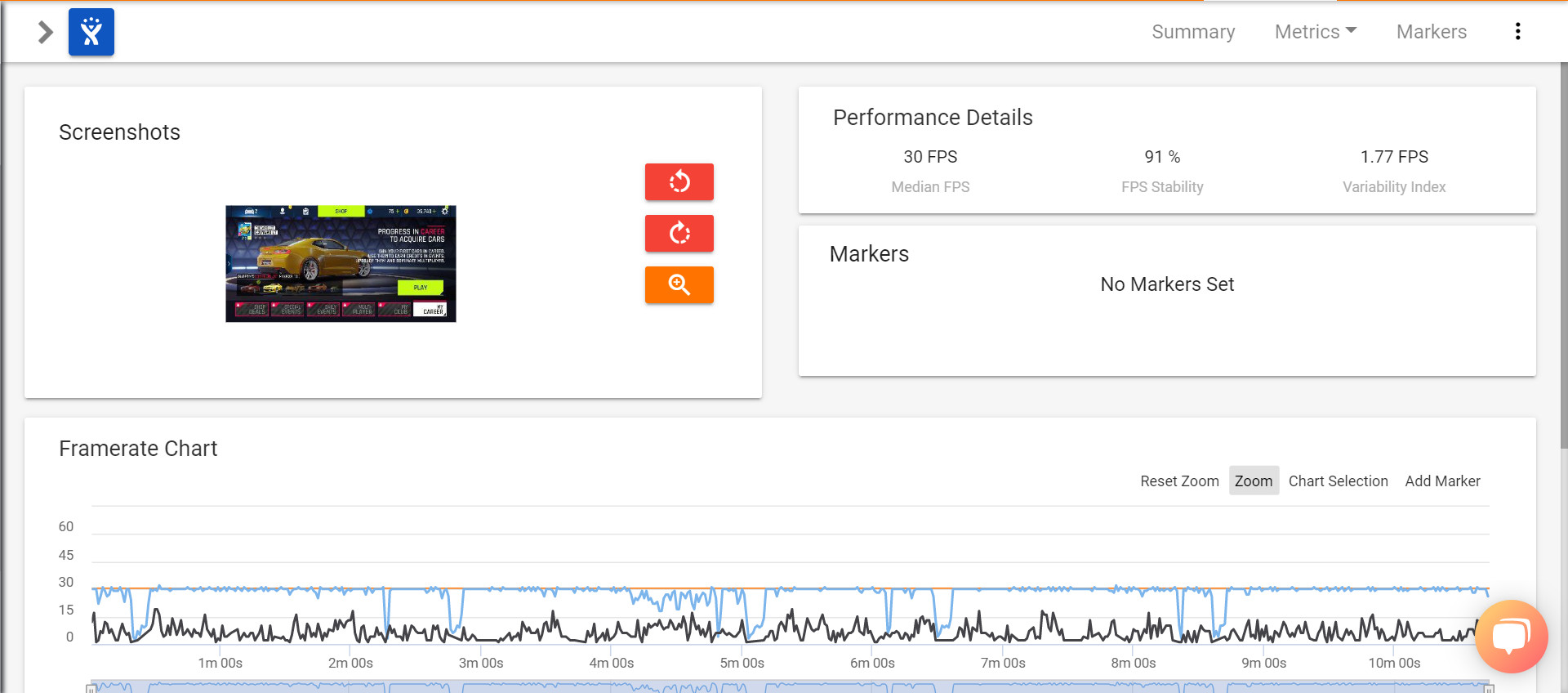 Realme 3 Pro ran at 30fps at 91% of the time according to GameBench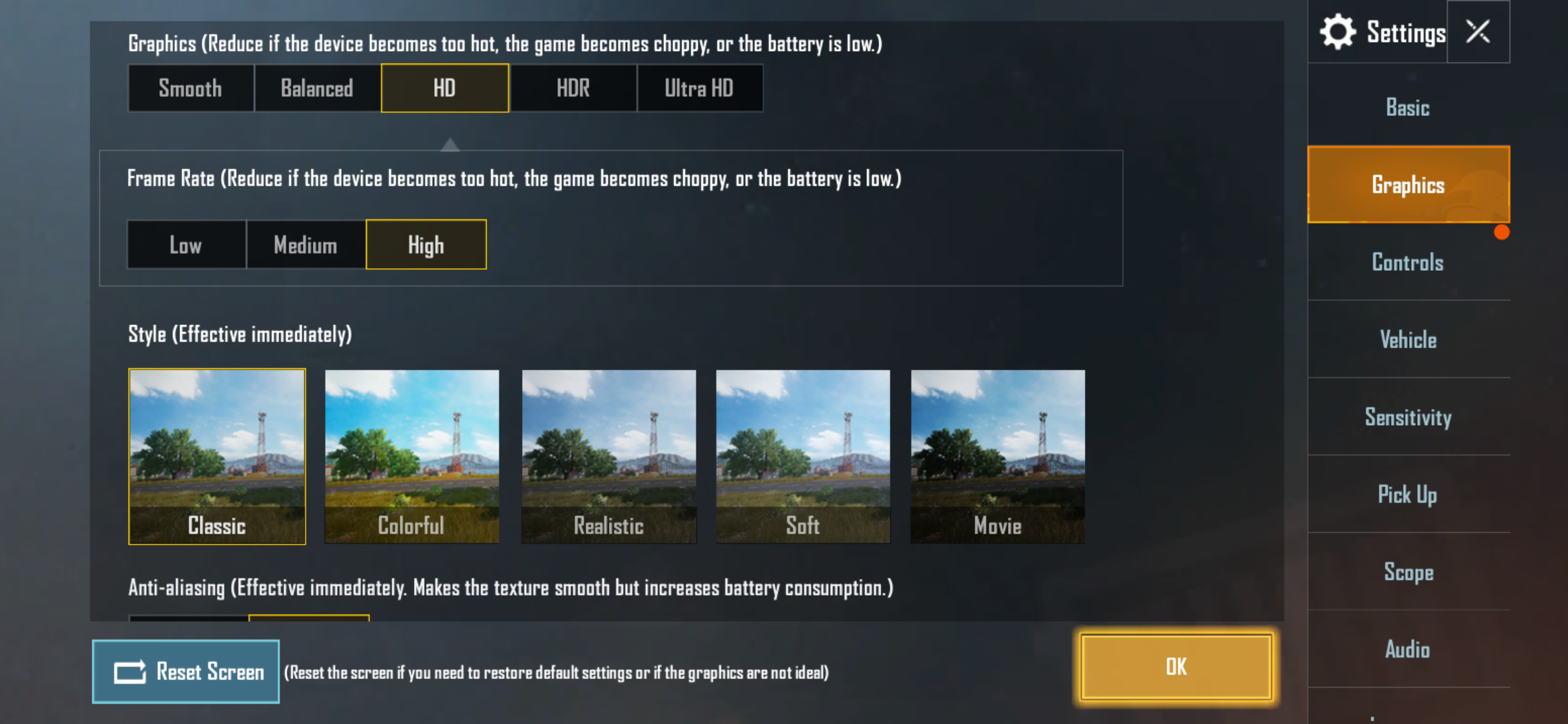 The Realme 3 Pro is able to run at HD graphic settings on high framerate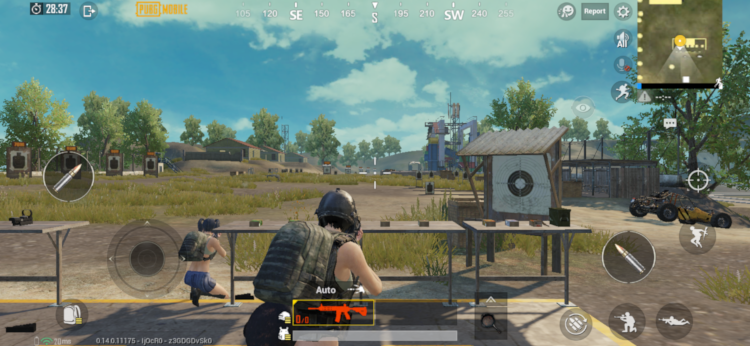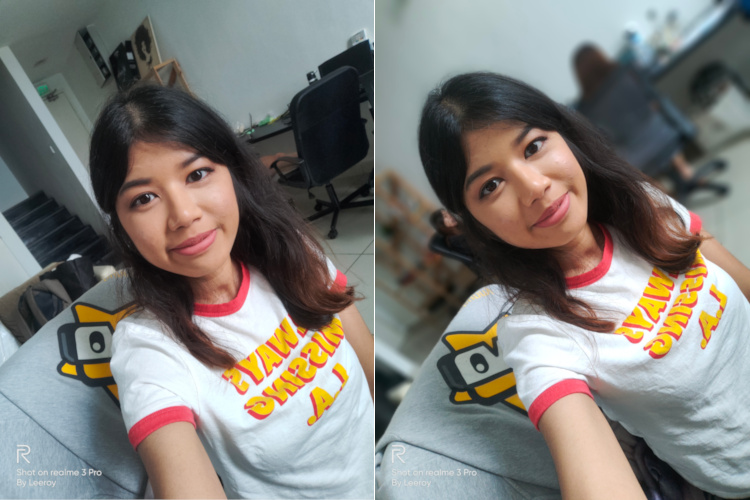 Left: Photo mode. Right: Portrait mode.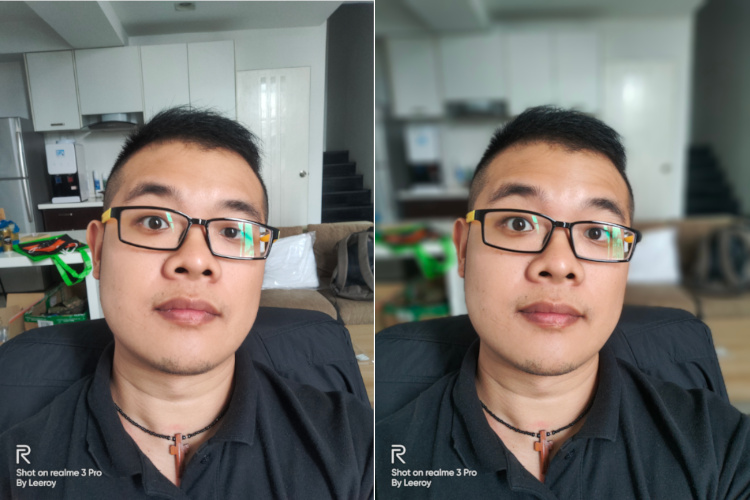 Left: Photo mode. Right: Portrait mode.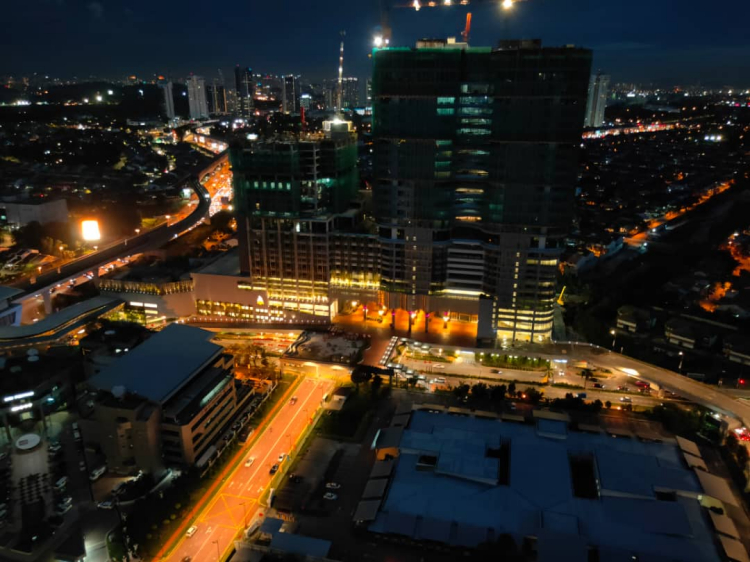 Nightscape turned off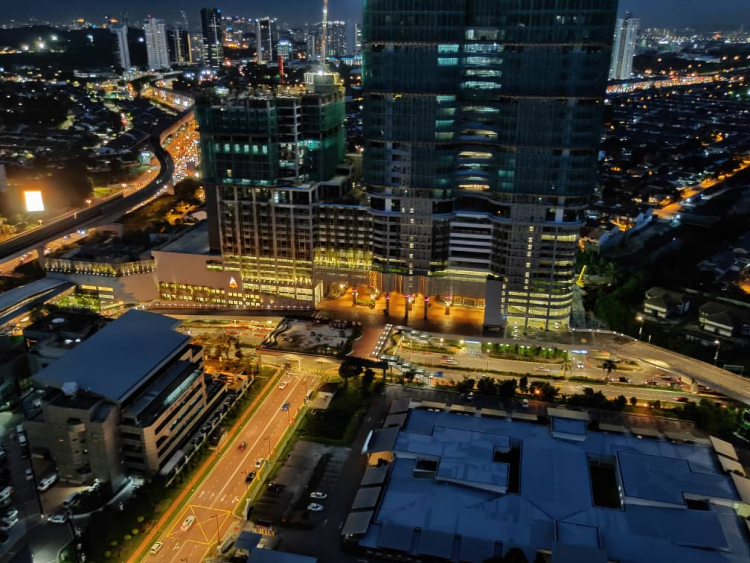 Nightscape turned on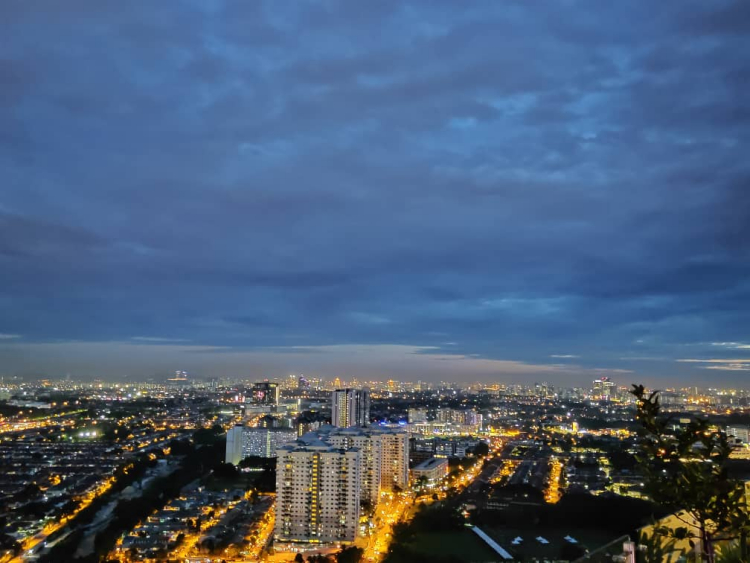 Nightscape turned off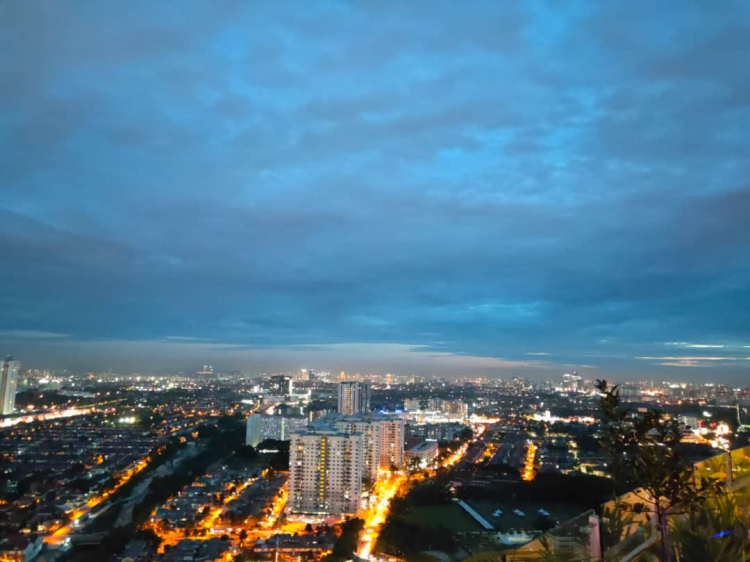 Nightscape turned on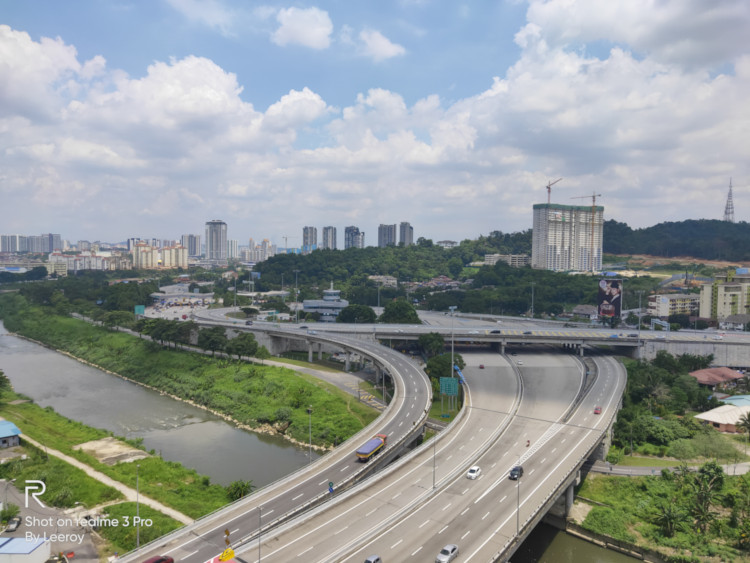 Camera test on during broad daylight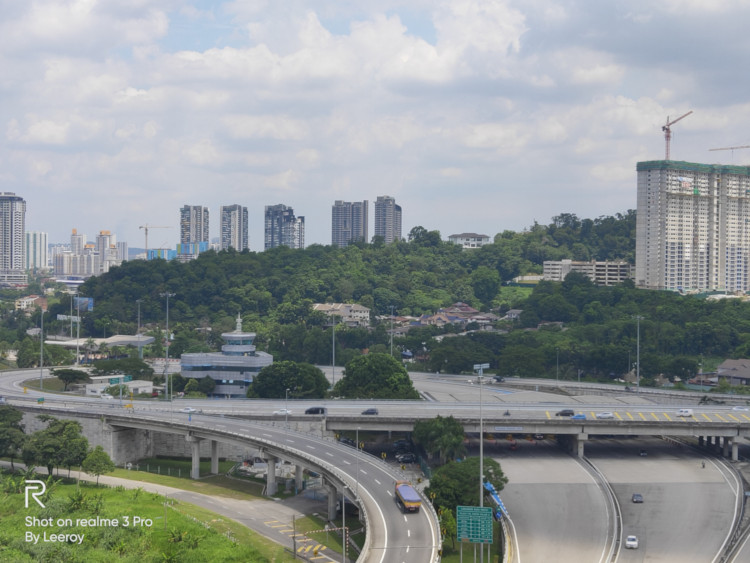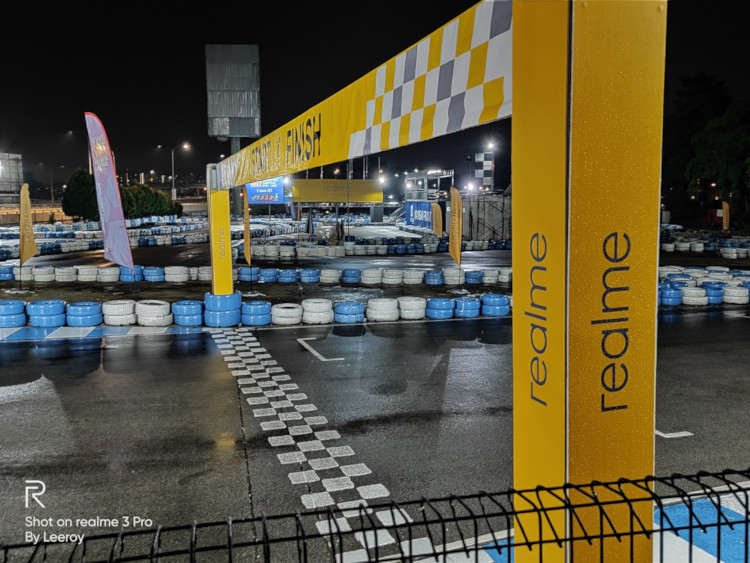 Camera at night in a well lit environment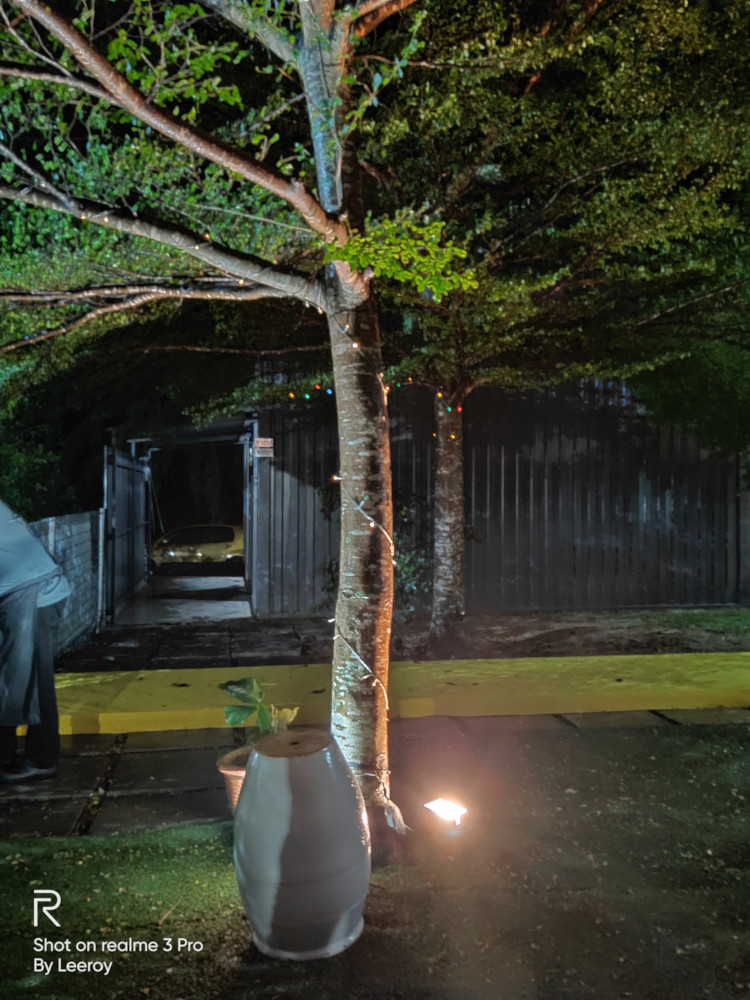 I did not experience any lags or hitches while multitasking through my usual Android application which are Reddit, Twitter, Facebook, Imgur, and Youtube thanks to 6GB of RAM available in this smartphone. The VOOC fast charging is quite helpful as it is able to charge the Realme 3 Pro up to 50% in 30 minutes while full charge would take about a little more than an hour and 10 minutes. In terms of performance when it comes to making calls, the recipient of the call mentioned that my voice slightly muffled but still clear enough to understand what I'm saying. There were no dropped calls during the test, however this is largely dependant on the coverage of your telco.
Conclusion - An affordable, stylish, and value-packed smartphone
If you're a student, young professional, or just browsing around for a value-packed smartphone, then the Realme 3 Pro would make a great choice due to the fact that it comes with good tech specs, design and features that are usually found on higher-end smartphones. The Realme 3 Pro is basically the same as the Realme 3 except with better performance, thanks to the Qualcomm Snapdragon 710 chipset as well as 6GB of RAM. But that's not all, the upgraded camera specs also gave a significant boost in terms of picture quality. I found the new Nightscape camera mode to be very useful, especially for taking pictures of subjects in poor lighting conditions.
With all that being said, if you are keen on getting a smartphone with a better camera at the sub-RM1000 price range, the Redmi Note 7 which is priced from RM679 would be a great candidate as it comes with a 48MP main camera. However, you'll be getting a slightly less efficient Qualcomm Snapdragon 660 chipset and only up to 4GB of RAM. However, if you want a smartphone that heavily focuses on gaming as well as a larger battery, you might want to consider the ASUS ZenFone Max Pro M2 which comes equipped with the Qualcomm Snapdragon 660 as well as a huge 5000mAh battery.
So, after all that, would you still be interested in getting the Realme 3 Pro? Let us know on our Facebook page, and for more updates like this stay tuned to TechNave.com.