Realme 7i Price in Malaysia & Specs
Rate & Review Realme 7i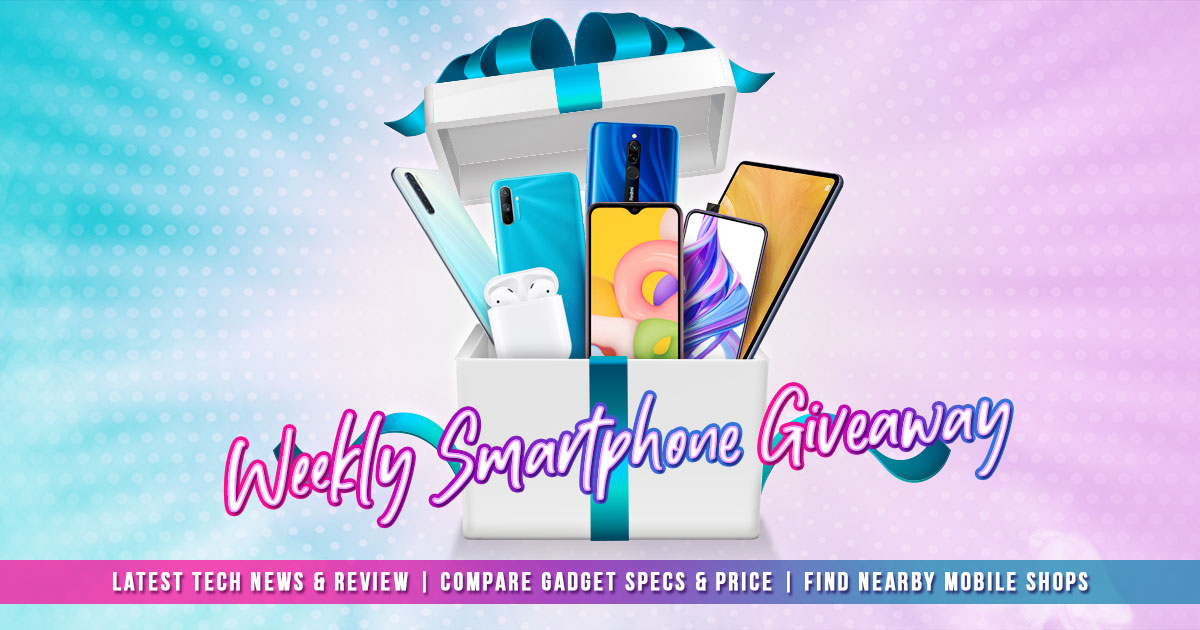 Rate & Review now via the TechNave APP and win yourself a branded new smartphone weekly.
Download the TechNave App Now: http://onelink.to/technave
Follow the latest Tech News and Gadget Reviews
Compare Gadget Specs
Get the best Prices from Nearby Retail stores
Win FREE smartphones from the weekly Giveaway.
Donwload now from:
User Reviews & Ratings
Filter by:
Realme 7i

this phone is good.


update phone is good.

sometimes playing any game such as genshin impact it will be lagging and over heat.

04 Oct 2021 *Owner Review

good

My experience use this phone is better than old mine phone

Support 90hz while my old phone can't even reach that

Nothing

02 Jun 2021 *Owner Review

Realme 7i

Ram 8/128..👍
2 sim slot and memory pun ada slot sendiri 👍

👎👎Video kualiti bad
👎👎 Kamera tak sebagus mp

29 Apr 2021 *Owner Review

everything is in reach

everyting about this realme 7i is perfect maybe next time oled ???

design customization user friendly

front glass or gorilla 3 glass because i got two chiped

13 Mar 2021 *Owner Review

This phone is good for young people like me

I dont know

The storage was big and have so much space

This phone is bad at gaming performance

06 Mar 2021 *Owner Review

Perfect phone

Everything was okey

Nothing

23 Feb 2021 *Owner Review

Good phone

Can buy n use this phone

Nice camera

If fingerprint sensor at side better

14 Feb 2021

Fast

Good

Good processor

14 Feb 2021 *Owner Review

Compact

The Camera

The Screen resolution

26 Jan 2021 *Owner Review

12 Nov 2021 *Owner Review

17 Oct 2021 *Owner Review
Jan 17, 2022

In recent years, the MSI GE Raider series has been getting more recognition as one of the top gaming laptops for hardcore gamers to have. Previously, we talked about how the MSI GE76 Raider may be one of your best companions for gaming & working from home. This time, we are introducing you to another variant - the GE66 Raider.

You must be thinking right now - "There are so many RGB gaming laptops, so why should I consider this one?" Well, we listed a few reasons below, so stay a while and listen. Here are 4 reasons why the MSI GE66 Raider is the RGB gaming laptop you need.
More "Realme 7i" News & Reviews
Most Popular
You might also like