Realme C11 Price in Malaysia & Specs
Rate & Review Realme C11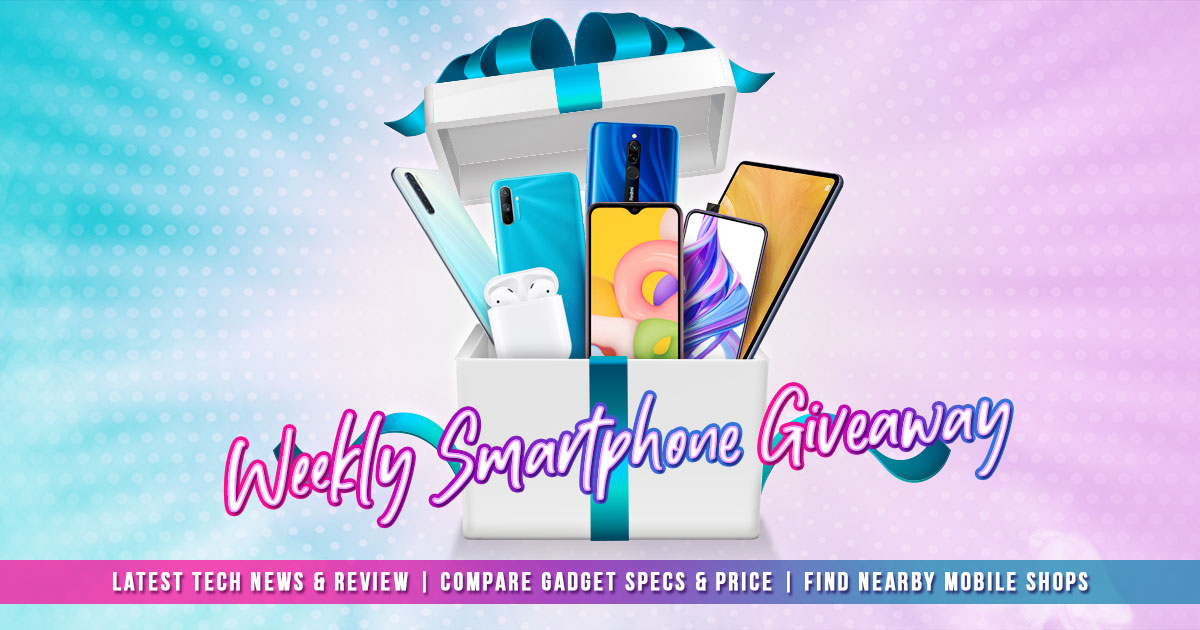 Rate & Review now via the TechNave APP and win yourself a branded new smartphone weekly.
Download the TechNave App Now: http://onelink.to/technave
Follow the latest Tech News and Gadget Reviews
Compare Gadget Specs
Get the best Prices from Nearby Retail stores
Win FREE smartphones from the weekly Giveaway.
Donwload now from:
User Reviews & Ratings
Filter by:
Realme c11 review (my opinion)

This phone not suitable for gaming

Good case,

Low Ram

07 Sep 2021 *Owner Review

I hope the Ram can be higher

Have gaming mode

Low Ram

27 Aug 2021 *Owner Review

Not bad so far so good

Price is comfortable , nice camera ,

Lagging when play game long time


25 Jun 2021 *Owner Review

Nice

Nice2

Boleh lah utk pdpr main media sosiak mcm tu

Kalu nk main game kurang sikit sbb kene relog kalau dh exit game tu

11 Mar 2021 *Owner Review

It s a bit slow

Not good

Can use social media

Slow and lag
The game will relog again after exit it

25 Feb 2021 *Owner Review

Very Good Phone

Berbaloi

Bole main pubg

Tiada kekurangan

19 Feb 2021 *Owner Review

RealmeC11

Anda patut dapatkan realme C11 sekarang kerana harga pepatutan Dan fon pun ok


Dapat bermain game dengan mudah Dan selase
GB pun besar

Tiada semuanya ok

17 Feb 2021 *Owner Review

27 Jul 2022 *Owner Review

13 Mar 2022 *Owner Review

12 Jan 2022 *Owner Review

04 Jan 2022
Jul 24, 2020

The realme C11 features a MediaTek Helio G35 chipset which is an entry-level gaming chipset, 2GB of RAM, and 32GB of internal storage. Besides that, it comes with a 6.5-inch mini-drop Fullscreen with a 720p display and a ratio of 20:9. Furthermore, the battery is 5000mAh and supports reverse charging.
Telco
Device Price
Digi

from

RM360.00
Most Popular
You might also like