Realme X2 Pro confirmed to be launched with super fast fingerprint reader and 12GB RAM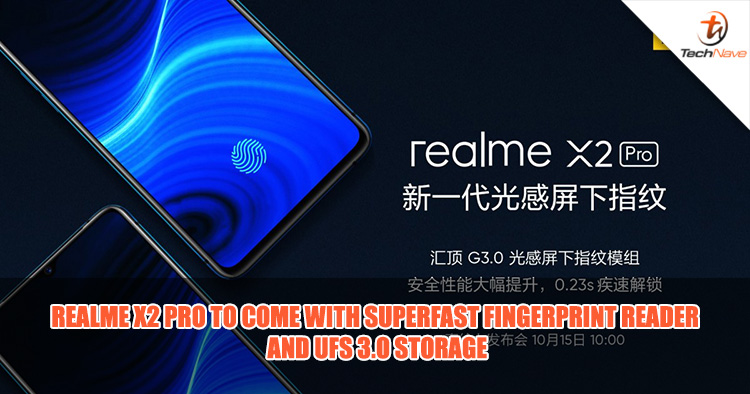 The closer we get to the launch of the Realme X2 Pro, the more we hear about the impressive specs the smartphone will be out with. Today, the company shared that the device will be released with a whopping 12GB RAM and impressive in-display fingerprint reader read times.
Over on Weibo, Realme shared that the display panel will come with a 135Hz sampling rate which enables quicker and more precise touches. Underneath that is an extremely fast fingerprint reader which they claim can unlock the device in only a mere 0.23 seconds.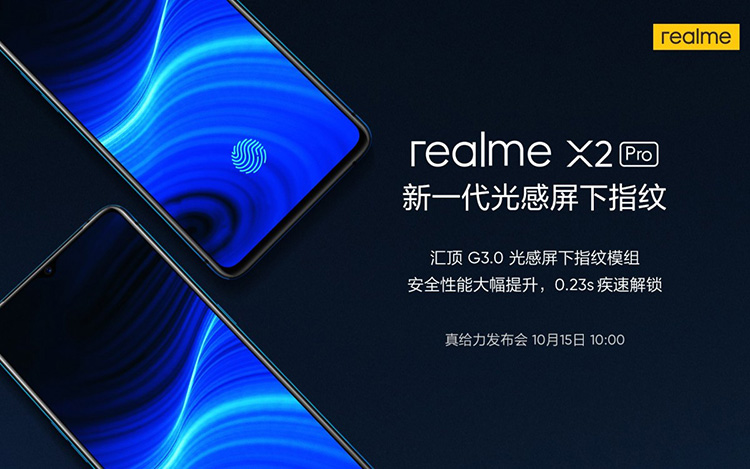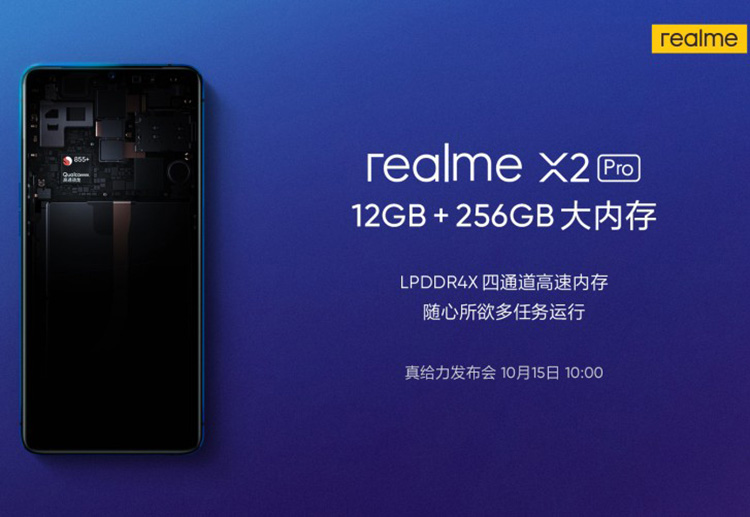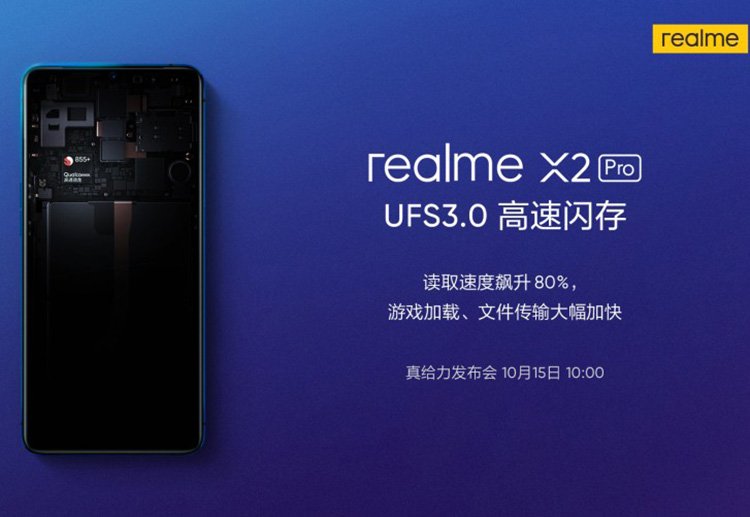 The sampling rate will be there in addition to the confirmed 90Hz refresh rate of the device's display as well. With a very responsive screen and high frame rates, gaming on the device would definitely be a lot smoother and a lot responsive, especially for FPS games such as COD Mobile.
In addition, the device has also been confirmed to be launched with up to 12GB RAM and 256GB UFS 3.0 internal storage for faster reads and load times. To reiterate our earlier statement, gaming and doing most things on this smartphone will be a breeze.
Other than that, confirmed tech specs for the device also include the Snapdragon 855+ chipset, a 90Hz display, a 64MP quad camera setup and 4000mAh battery capacity with 50W fast charge support. So far, the phone sounds like a super phone and we're all for it. Knowing Realme's track record in pricing, we may be seeing a low price for this beast. What do you think? Keep up with the latest Realme news on TechNave.com!
Realme X2 Pro Specs & Price >