Redmi 9C expected to arrive in NFC and non-NFC variants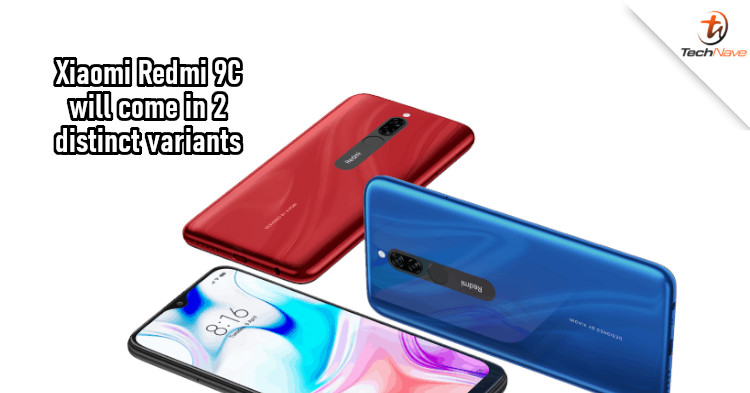 Now and then, we hear of rather odd design decisions from smartphone companies. For Xiaomi, one of it seems to be for its upcoming Redmi 9 series. Allegedly, there's going to be a Redmi 9C model and it'll be available in two variants, one with NFC and the other without NFC.
This unusual differentiation was found when Sudhanshu leaked the specs for the four Redmi 9 series models. As you can see from the image below, the variant without NFC comes with a triple camera instead of the dual camera. Supposedly, it'll also have an additional sensor placed at the back. However, we don't have any info on what this sensor would be.
Updated specs with pricing https://t.co/CF5YZOCYGr pic.twitter.com/gMEG4vrlWp

— Sudhanshu (@Sudhanshu1414) May 31, 2020
Besides that, the two variants would be the same. Both devices will have a MediaTek Helio G35 chipset, 3GB of RAM, and 64GB of internal storage. The battery capacity for the two will also be quite large at 5000mAh battery. They are both expected to retail between 130 to 150 Euros (~RM627 to RM723).
Most likely, Xiaomi split the model into two variants to sell to separate regions. This means that we'll only be getting one of them, probably the one without NFC. With that said, what do you think about this? Let us know on our Facebook page and stay tuned to TechNave.com for other news.