Redmi K30 Pro will feature a pop-up camera mechanism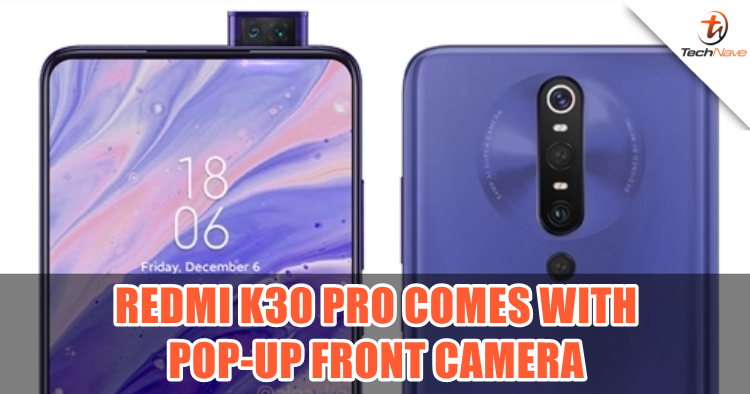 The Redmi K30 has recently been launched in China, and now it's the time we get the Pro variant for the device. With all the rumours, you must've known the Redmi K30 Pro is going to be a powerful device. Other than the software, the device has been subtly confirmed to feature a pop-up camera mechanism.
Earlier, Lu Wei Bing, the General Manager of Redmi hosted a poll on Weibo asking the public which type of front-facing camera mechanism they would like to see on the Redmi K30 Pro, and most of them have voted for a pop-up mechanism. Be careful what you wish for because you just might get it (pun intended), a newly leaked press has revealed the device will be featuring a pop-up selfie camera.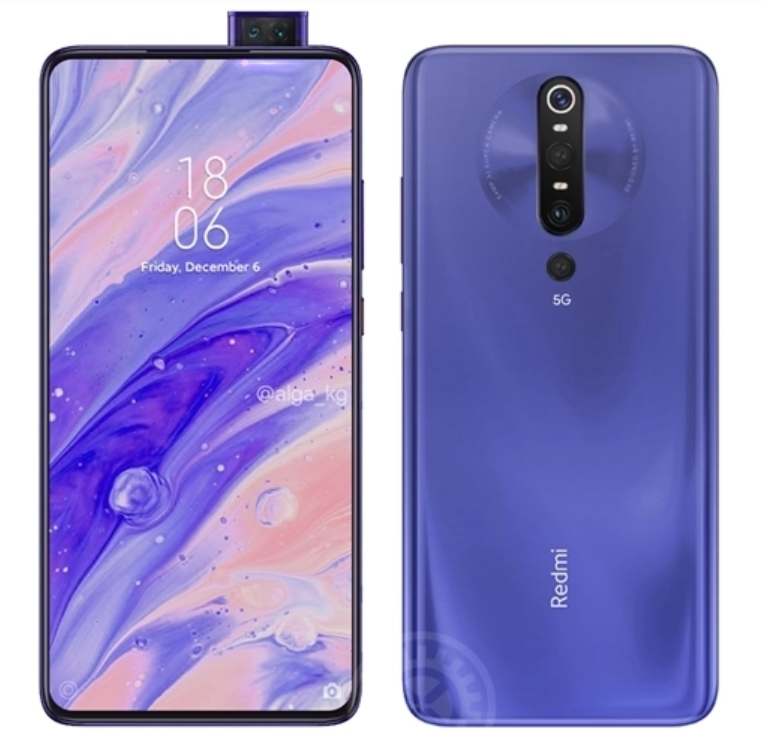 To recall, the Redmi K30 Pro will be packing Qualcomm's Snapdragon 865 chipset with 5G support. It will also be paired with 8GB of RAM which is expected to be a LPDDR5 RAM. Other than that, the device's quad-camera setup will come with Sony IMX686 "Oreo" camera module as well. For longevity, the Redmi K30 Pro is believed to support 33W fast charging technology with a 4700mAh battery.
With these tech specs being revealed at this time, we believe that the device will be coming to us soon! Let us know what you think about the much anticipated Redmi K30 Pro on our Facebook Page. Stay tuned to TechNave.com for more smartphone updates.