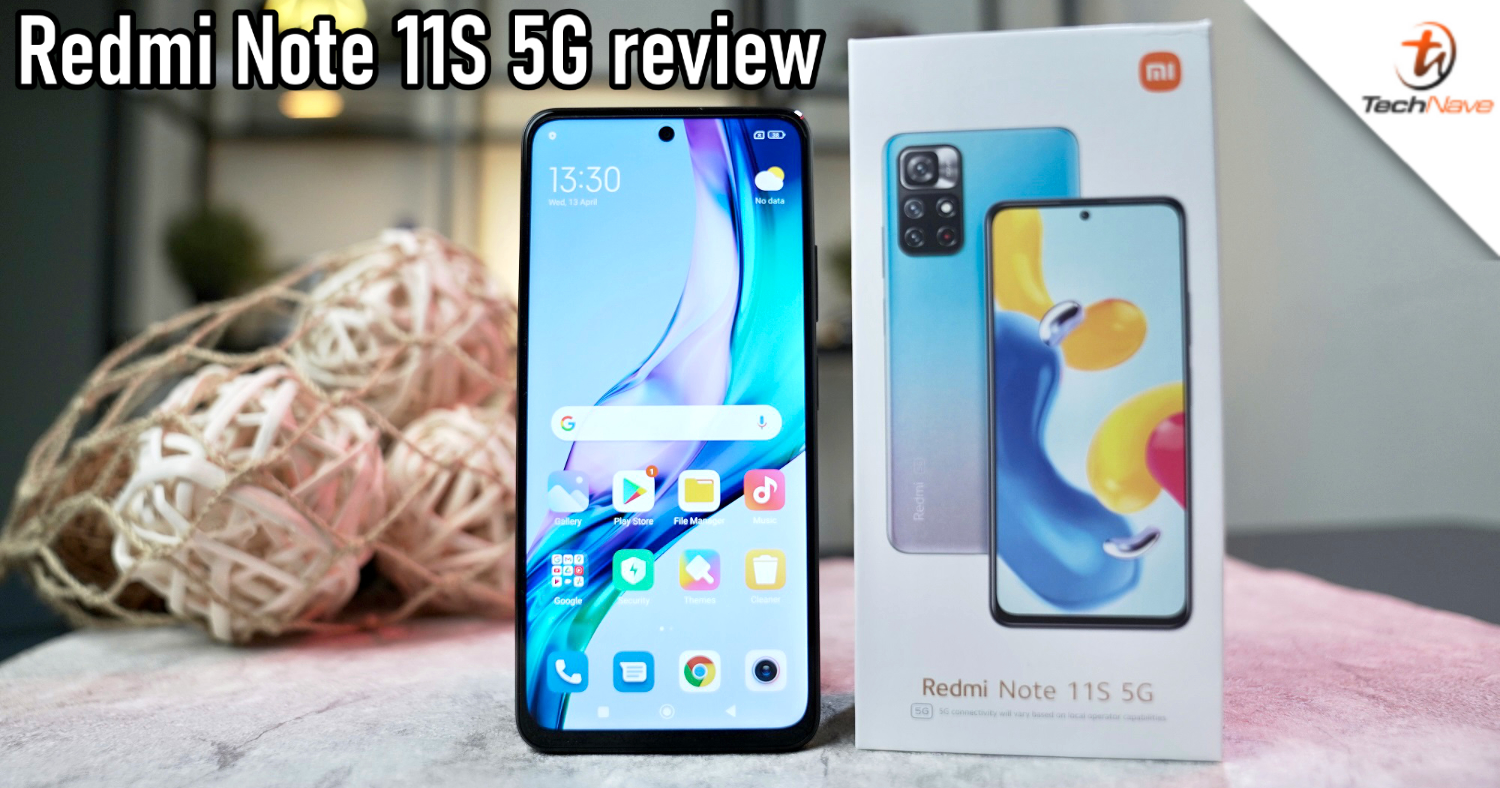 Since its debut way back in 2014, the Redmi Note series has become one of the most popular series in the budget and mid-range segments. Some 8 years and 10 iterations later, it has become one of the most extensive in Redmi's entire smartphone lineup.
In fact, this Redmi Note 11S 5G that we're reviewing is just one of many (there are more than 10!) variants that Xiaomi Malaysia offers within the Redmi Note 11 series. Currently available in Malaysia for RM999, how does this smartphone compare against its Note 11 siblings and other devices in its price range? Well, read on to find out!
Design - Identical to the Redmi Note 11
Clean and minimalistic, the Note 11S 5G has the exact same design as the vanilla Note 11. In fact, the only design differences between the two are the colour options offered and the '5G' tag next to the Redmi branding at the rear of the device.
Moreover, just like the Note 11, its chassis is made of plastic which is common for devices in this price range. As for the back, it's made out of AG glass wrapped in a matte coating, giving the device a nice textured feeling.
Unlike the boxy and flat design of today's flagships, the Note 11S 5G still retains a traditional curved design for its frame that's fast becoming out of trend. However, the curvature does make the device more ergonomic, easier to grip and more comfortable to hold for long periods.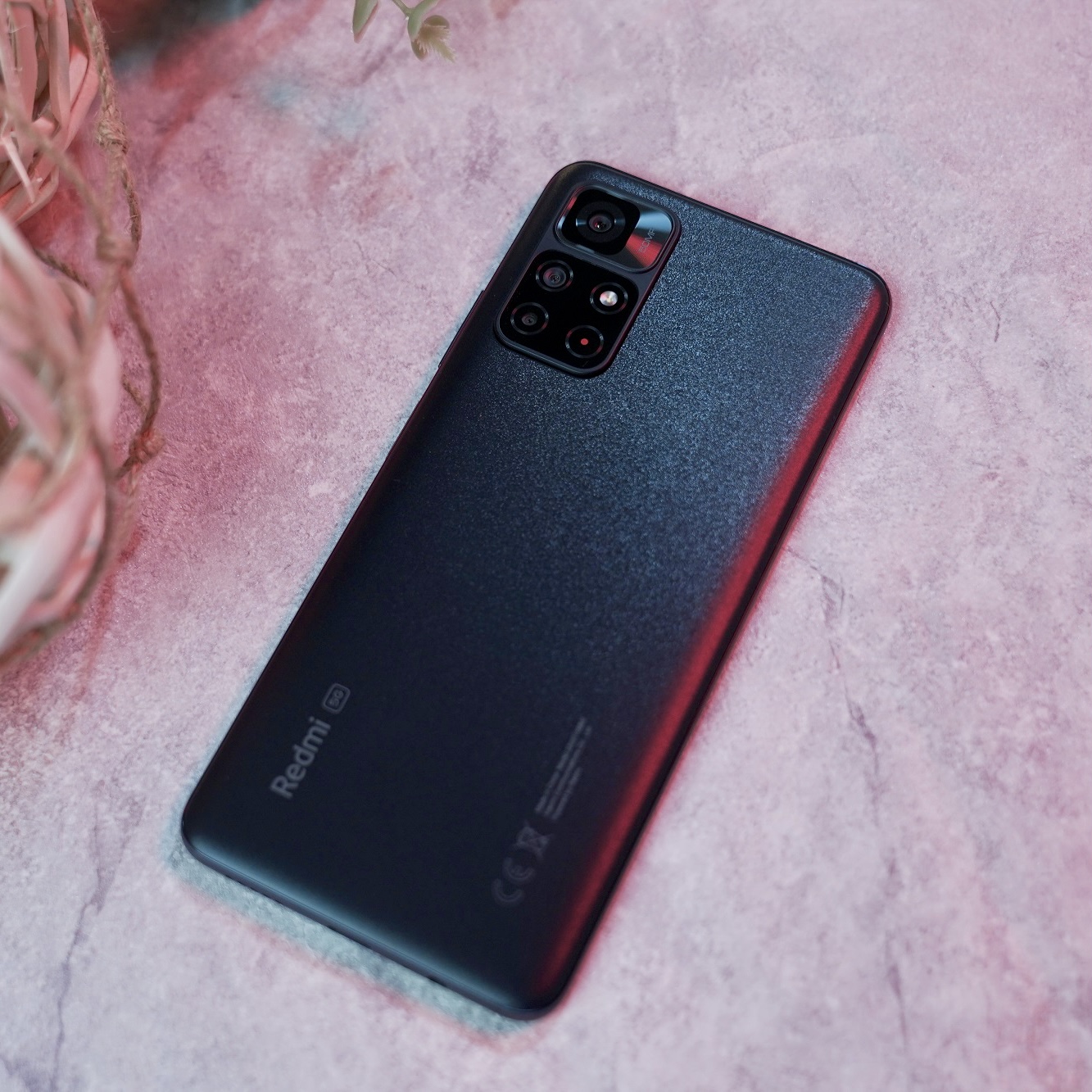 Rear design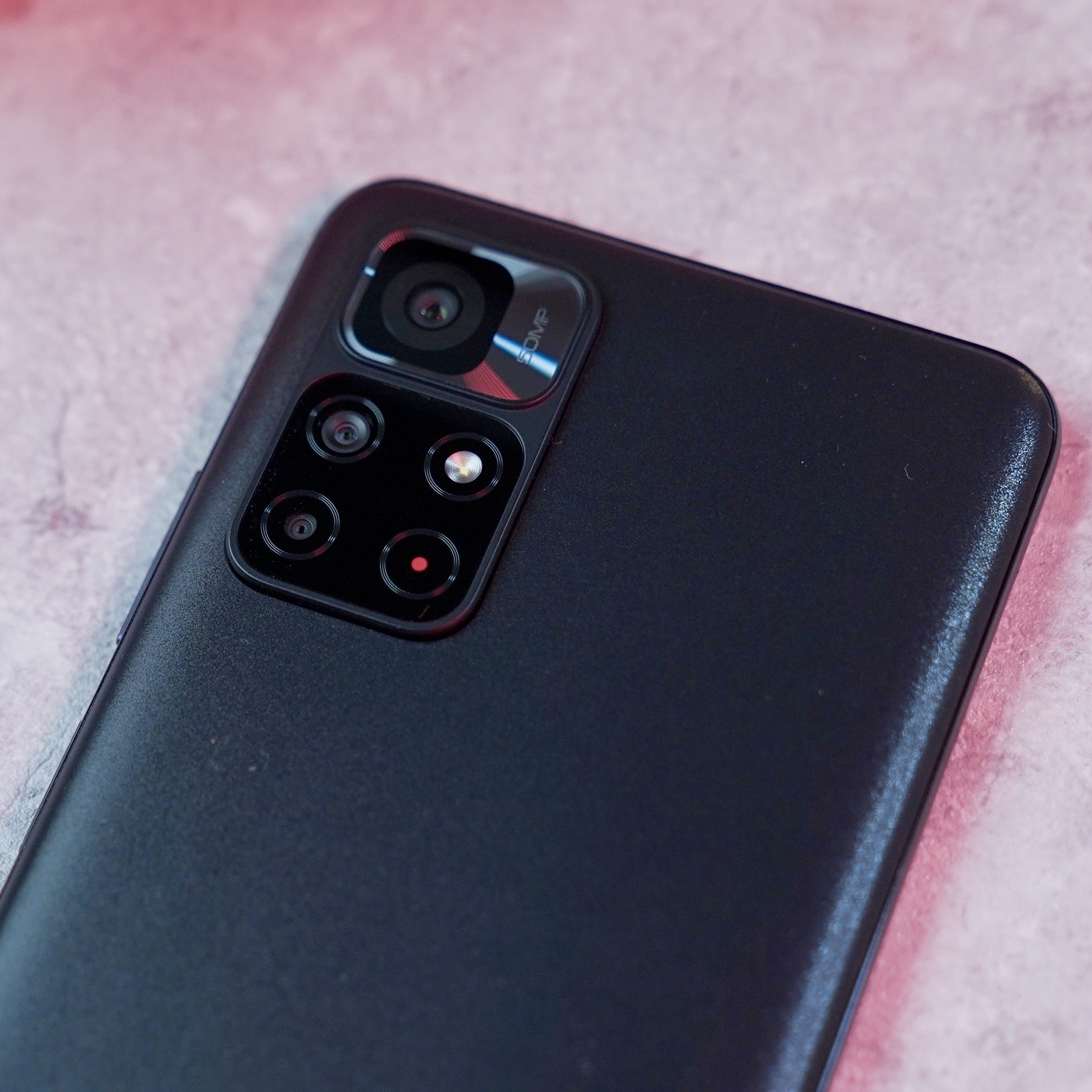 A closer look at the camera bump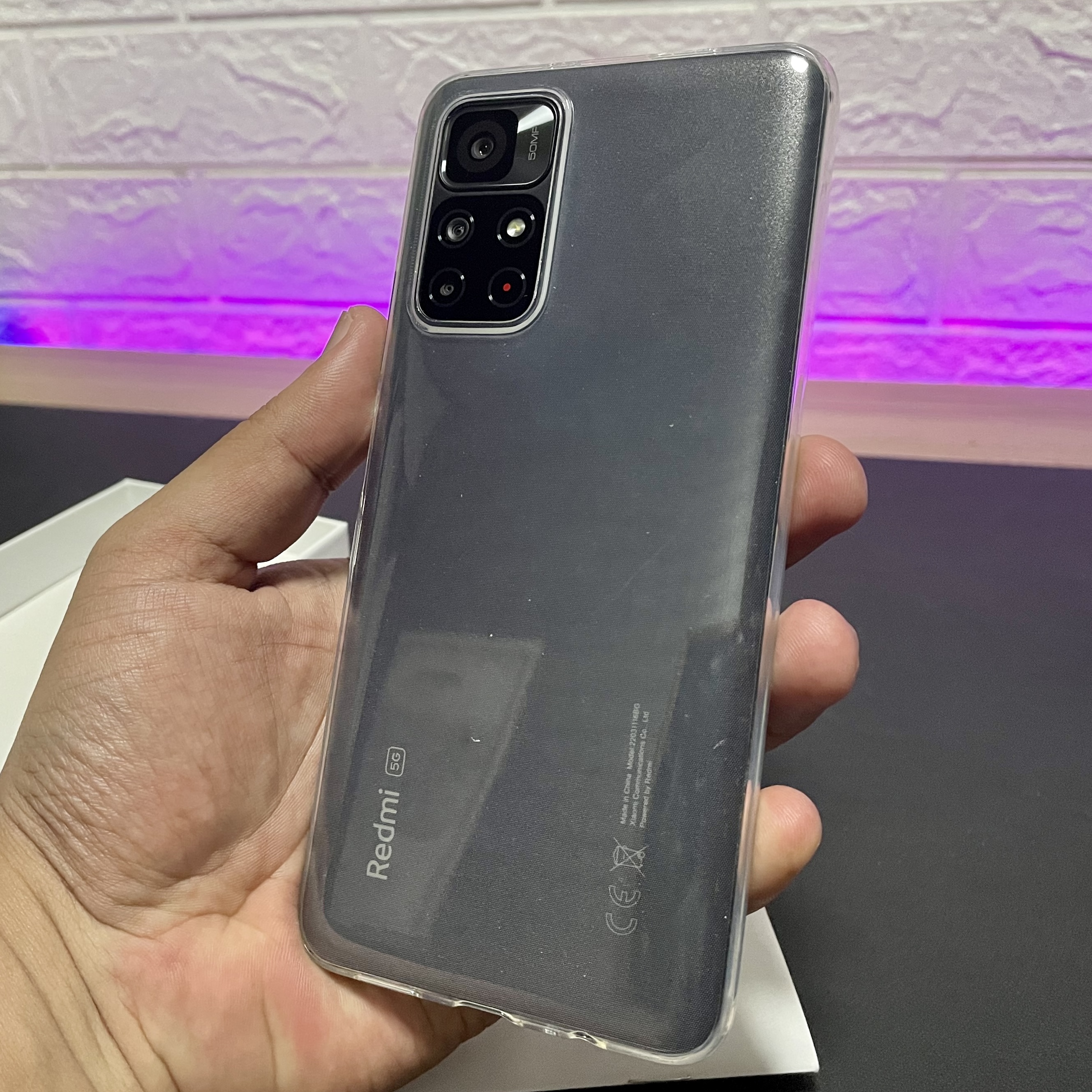 The Note 11S 5G comes with a transparent silicone case in the box
The camera bump at the back is also quite thin and well-designed, though the smartphone will definitely rock if you lay it down on a flat surface without a case. Speaking of which, like other offerings in the Redmi Note series, there is a transparent silicone case in the box for you to use.
The Note 11S 5G comes in three different colours. This Starry Midnight Black variant that we're reviewing is sleek and elegant, though it's a tad boring. The matte finish also won't easily attract fingerprint smudges, which is definitely a plus if you like your phone to be caseless. If you like standing out from the rest of the crowd, the Twilight Blue and Star Blue colour options are definitely better.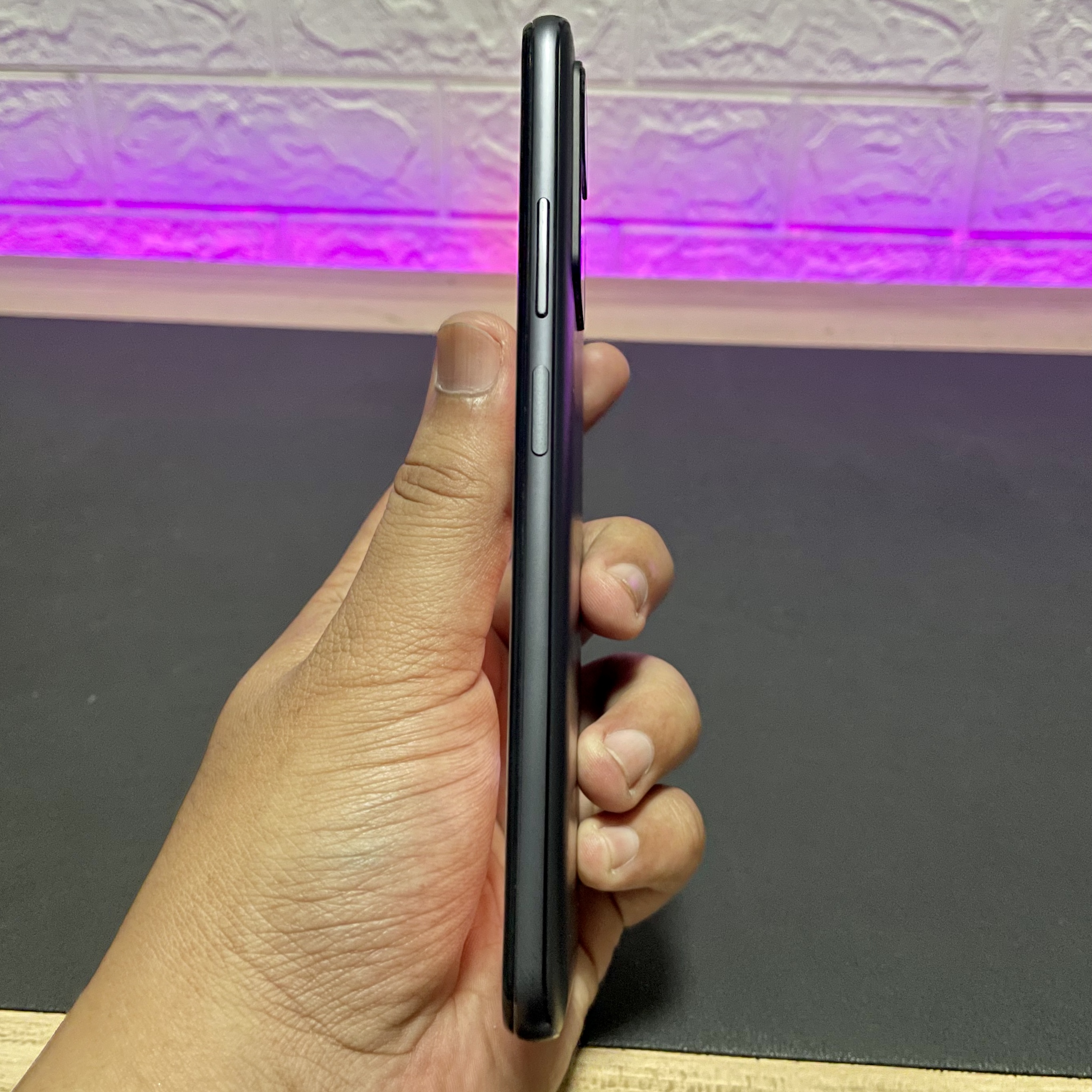 Right: Volume rocker and power button with an embedded fingerprint scanner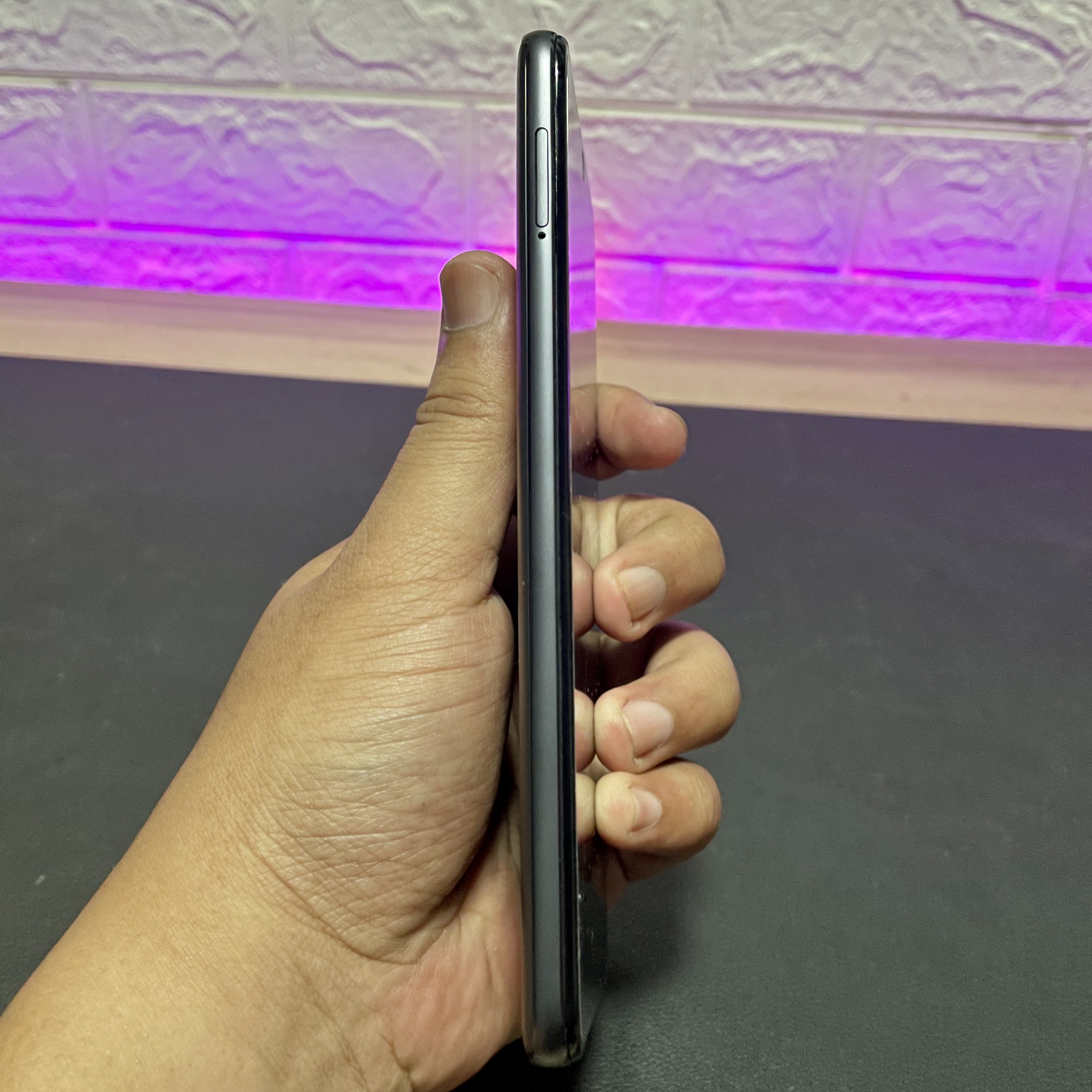 Left: The Dual Sim and MicroSD hybrid slot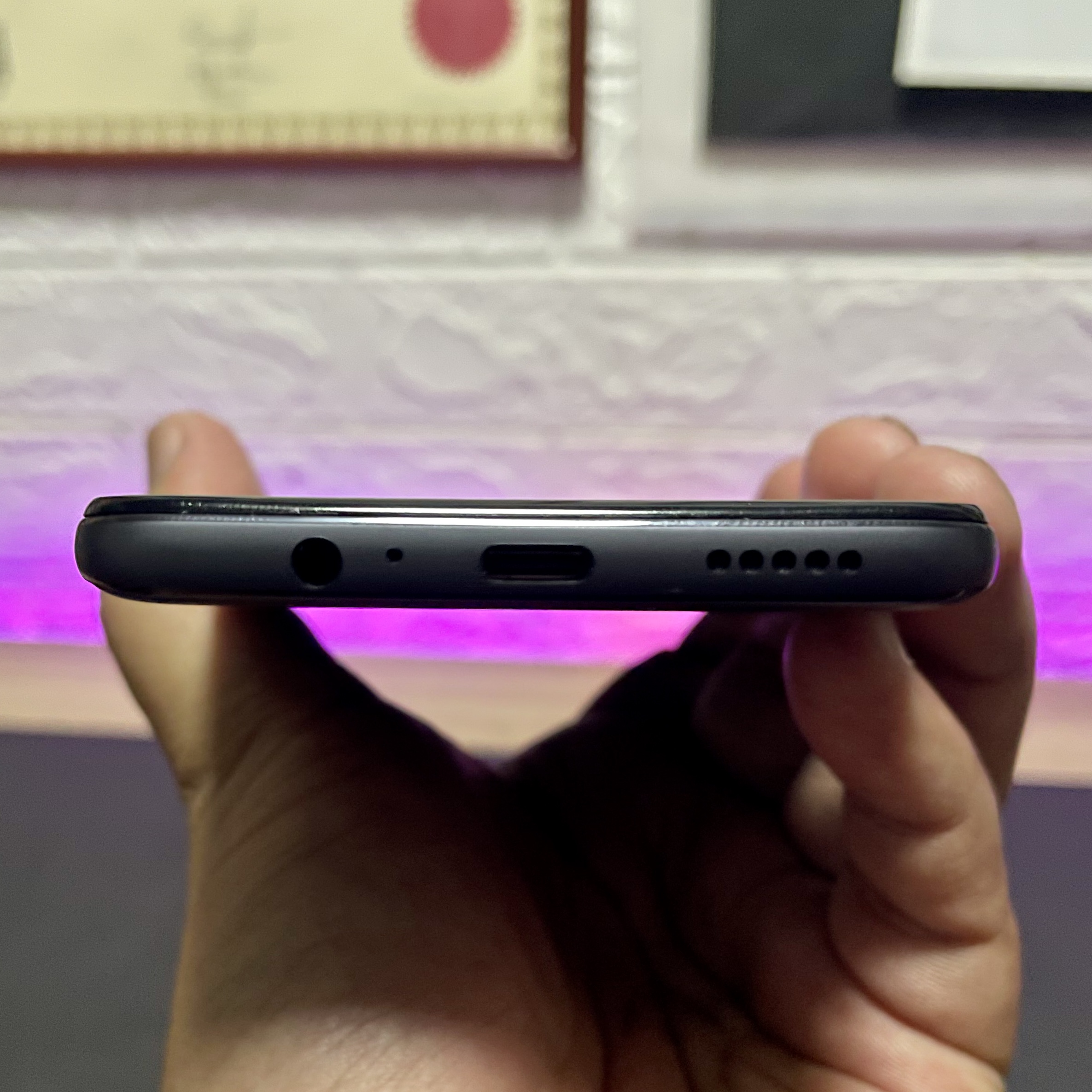 Bottom: 3.5mm audio jack, USB Type-C and speaker grills

There's a fingerprint scanner embedded in the power button on the right side of the device, together with the volume rocker. On the left side lies the Dual SIM and microSD hybrid slot, which can support up to 1TB of external storage.
At the bottom, there's a USB Type-C port for charging and data transfer, as well as a 3.5mm audio jack. There are also speaker grilles at the top and bottom of the device for stereo sound, which we will get into more later.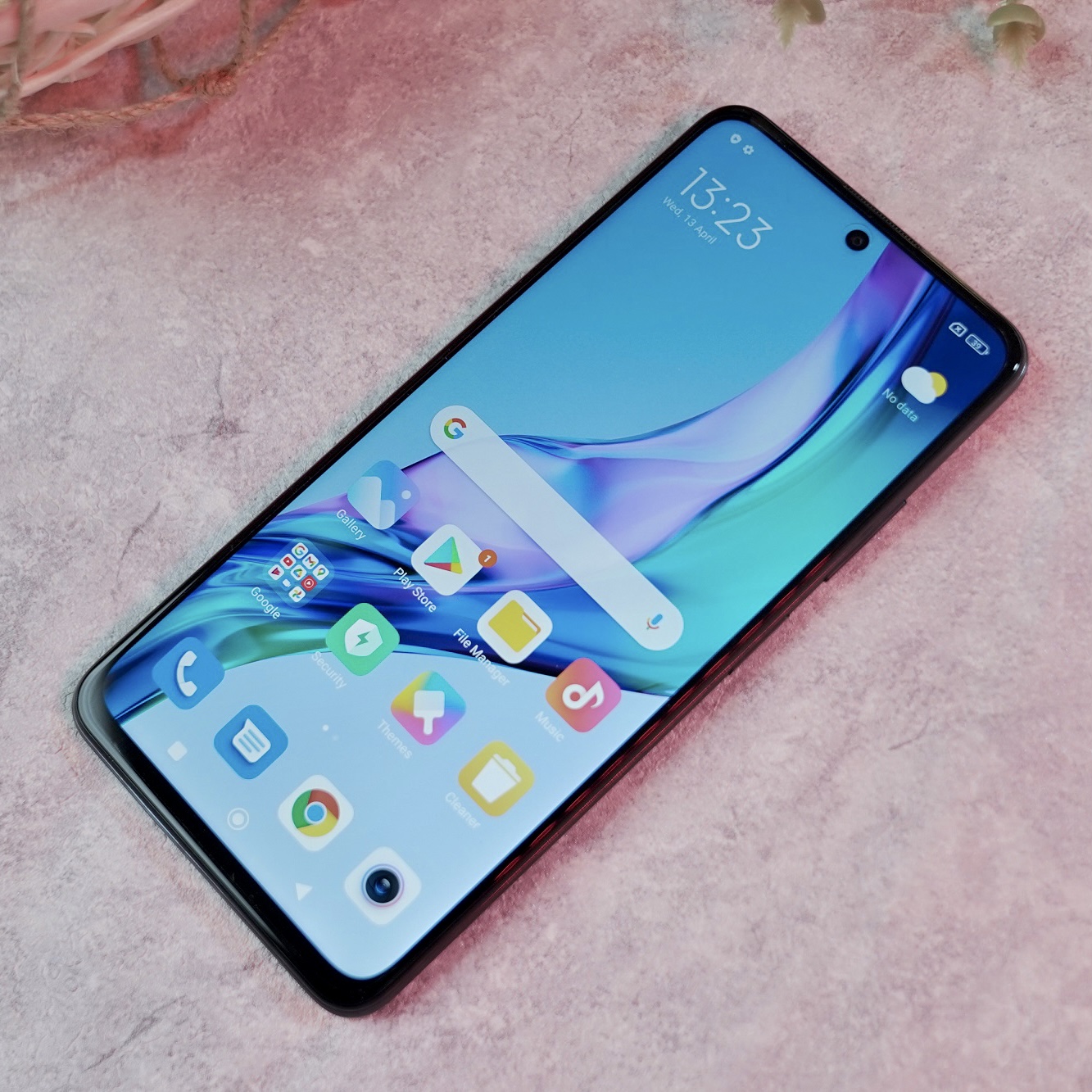 A punch-hole display with thin bezels all around, except for the slightly thicker bottom

On the front is a 6.6-inch LCD screen with thin bezels at its top and sides, as well as a slightly thicker bottom bezel. The display also utilises a punch-hole design for the selfie camera, located in the middle of the top.
Overall, there's nothing much to shout about the device's design. Nevertheless, it's still very clean and minimalist, just like the rest of the Redmi Note 11 series. I mean, why fix something that's not broken, especially if the cheaper materials and uniform design used across the lineup can lower the price point?
Tech specs & features - An improvement over the vanilla Note 11
Compared to its siblings, the Note 11S 5G has arguably the best bang for the buck specs for its price. In fact, we'd even argue that it's one of the better packages available for a smartphone priced under RM1000.
Check out the full specs of the device below:
6.6-inch FullHD+ (1080 x 2400) LCD screen, 90Hz refresh rate, 84.8% screen-to-body ratio
MediaTek Dimensity 810 5G chipset
6GB LPDDR4X RAM
128GB UFS2.2 internal storage
50MP main camera + 8MP ultrawide + 2MP macro
13MP front camera
5000mAh battery
33W Pro fast charging
Android 11 via MIUI 13.0.5
Side-mounted fingerprint sensor
Dual stereo speakers, 3.5mm audio jack
Colours - Starry Midnight Black, Twilight Blue and Star Blue
The OS specs for the Note 11S 5G
While not as vibrant as an AMOLED panel, the Note 11S 5G's screen is more than adequate for most users. Featuring a DCI-P3 wide colour gamut, we found no problems when viewing content or playing games on it. The 90Hz refresh rate and 240Hz touch sampling rate definitely made a world of difference for the latter.
The high refresh rates also make the device feel snappy and smooth. One minor complaint about the display is that its 450 nits peak brightness is rather underwhelming, especially when viewed under direct sunlight. The adaptive brightness is also quite wonky, often defaulting to a brightness setting that's too dim in most situations.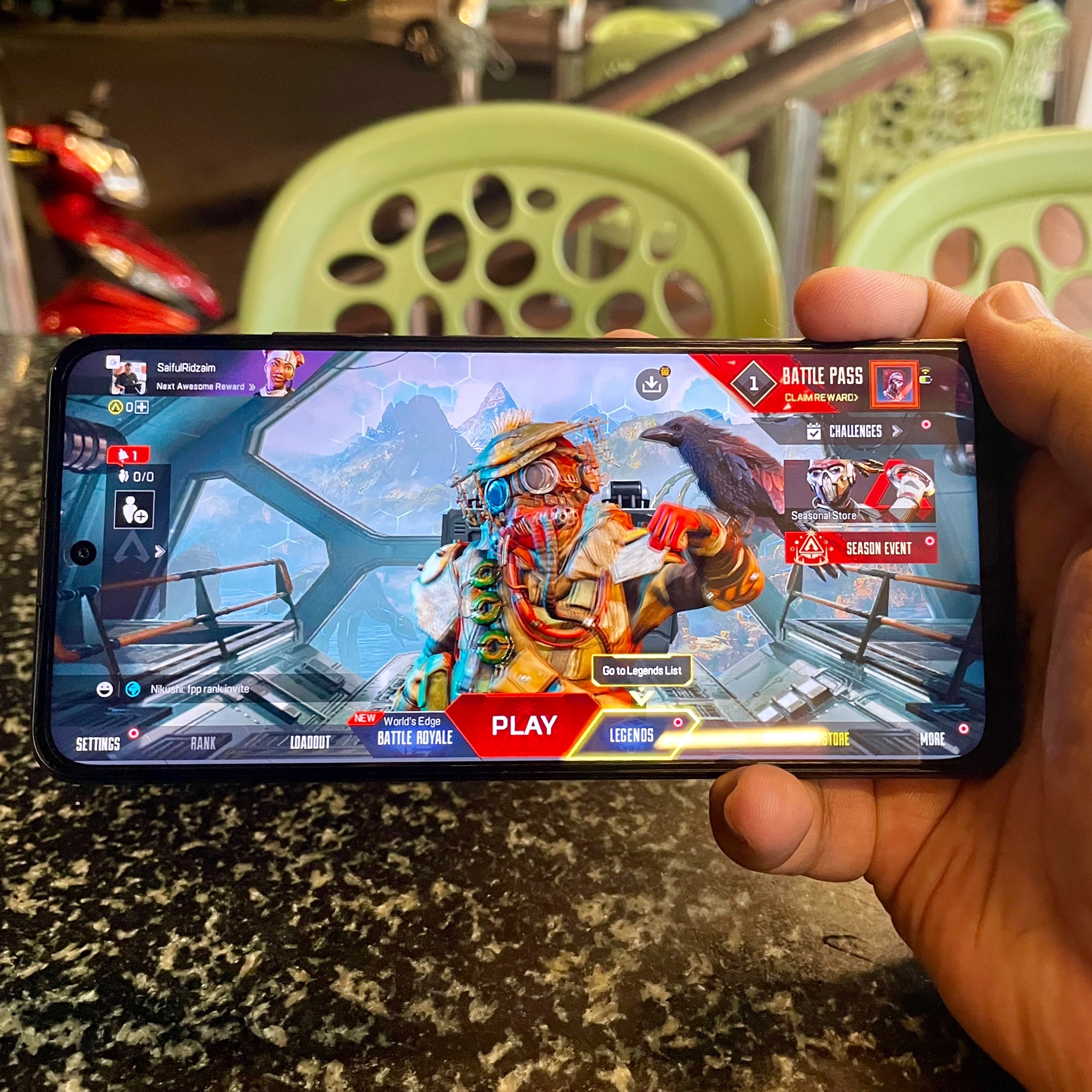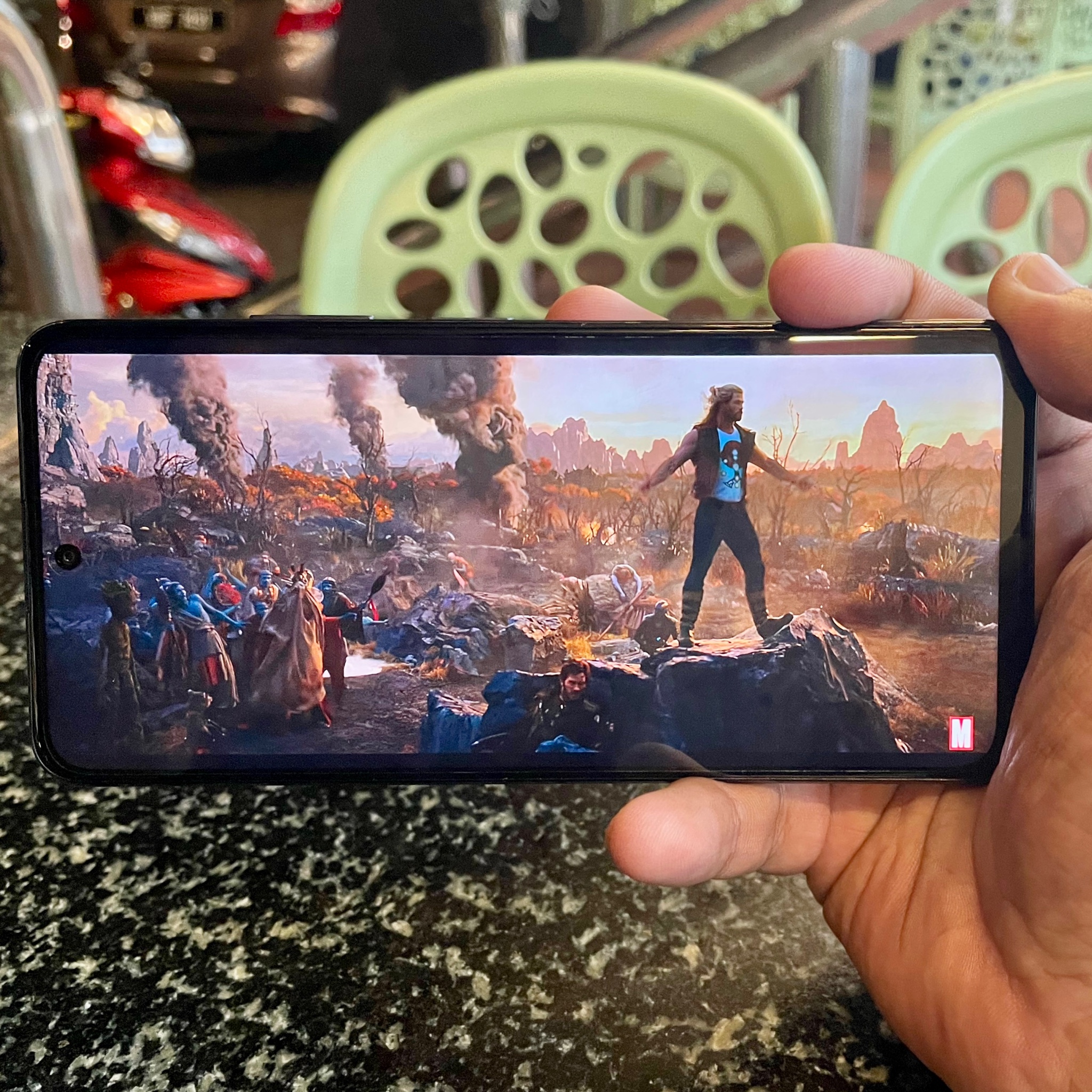 The LCD screen is vibrant and adequate for viewing content and playing games
One thing that's missing from the Note 11S 5G, compared to other smartphones in this price range, is a virtual RAM expansion feature. You'd have to make do with its 6GB of RAM, which is more than enough unless you're multitasking like crazy. As for internal storage, this phone comes at only a 128GB variant, which is the standard these days. Thankfully, unlike most flagships, there is still a MicroSD slot for you to expand your storage.
The device runs on Android 11 via MIUI 13.0.5, which should be familiar to those that have used MIUI before. While not as 'clean' as stock Android, the user interface (UI) is still relatively intuitive thanks to the addition of many features and customisations by Xiaomi that enhance the user experience. Furthermore, given Xiaomi's track record with past Redmi Note devices, the Note 11S 5G should get updates for at least 2 years. And we're pretty sure that the device will be getting an update to Android 12 soon.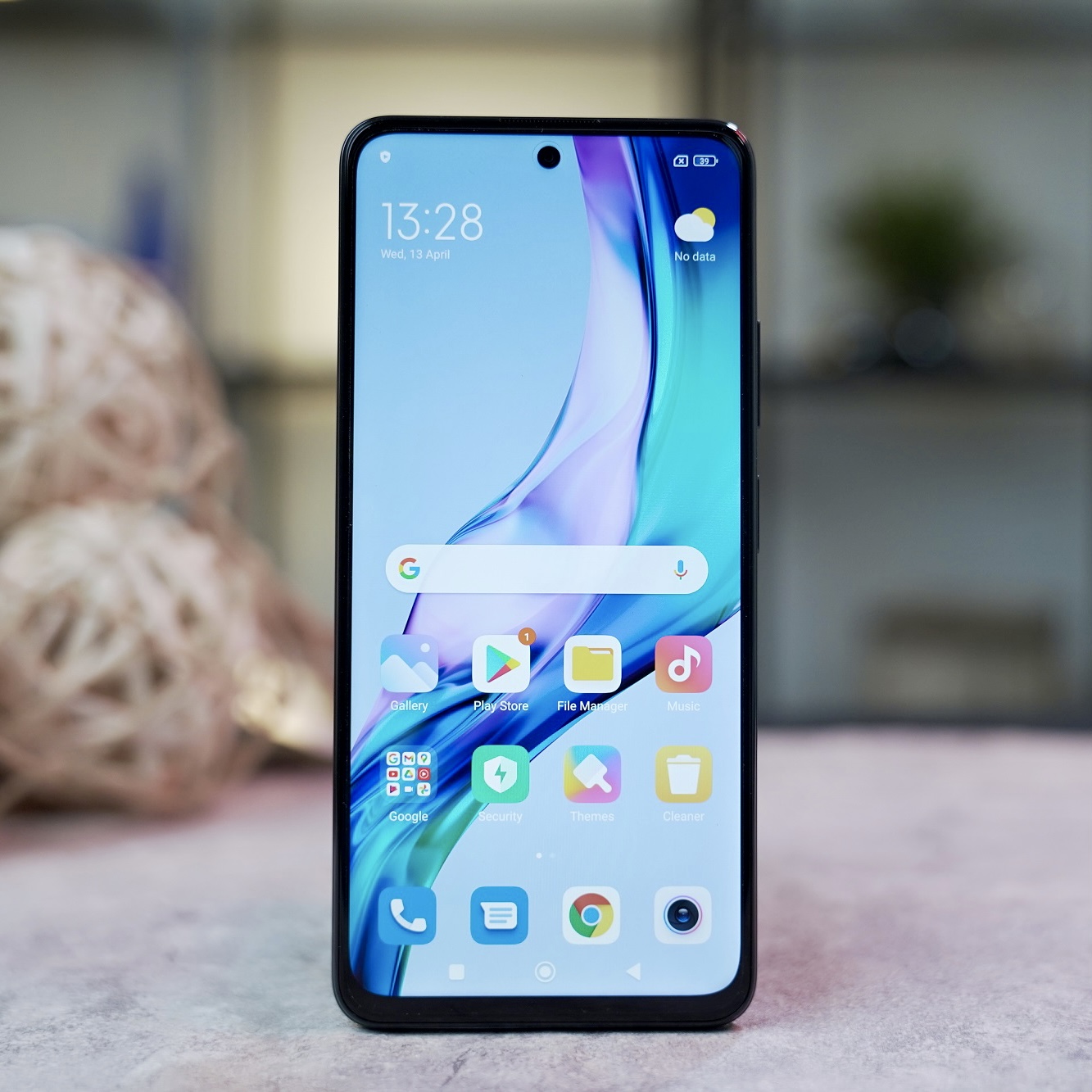 MIUI 13.0.5 user interface
As for biometric lock/unlock, the fingerprint scanner embedded on the power button is excellent and works super fast. Face recognition is also quite responsive except when in pitch-dark environments. But we don't recommend using it, given how it's not as secure as the fingerprint scanner.
In terms of imaging, the camera setup on the Note 11S 5G is something that you'd expect from a smartphone in this price segment. The camera features available on the device include AI, Pro, Portrait, Night, Panorama, Slow Motion, Document-scanning, and more.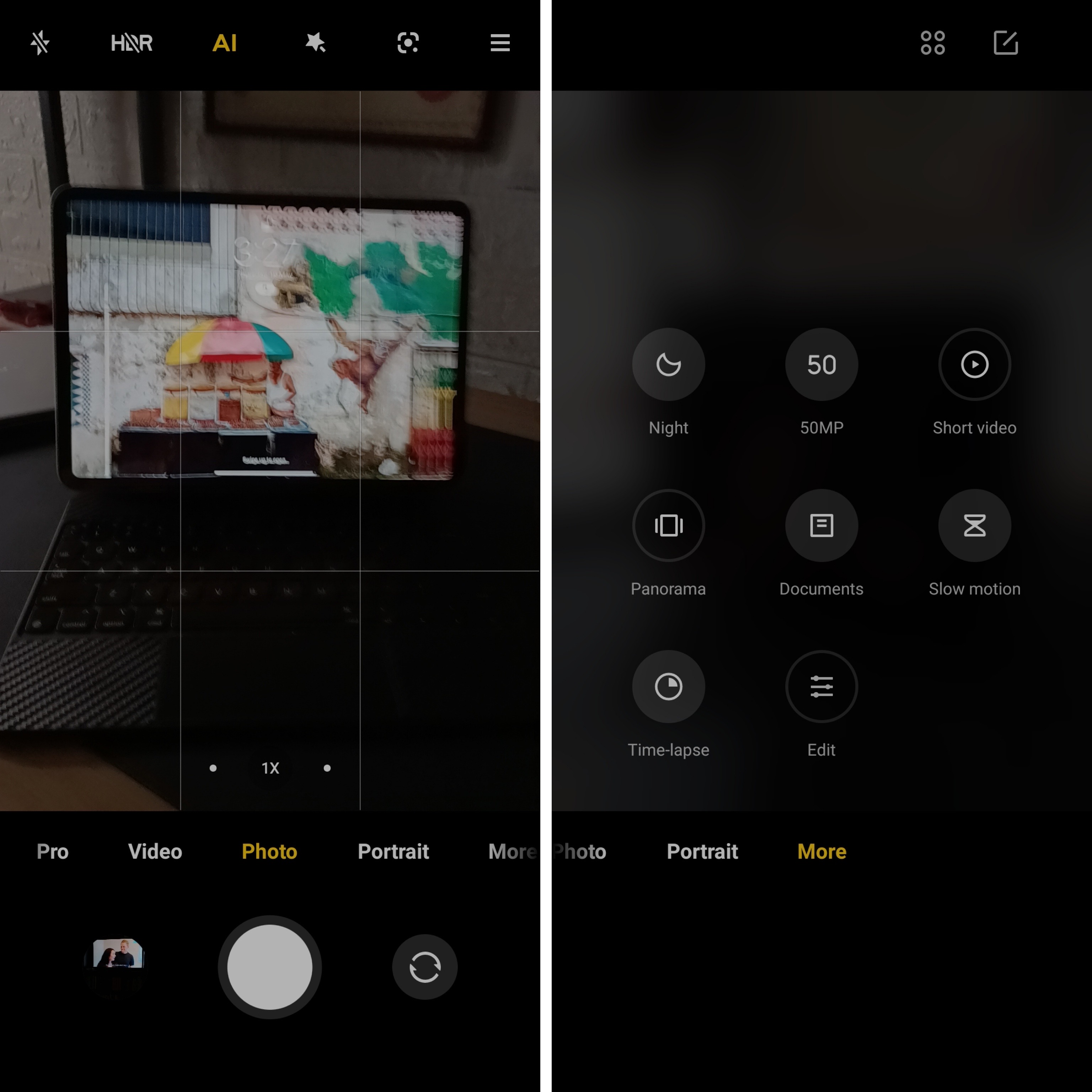 The UI of the stock camera app
The AI mode in particular works surprisingly well. It can recognise the subject and the surrounding conditions you're shooting in to automatically adjust the camera settings accordingly. For example, when taking a photo in a low-light situation, the AI will automatically shoot the photo in Night Mode. Moreover, if you like to be more hands-on with your settings, the Pro mode allows you to tinker with a host of settings, including exposure, shutter speed and more.
Performance - Impressive considering its price
Next, let's dive deeper into the Note 11S 5G's performance. Accordingly, here are the results generated from the Geekbench 5 and 3DMark benchmark tests for the device: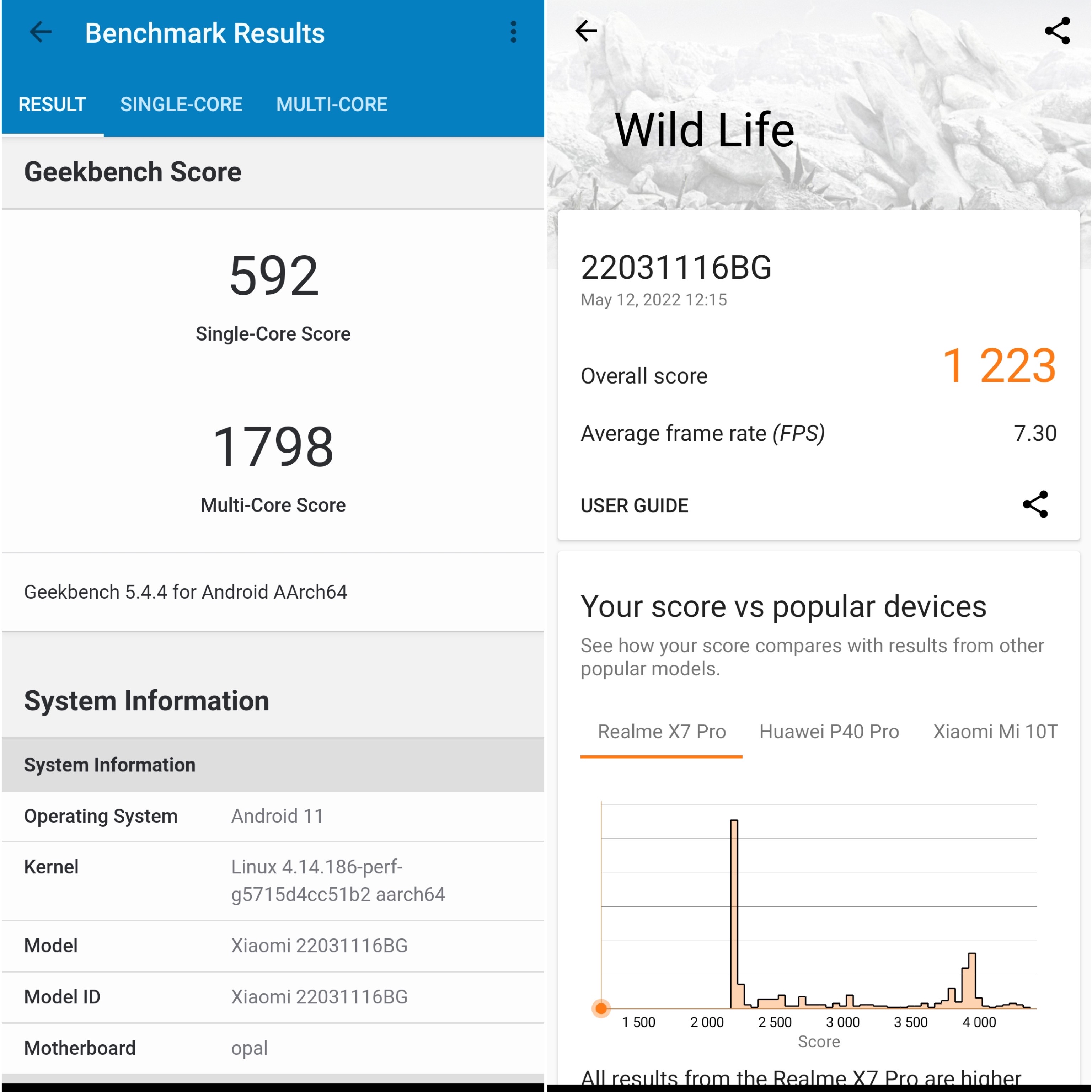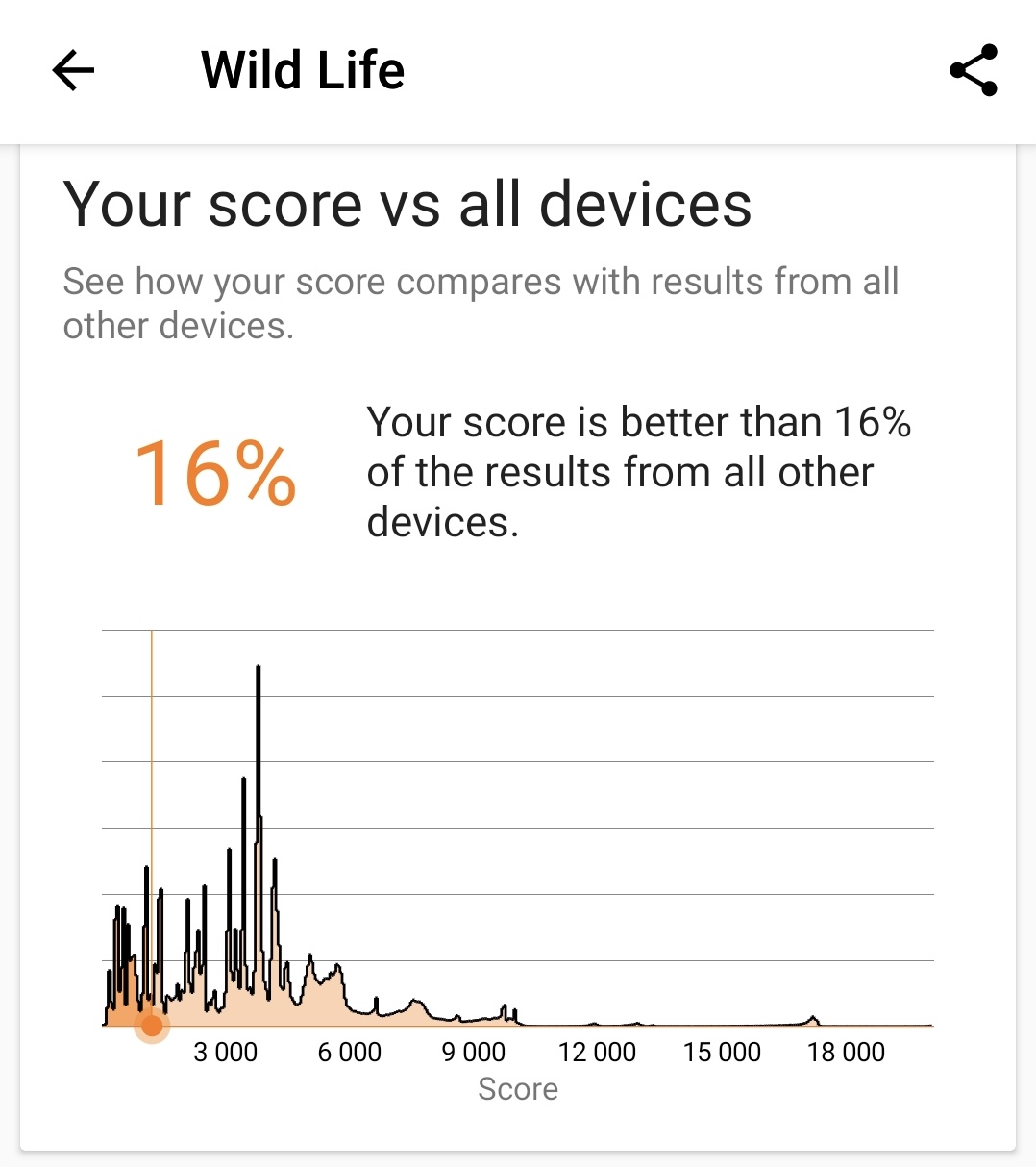 3DMark scores compared to other devices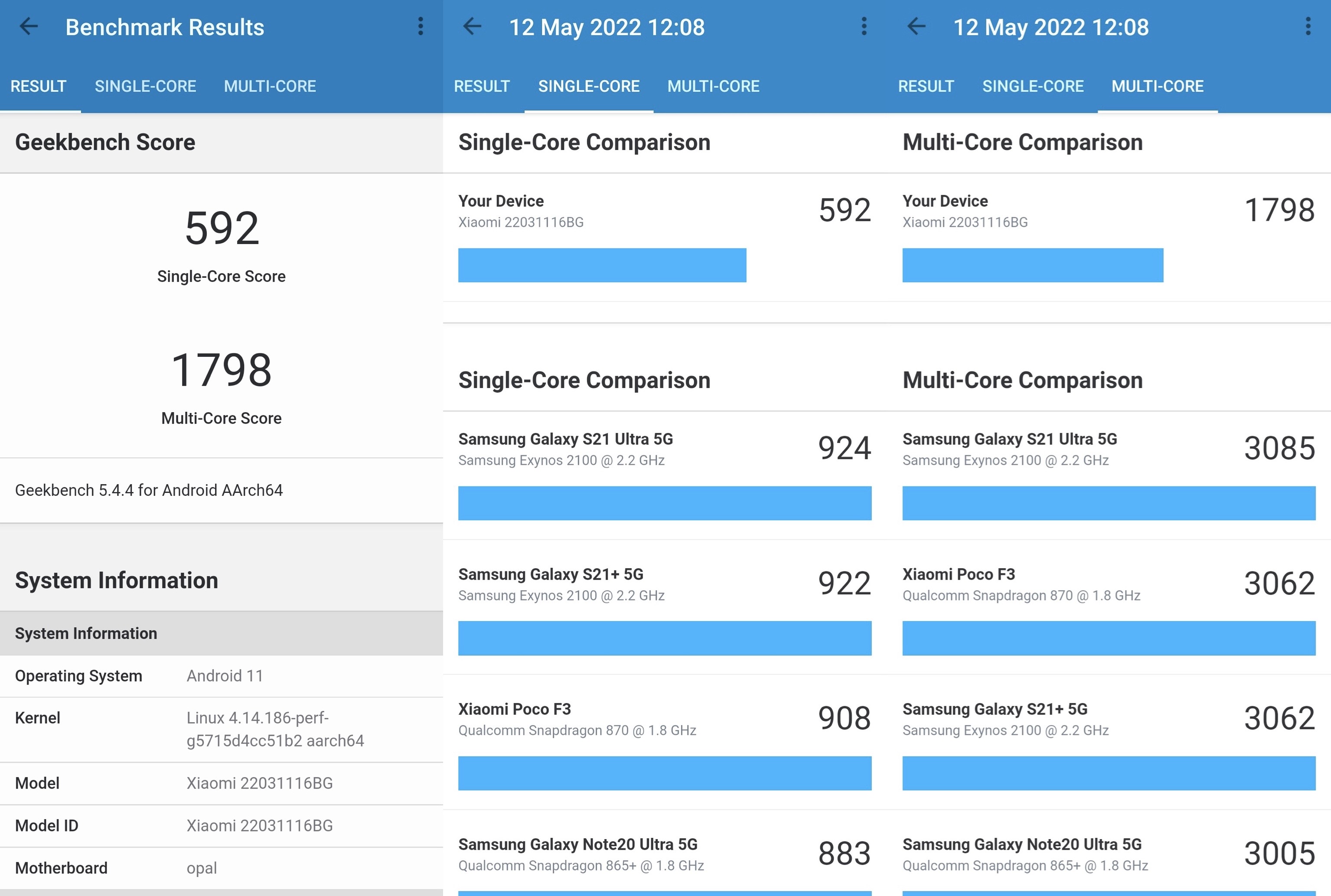 Geekbench 5 comparison
The Note 11S 5G is powered by the MediaTek Dimensity 810 5G that delivers fast performance for daily tasks such as scrolling through social media feeds, Internet surfing and more. In fact, it's a step up from the Qualcomm Snapdragon 680 found in the vanilla Note 11 and other smartphones in this price range.
Compared to the Note 11, the Note 11S 5G is significantly better for heavy tasks like gaming. However, don't expect blazing fast speeds similar to flagship devices. After all, this is still just a budget smartphone. For daily tasks, the Dimensity 810 chipset performs brilliantly. Combining that with the display's 90Hz refresh rate, you'll definitely enjoy the experience of using the phone.
In terms of gaming, the phone is more than capable of running popular mobile game titles such as PUBG Mobile, Asphalt 9 and Apex Legends Mobile smoothly. While you can run high graphics settings for these games, lowering it to medium or low will give you a smoother gaming experience, especially for games that can run at a higher refresh rate.
Check out our gameplay screenshots on the Note 11S 5G below, as well as the graphic settings that popular titles defaulted to on the device: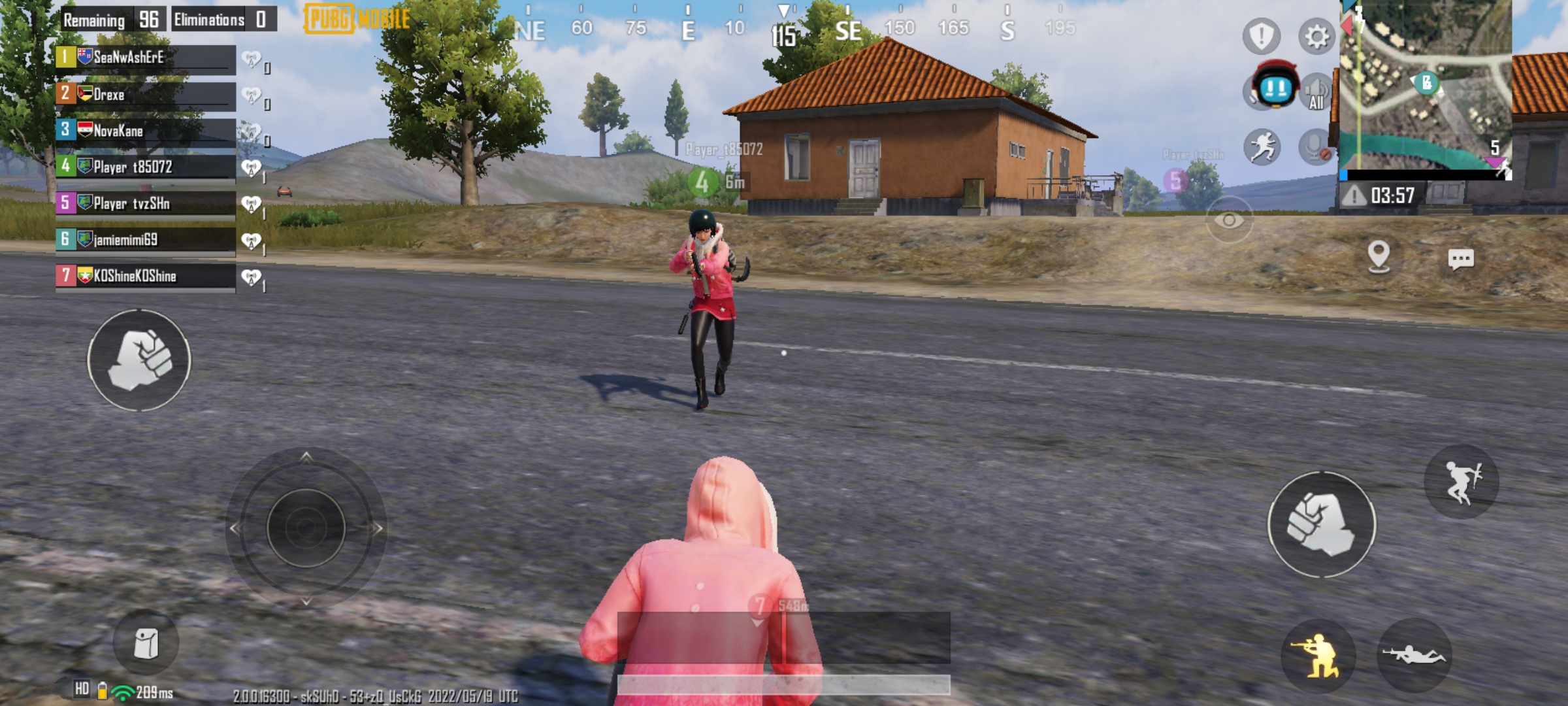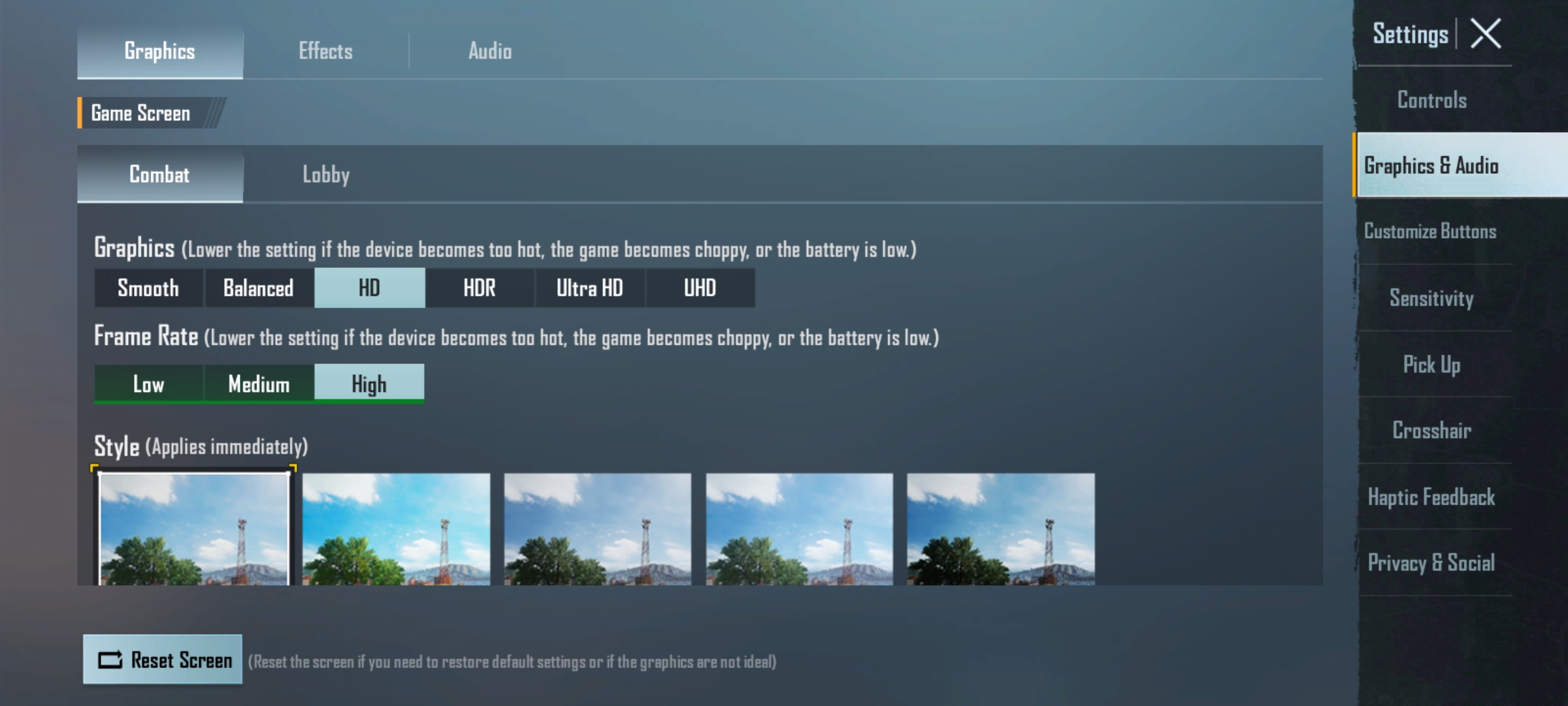 PUBG Mobile gameplay and graphics settings that the game defaulted to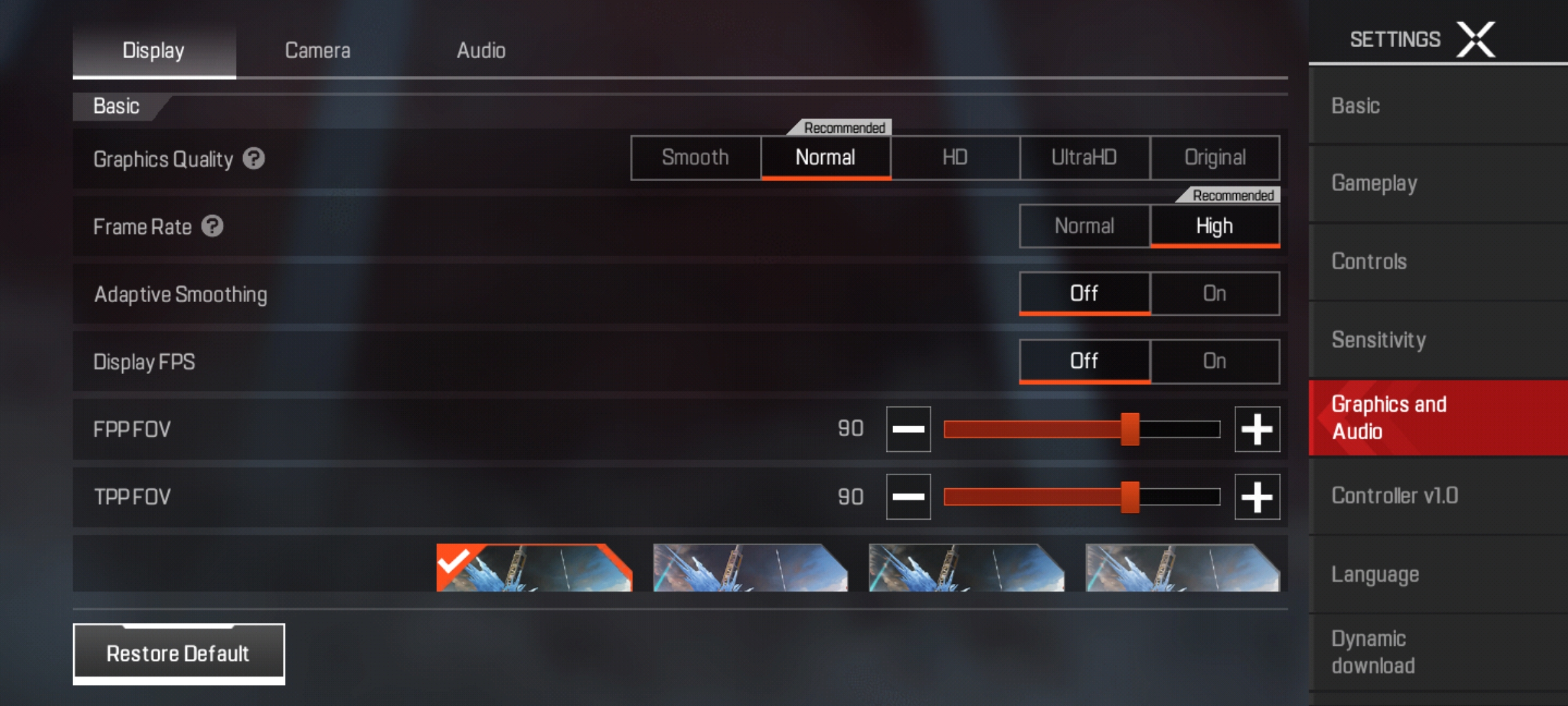 Apex Legends Mobile gameplay and graphics settings that the game defaulted to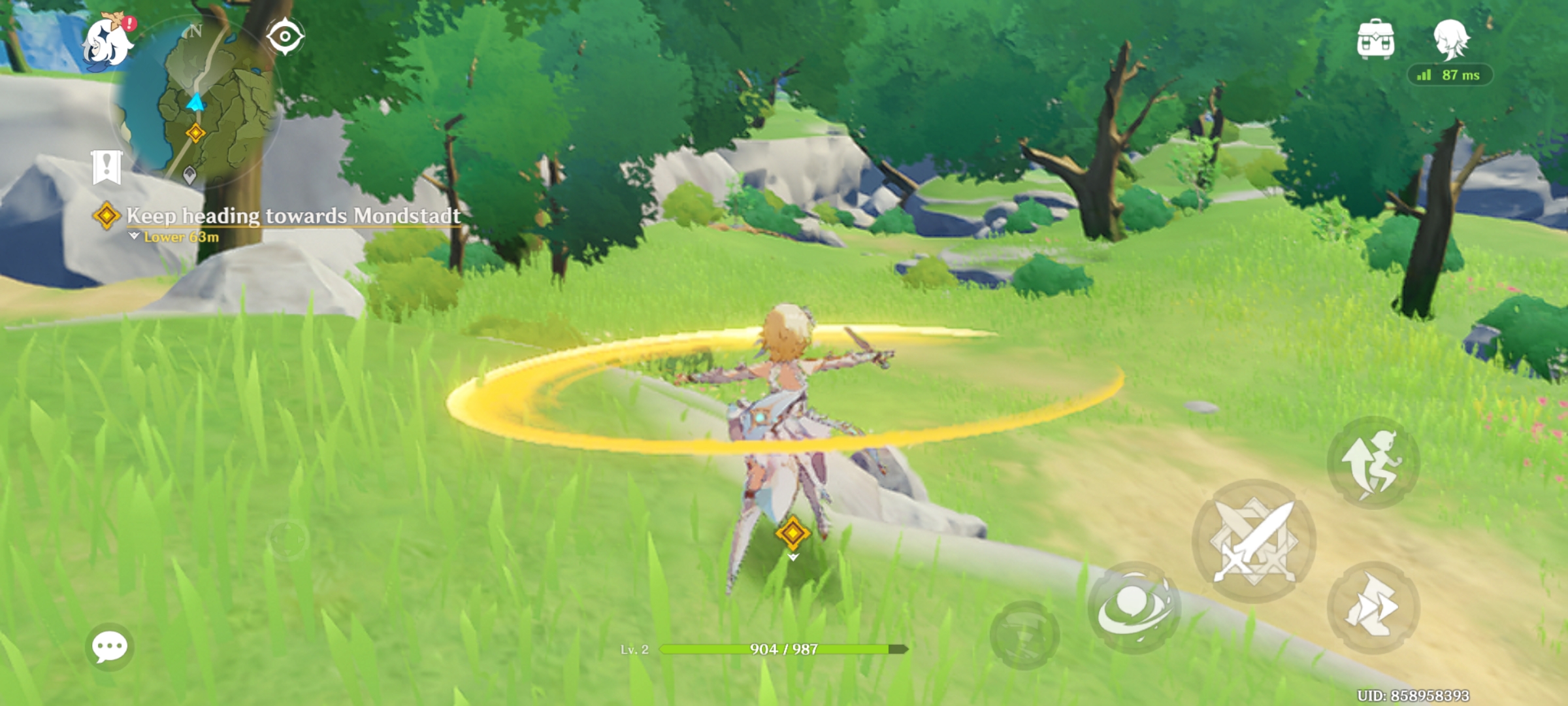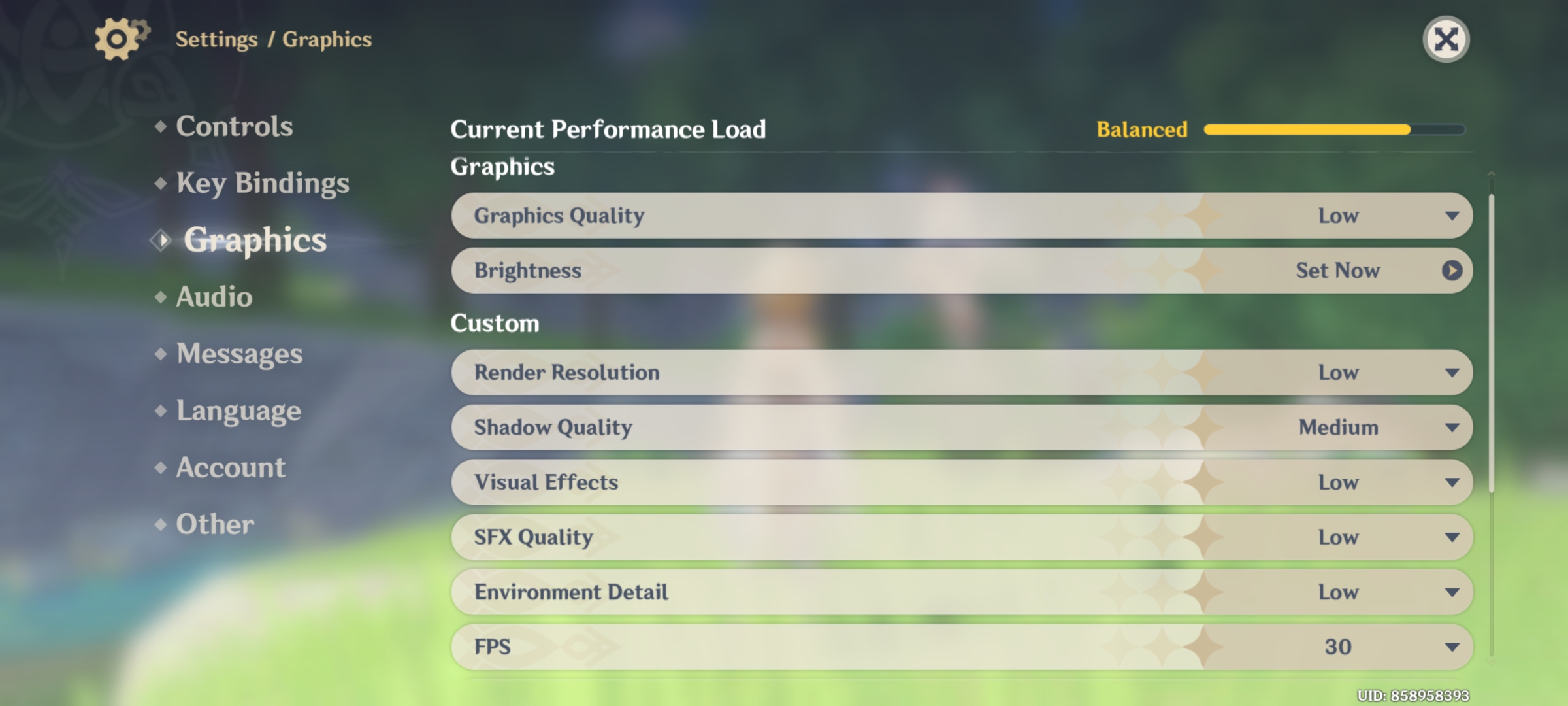 Genshin Impact gameplay and graphics settings that the game defaulted to
As I've mentioned earlier, the Note 11S 5G has stereo speakers, which produce a rather average sound quality. It can get quite loud, though at the expense of worsening sound quality. Thankfully, like many other devices in this price range, there is still a 3.5mm audio jack for you to have a better audio experience at low latency. This is especially important when playing mobile multiplayer games.
Moving on, another plus point for the Note 11S 5G is its large 5000mAh battery, which can easily last for more than a day of use. We're quite impressed at how durable the battery is, as it's capable of lasting a whole day even with heavy use. Heck, we even managed to make it last for almost two days with average use. There are also several power-saving modes to make it last even longer, which is superb.
In terms of charging speed, the 33W Pro fast charging can fully charge an almost empty Note 11S 5G in just over 1 hour. And yes, before you ask, the 33W charger is included in the box. Overall, battery life shouldn't be an issue when using the device.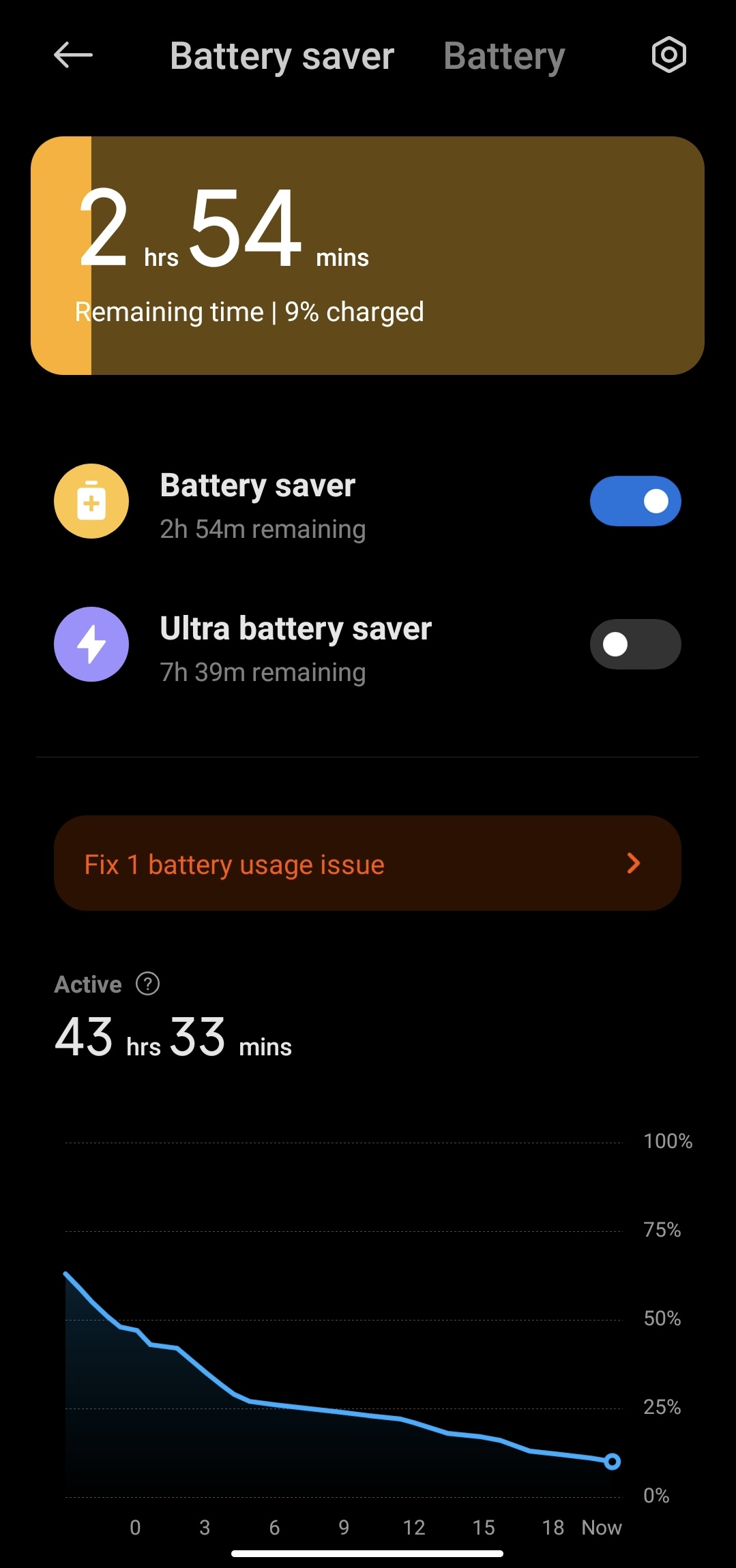 The battery can last for almost 2 days with average use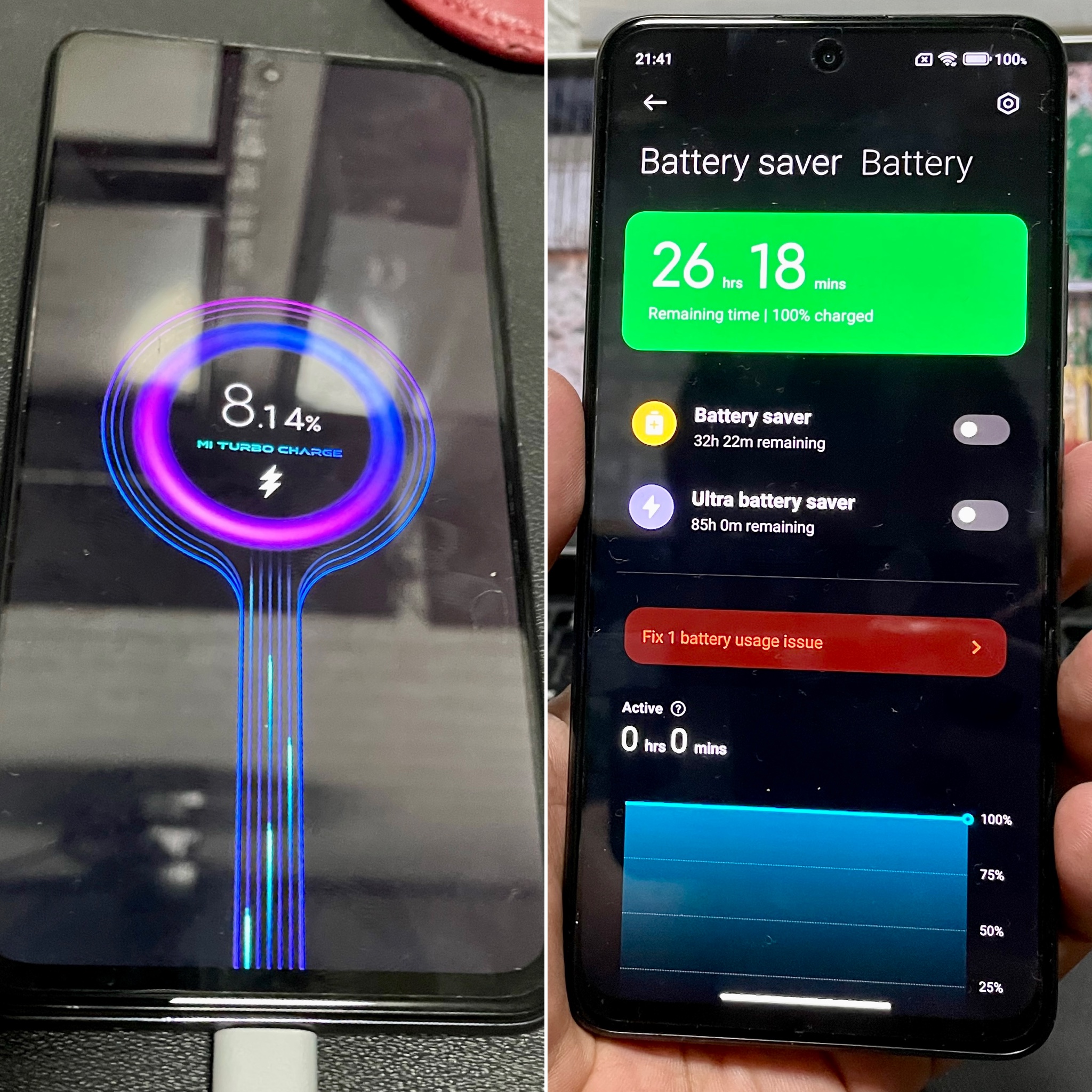 Charging from 8% to 100% takes 1 hour and 18 minutes
The rear triple-camera setup is also versatile, with the 50MP main camera being the most competent of all three cameras at its rear. Like many budget smartphones with multiple cameras, the secondary sensors are below par and only yield average looking shots at best.
As for image quality, the Note 11S 5G can take great shots in well-lit areas. In particular, the 50MP main sensor takes great-looking pictures with decent details in low-light conditions. Speaking of which, the Night Mode makes night-time photos look slightly better. But most of the time, the mode will oversharpen the image and make noises and artefacts more noticeable.
The quality of the 8MP ultra-wide camera can be decent in bright conditions, and the wide FOV is definitely welcomed, as it allows users to take creative-looking photos. The same can't be said about the 2MP macro camera, which performs the worst of the bunch with below-average image quality.
As for the front, the singular selfie camera has a decent field of view and produces good quality images in decent lighting. However, the beauty filters can be too aggressive and rather distracting sometimes.
Sample shot from the ultra-wide rear camera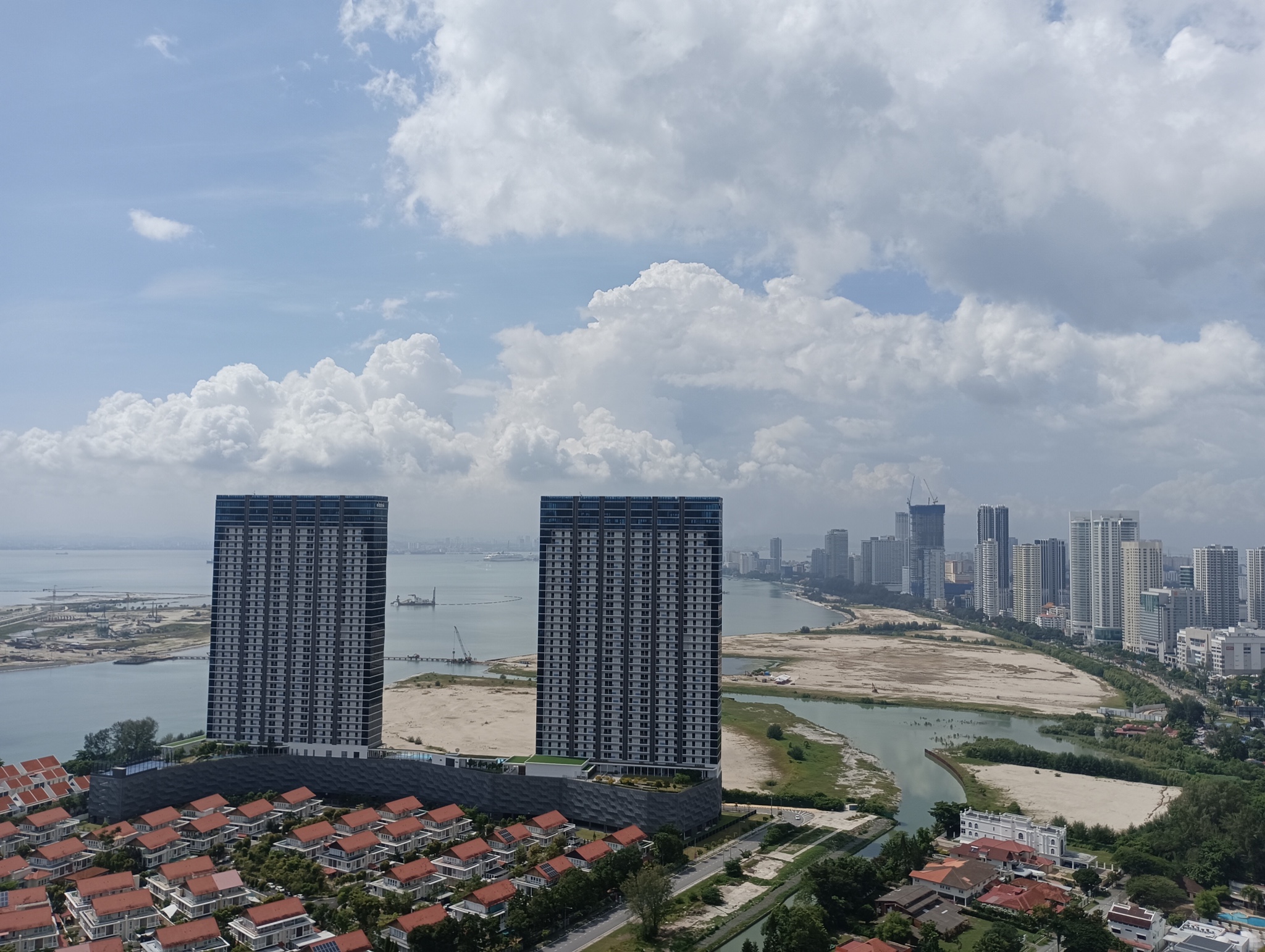 Sample shot with the main camera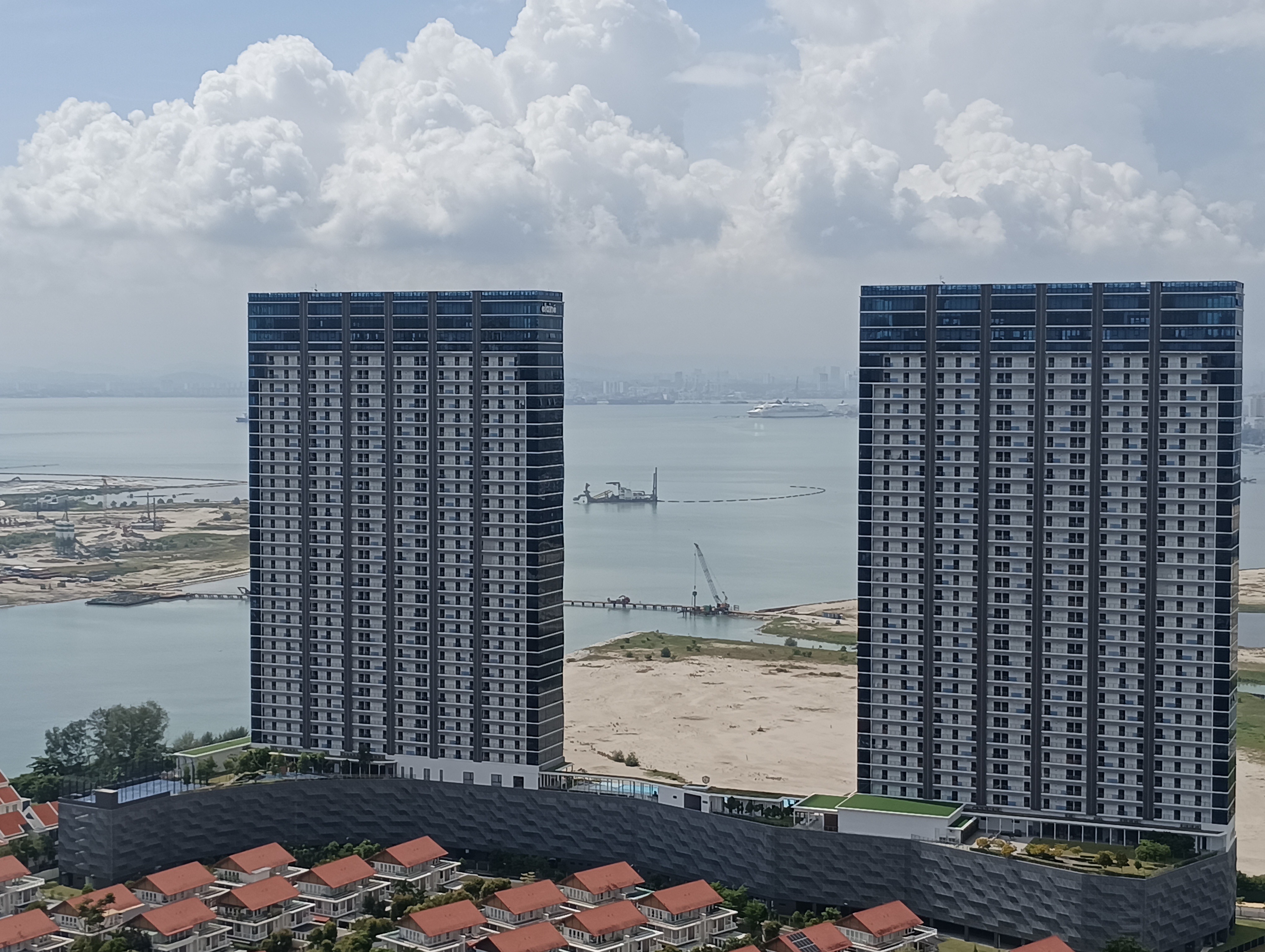 2x digital zoom with the main camera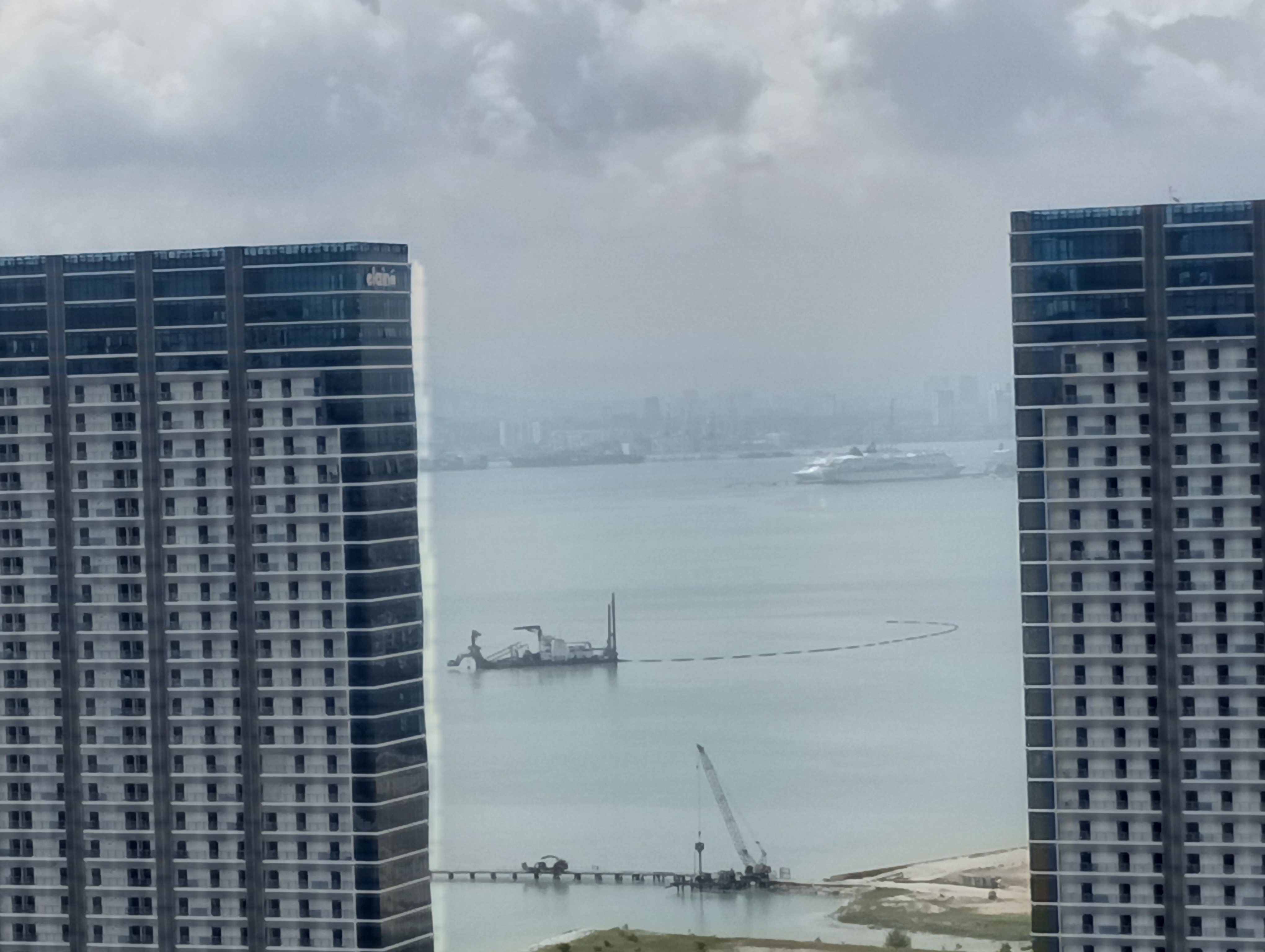 6x digital zoom with the main camera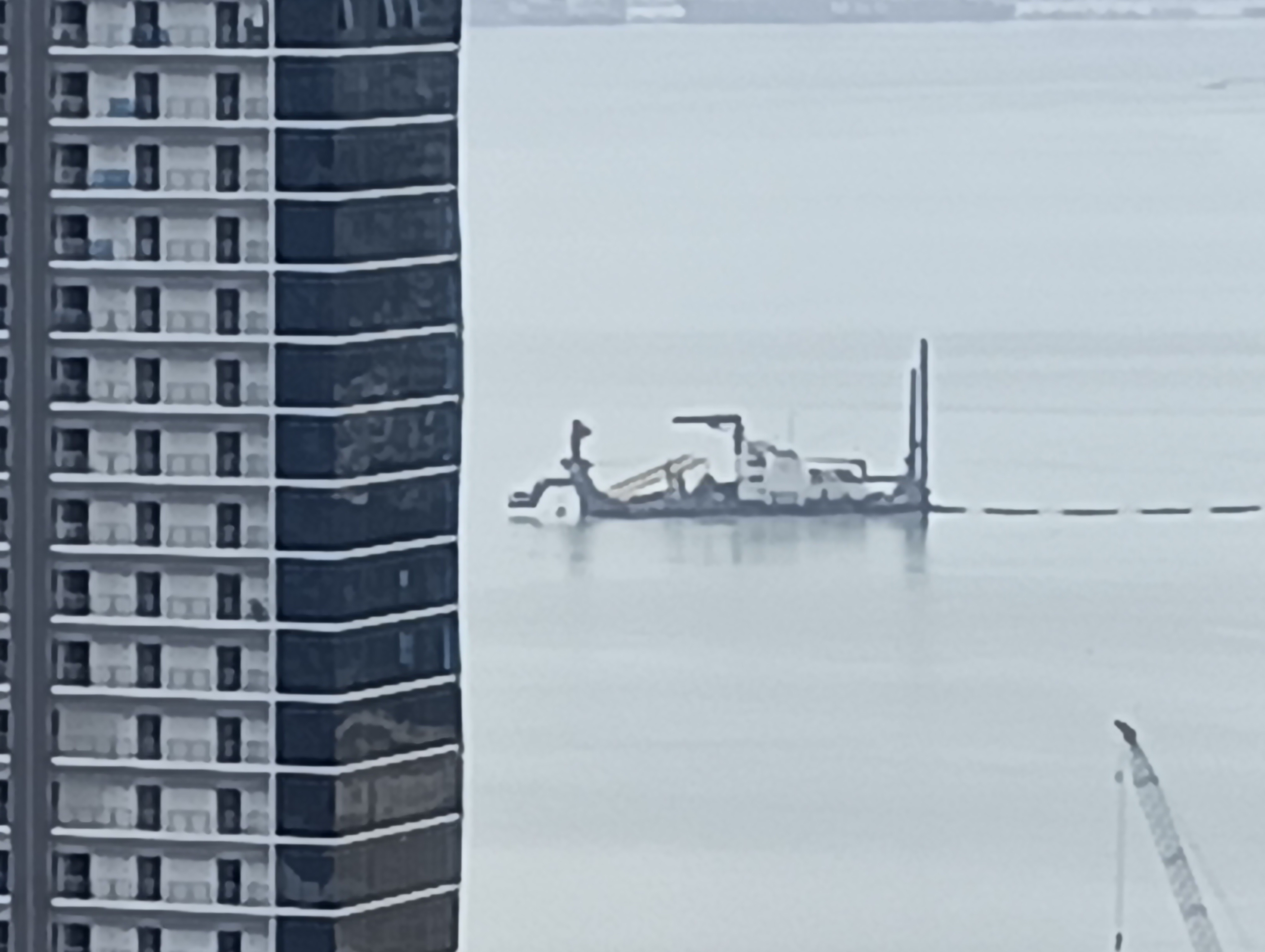 10x digital zoom (max) with the main camera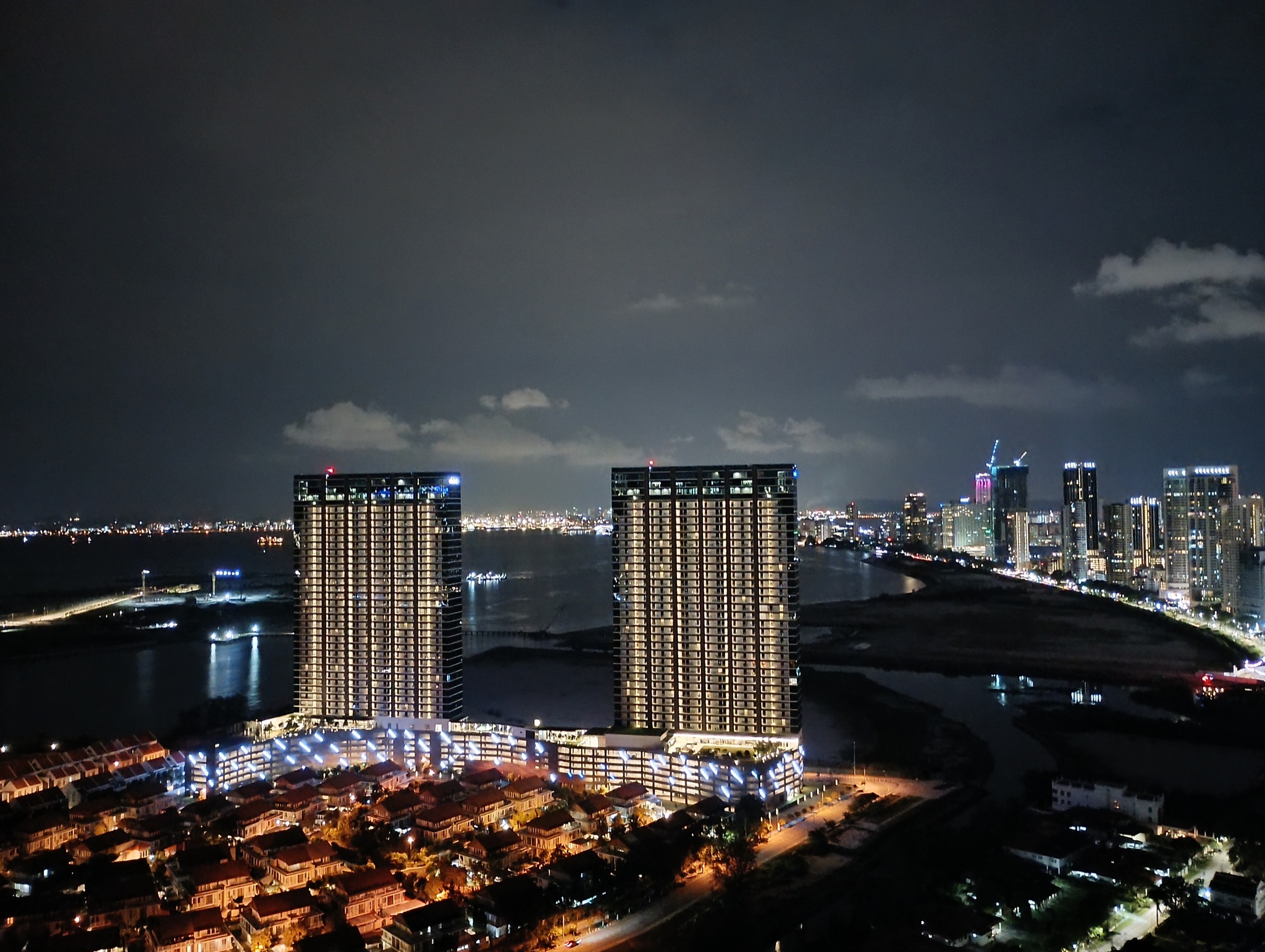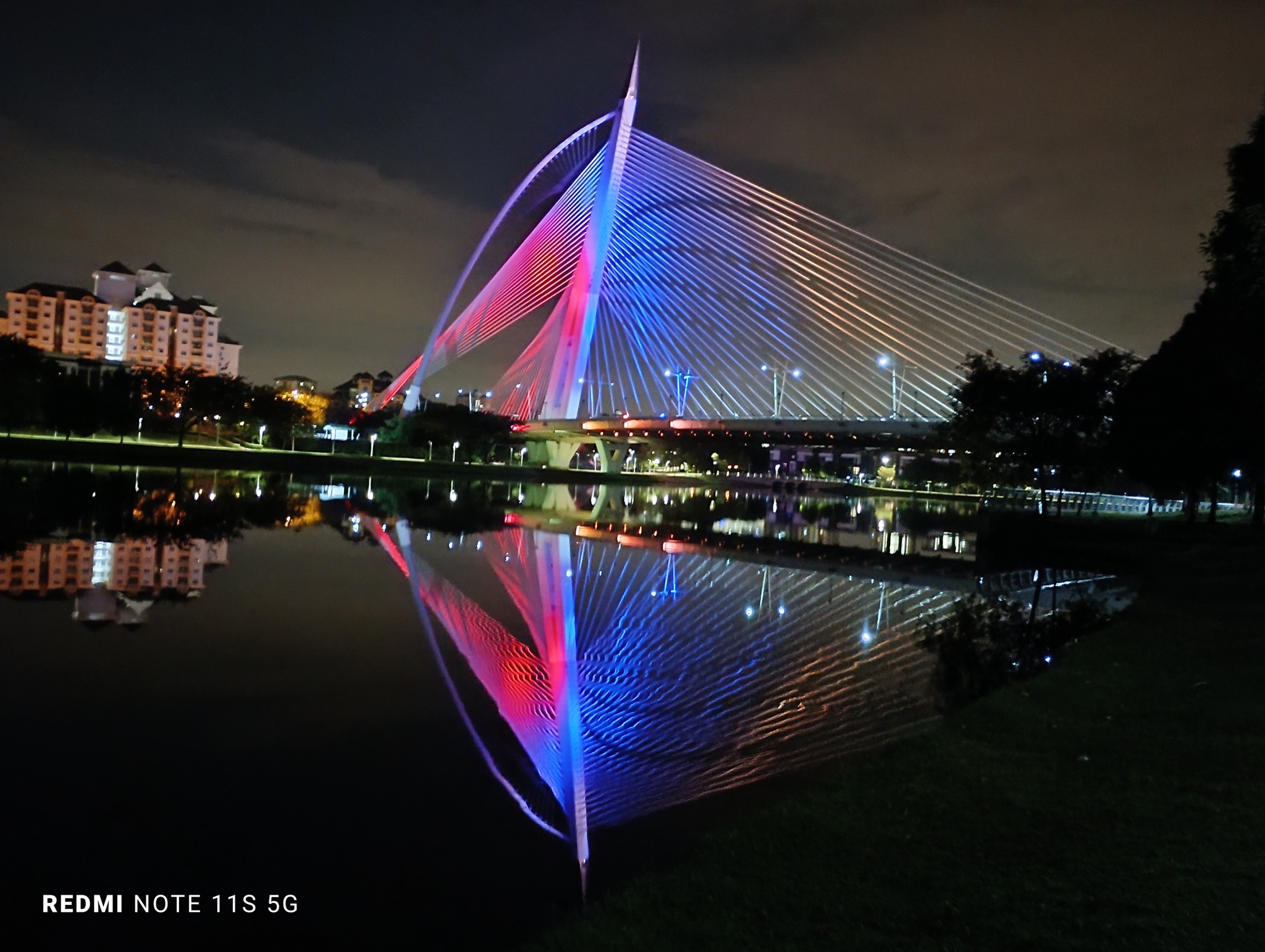 Sample shots taken with Night Mode turned on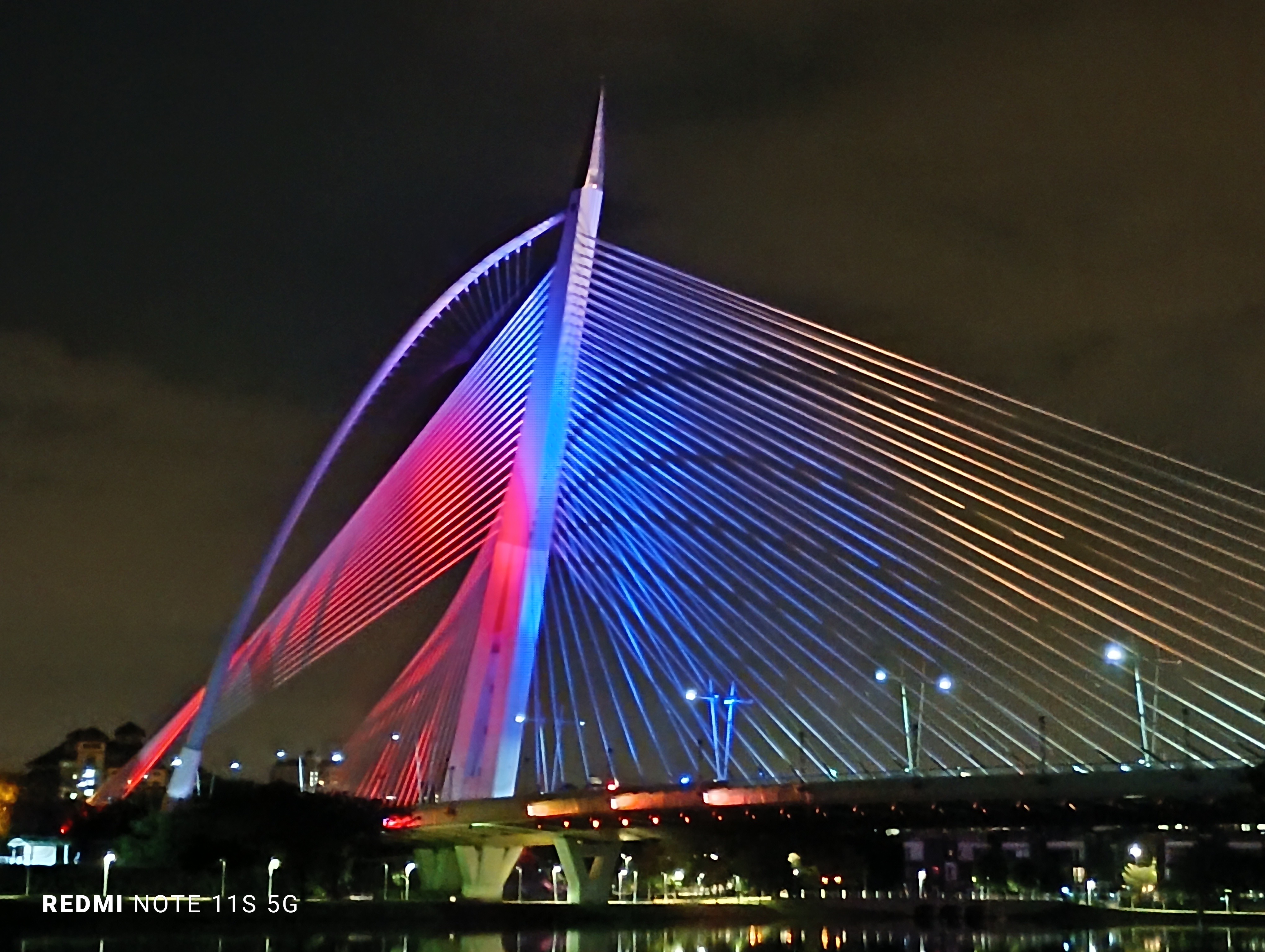 2x digital zoom with Night Mode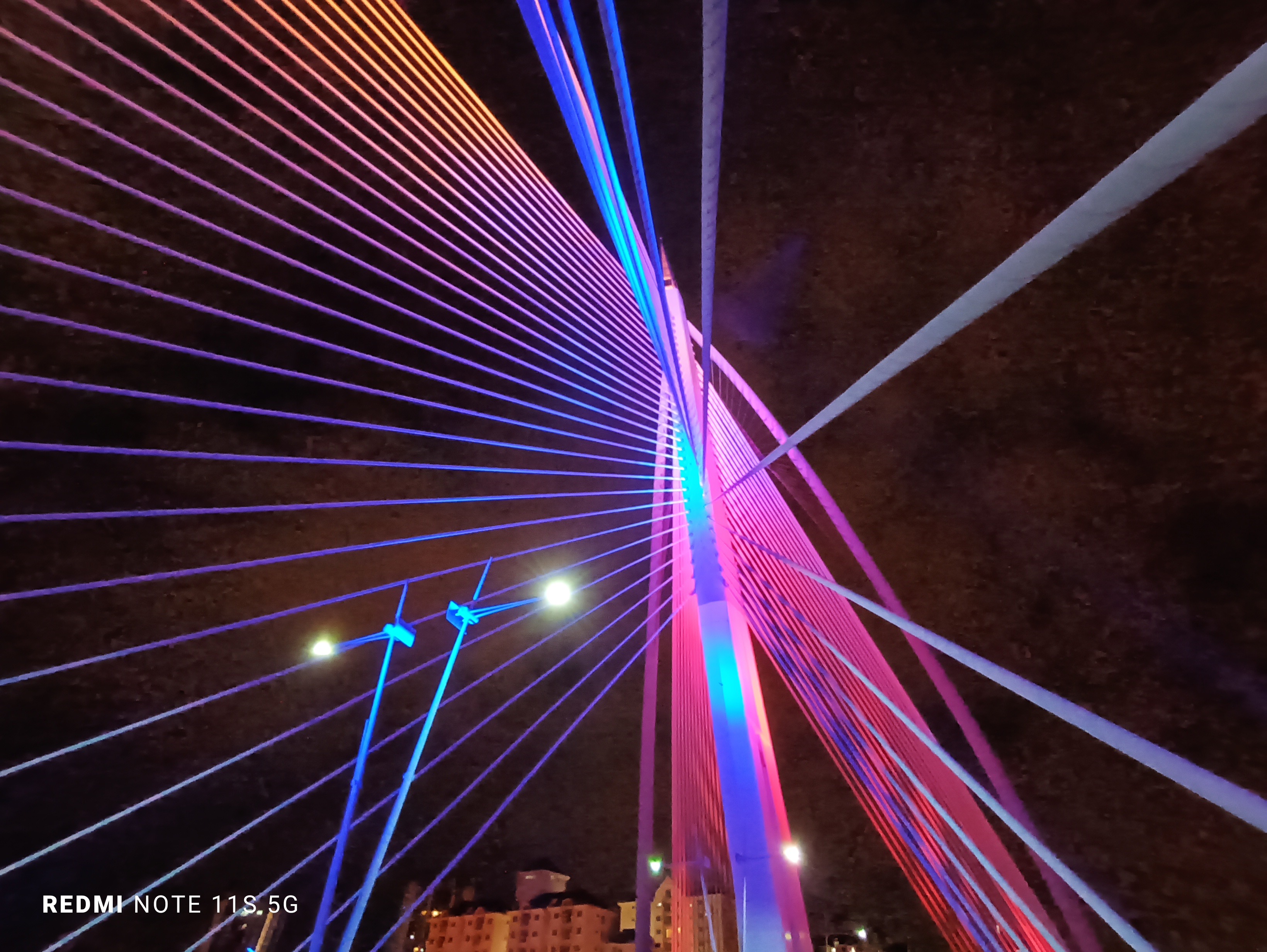 Night mode tends to over sharpen the photo, making the image noises more noticeable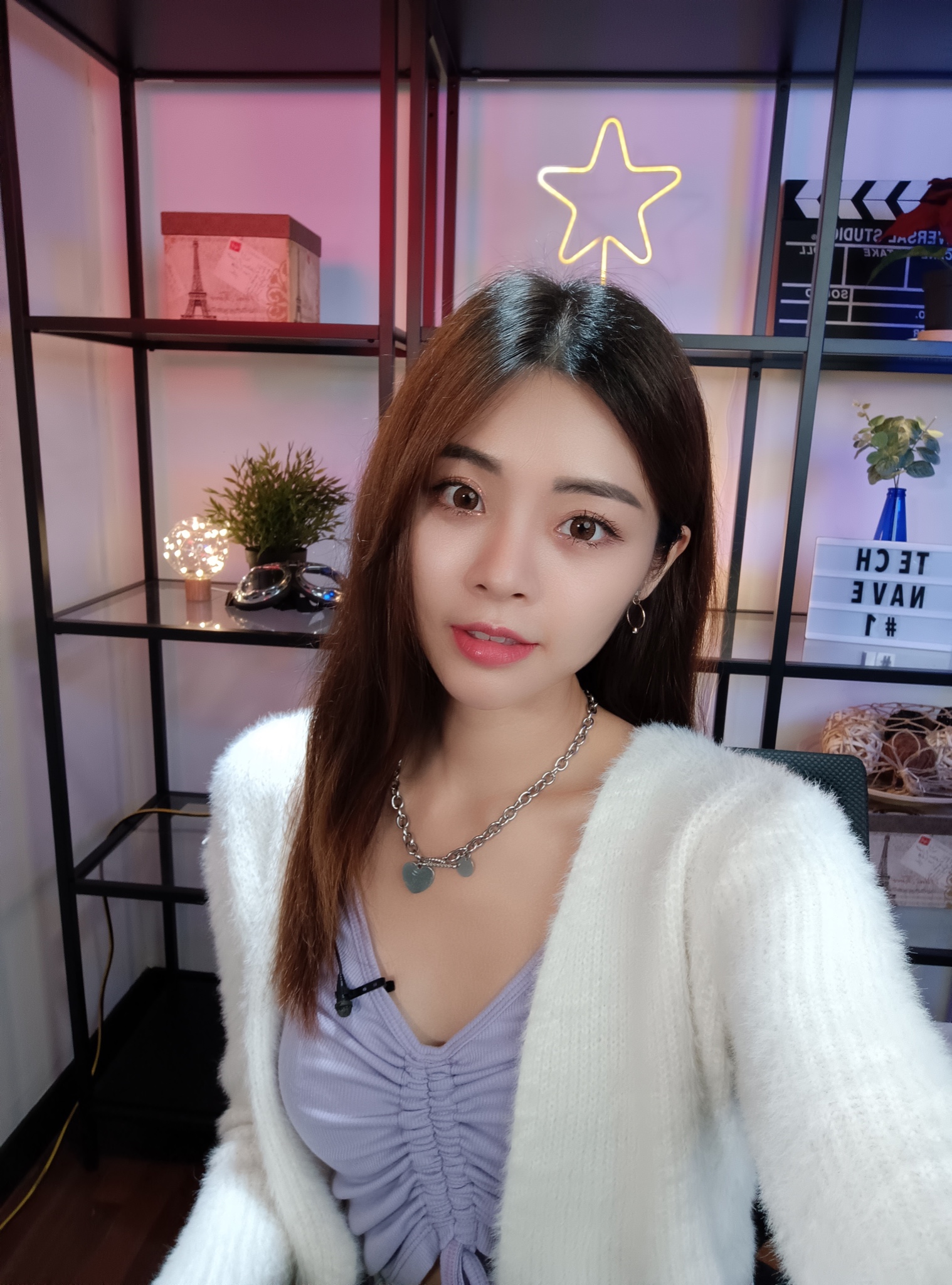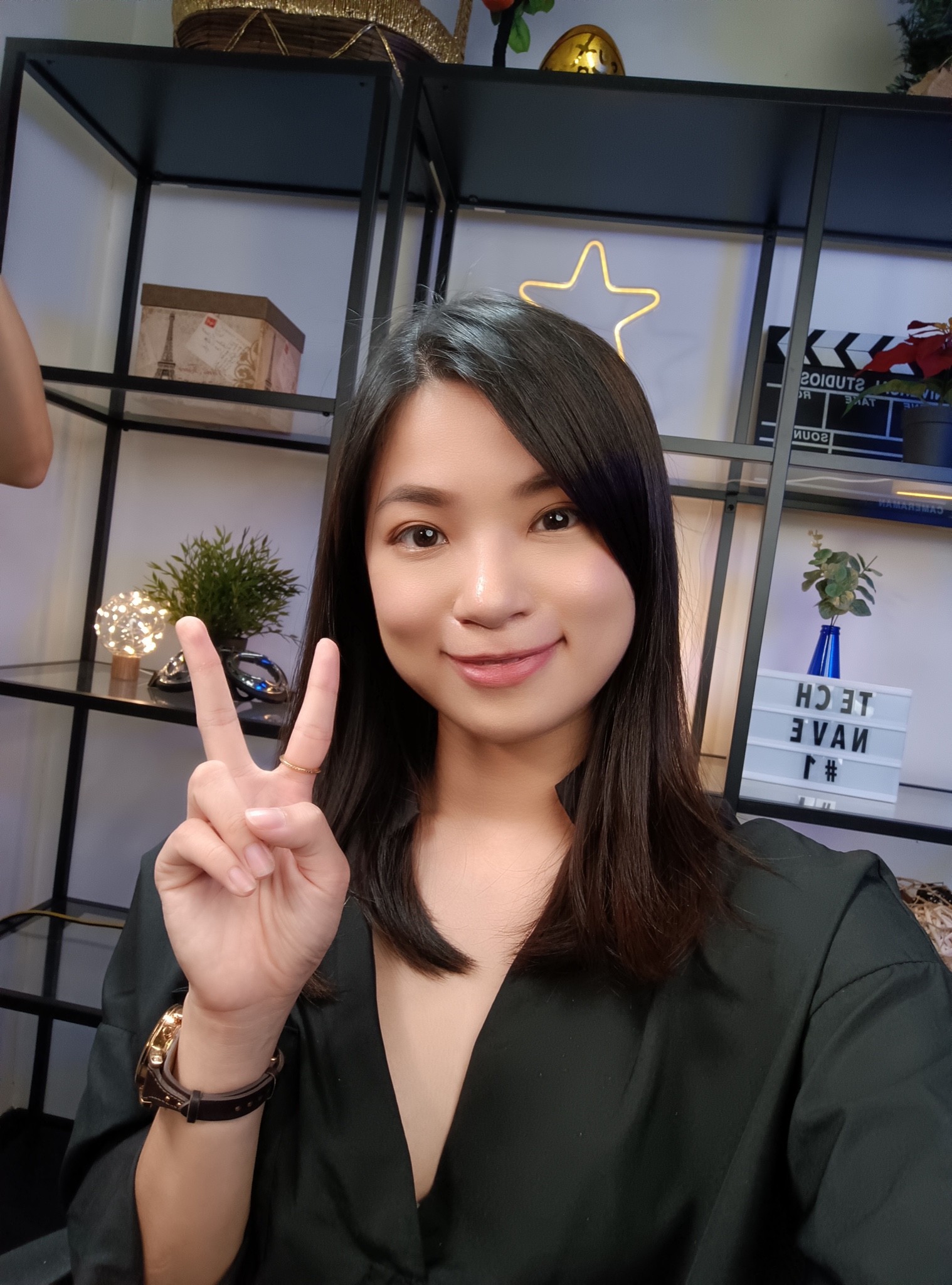 Sample shots with the front-facing camera
Video quality is where the Note 11S falters, with the rear camera's video resolution capped at only 1080p60 and the selfie camera's at just 1080p30. The video quality is acceptable in bright situations and more than sufficient for your social media posts. But anything less than an ideal lighting situation will yield noisy and at times, unusable footage. However, that is to be expected at this price range.
Conclusion - One of the better smartphones priced under RM1000
For RM999, the Note 11S 5G is one of the best value-for-money devices in its price range. Compared to its other Note 11 siblings, the combination of its Dimensity 810 chipset and 90Hz screen makes it a snappy device while keeping your wallet happy. It's decent at running popular mobile games, excellent for everyday use, and has long-lasting battery life.
This combination is hard to beat, especially for under RM1000. If your budget is within this price range, you can't go wrong with the Note 11S 5G. However, one thing you should definitely consider is whether you should spend a bit more for a better overall smartphone with another Redmi Note, the Note 11 Pro 5G (RM1199). The latter not only comes with a better 108MP main camera but also has a 120Hz AMOLED screen and a slightly better processor with the Snapdragon 695 5G. That's a lot of upgrades for just another RM200!
Another option is the realme 9 Pro (RM1099). For just an additional RM100, it gives you a 6.6-inch 120Hz IPS screen, a slightly faster Snapdragon 695 5G SoC, and a better 64MP main camera.
That's it for our Note 11S 5G review! What do you guys think of this smartphone? Share your thoughts with us in the comments below and as always, make sure to stay tuned to TechNave for more news and reviews like this.