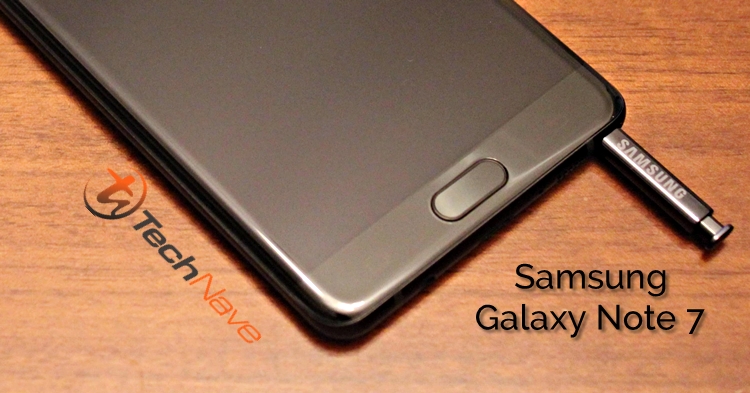 Samsung is expected to launch the long awaited refurbished model of the Samsung Galaxy Note 7 by the end of this month. It was initially thought that the refurbished model would be named the Galaxy Note 7R but we have reasons to believe that the phone would be called the Galaxy Note FE (Fandom Edition). A very peculiar name compared to the 7R but at least it's catchy.
Spotted on a South Korean retailer, the Galaxy Note FE has been price at 699600 KRW, this amounts to around RM2700 with specs similar to that of the original Galaxy Note 7 except with a nice new Exynos 8890 chipset, smaller 3200mAh battery and the latest Android Nougat. However, some models of the Note FE has been seen with the Marshmallow so we will see how this turns out.
All Galaxy FE models will have a distinct letter R on the rear bottom of the phone as shown in our previous coverage. Samsung has also confirmed that they will be disclosing a white paper report which will contain transparent details on everything that went wrong with the Note 7. Hopefully with all that, we can put that whole fiasco behind.
Speculations aside, we can only wait for the end of June for the official announcement so we can maybe see a possible comeback for this promising device. The Malaysian release and pricings should be revealed straight after that so make sure to stay tuned to TechNave for the latest updates.
[Source]