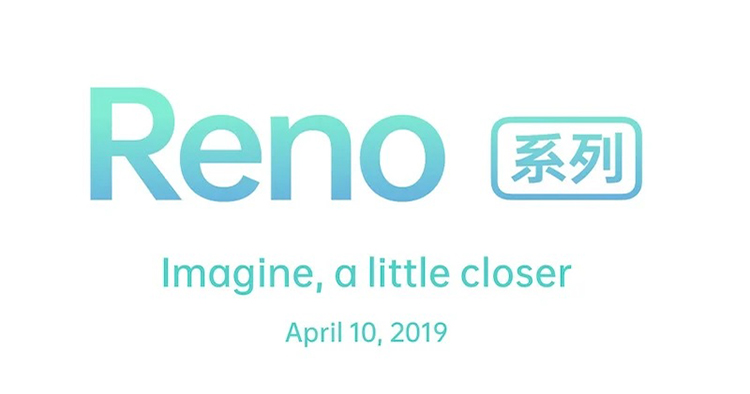 OPPO has just announced their new line of smartphones bearing the name "Reno". The smartphones are set to be launched on the 10th of April. The smartphone line brings with it some bright colours and modern designs in the logos, leading us to believe that is made with the youth in mind.
The smartphone range was teased by OPPO's Vice President, Shen Yiren, on his official Weibo account which was then shared on OPPO's official account. So far, no other information about the range has been shared but a landing page has been made for the Reno line on OPPO's website.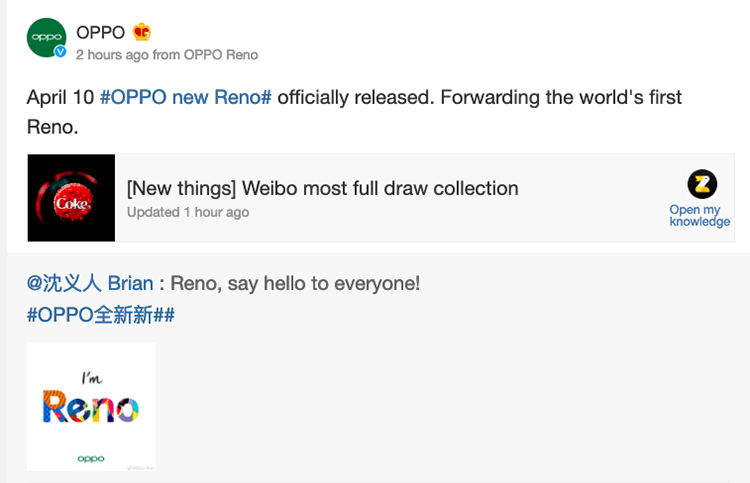 Just yesterday, OPPO had mentioned that they were currently working on new flagship series but it may not be the Reno line since we are expecting to see OPPO Find X's successor, the OPPO Find Z. Since the designs point that the line is made with youths in mind, the devices may just be a budget line. So what are you expecting to see on the Reno line? Stay tuned to TechNave.com for the latest OPPO news!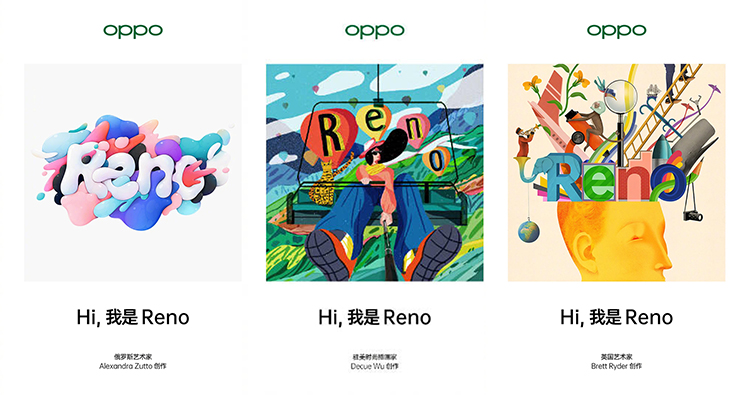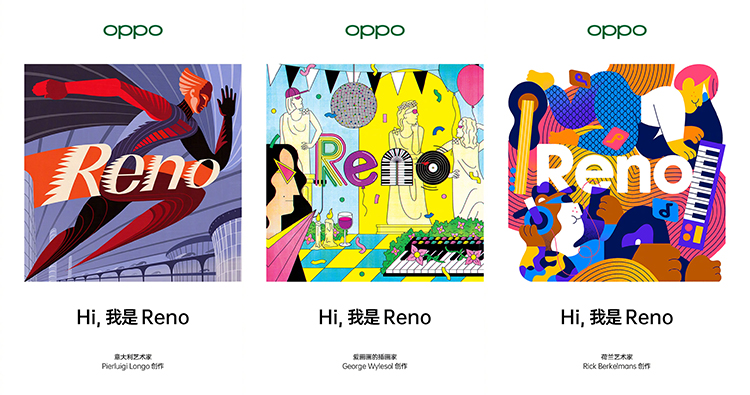 Some teaser posters shared by OPPO for their Reno line