Replace your smartphone with the Exetech XS-3 smartwatch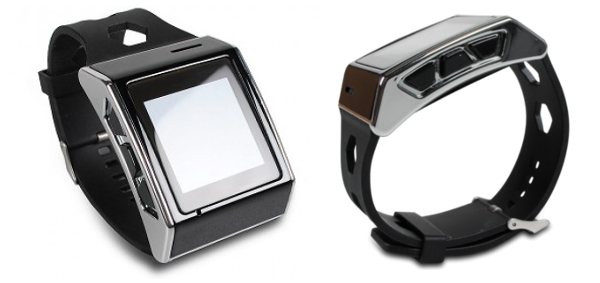 For the most part, smartwatches and smartbands today are just companion Bluetooth remote control devices you wear on your wrist. You actually need your smartphone around for the smartwatch to work. However, there are some smartwatches that let you do away with the smartphone like the Neptune Pine and Goophone smartwatch, but the latest one is the Exetech XS-3. Following the slab of touchscreen school of design, the Exetech XS-3 is a fairly thick smartwatch that has no back cover for the battery underneath it. This battery comes in direct contact with your skin (and sweat) so we're a bit wary that you might short the smartwatch out (and yourself).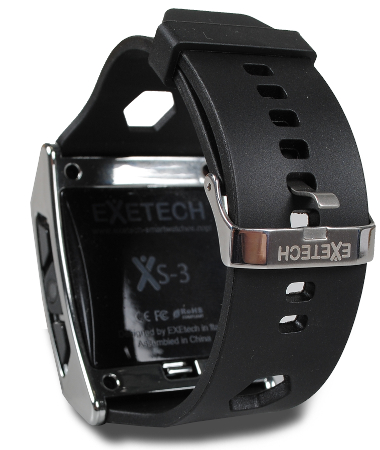 However, the main advantage of this is that the battery is removable and can be replaced if you need to. Other tech specs include a dual-core MediaTek processor, 2GB storage, 3G connectivity, 420 mAh battery, supports GPS, micro-SIM and microSD along with a 1.54-inch touchscreen with 240 x 240 pixel resolution. A 2MP camera lets you take pics or video while the battery can last up to 18 hours on minimal usage. Running Android 4.0 it can access the Google Play store. Coming in black and white, the Exetech XS-3 is priced at €350 (RM1595) and although there isn't any Malaysia release date, it should be available soon.