Report: Twitter was interested in acquiring Clubhouse for $4 billion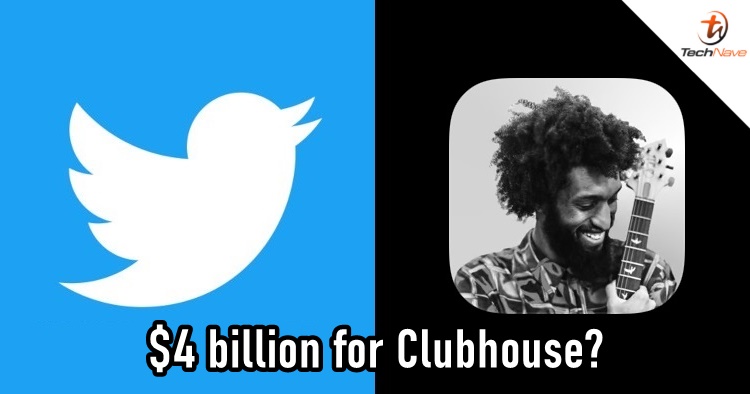 Clubhouse is sure quite an influential app these days. It has impacted other social media brands to copy the same feature but to no avail. So what did Twitter do? Well, it has been reported that the company was interested in acquiring Clubhouse for $4 billion!
According to sources, the acquisition already took place recently but Twitter has no responses or comment to that, so as Clubhouse. Furthermore, insiders who shared the news also said that both parties aren't continuing the discussions so hence, it has been delayed for God knows how long.
The insiders have no idea why the discussion got stalled, but one thing that Clubhouse is doing now is to raise some money from investors at a $4 billion valuation. If we had to guess, Twitter probably came out with its own "Clubhouse" feature called Spaces after the acquisition failed. Spaces is currently in beta mode and said to be available on both the app and desktop mode.
Acquisition sounds like a good plan for the receiver to earn tons of cash, but this also means ending friendly competition. Whatever happened, it was the right call for Clubhouse to continue innovating such an intriguing way of socializing. Stay tuned for more trending tech news at TechNave.com.