Report hints that Huawei will launch test satellites for 6G technology verification in July 2021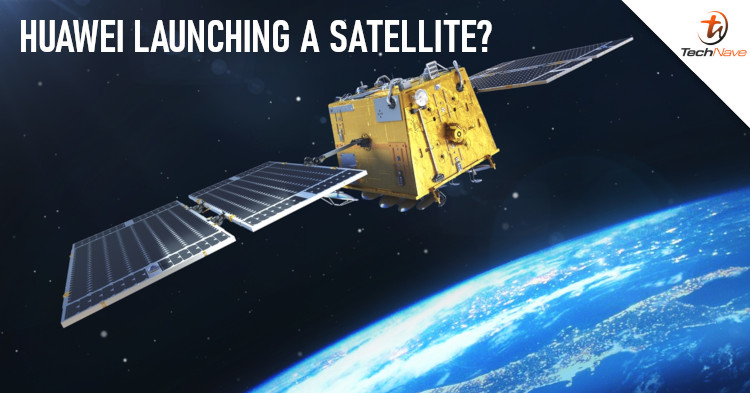 It seems that a report by globaltimes.cn, it seems that Huawei is keen on launching a test satellite somewhere around July 2021 in order to perform 6G technology verification. With that in mind, Huawei plans to launch its 6G network somewhere around 2030 which was reported to be around 50 times faster than 5G.
To go into more detail, it seems that 6G will utilize satellite for transmitting data instead of the conventional base stations that are currently in use for both LTE and 5G networks. With that in mind, it could be a possibility that the new 6G network will be much more stable and have a much wider coverage compared to the system being used right now.
What are your thoughts on Huawei's progress on 6G technology? Let us know on our Facebook page and for more updates like this, stay tuned to TechNave.com.