Reports of the Apple Watch SE overheating spotted in South Korea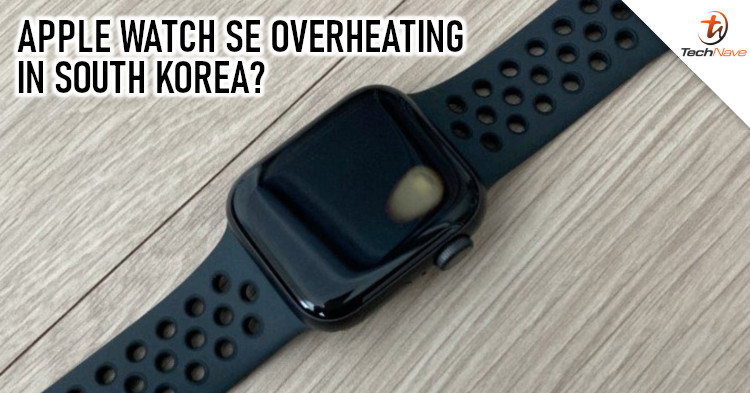 Based on a statement by appleinsider.com, it seems that there were a bunch of reports on Reddit stating that a bunch of Apple Watch SE have been overheating in South Korea. However, the thread on Reddit did mention that it is most likely a local issue, as there is no statement on whether the overheating issue has been happening outside of South Korea.
AppleInsider noted that the source of the heat seems to be originating from the same area of the Apple Watch SE, while some noted heat damage on the charging section which caused a user to suffer a burn on their wrist. With that said, if your electronic device heats up to unacceptable levels, it is best to get it checked in order to avoid damaging your device or cause bodily harm.
What are your thoughts on the Apple Watch SE experiencing overheating issues in South Korea? Let us know on our Facebook page and for more updates like this, stay tuned to TechNave.com.
Apple Watch SE Specs & Price >