Robert Pattinson's Batsuit revealed in the new teaser video!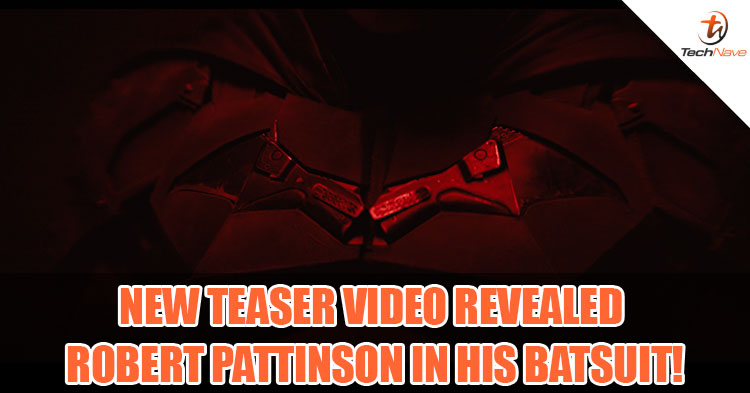 The new remake of the Batman franchise is here with the new teaser video and DC comics fans are getting another version of the Caped Crusader played by Twilight actor Robert Pattinson.

The upcoming movie The Batman is directed by Matt Reeves which directed the Planet of the Apes. He is using social media to hype up and reveal tips and bits of the new franchise. This time he revealed a screen test of Pattinson in the new Batsuit and surprisingly gave a different aura to the character.
We all know that Christian Bale placed a deep mark into the Batman character and it couldn't be replaced but after watching this teaser video, Pattison could really be the next hit for the younger version Batman. Besides, there's a lot more to expect from the upcoming movie with actor Zoe Kravitz playing as Catwoman and Oswald Cobblepot playing as Penguin.
Either way, we still need to be patient until we can see Pattinson's performance as the new movie will not be scheduled to release until 25 June 2021. So what do you think about Pattinson in that epic Batsuit? Let us know at our Facebook page and stay tuned for more news updates on TechNave.com!