Royole FlexPai 2 release: Foldable 7.8-inch screen and Snapdragon 865 chipset from ~RM6087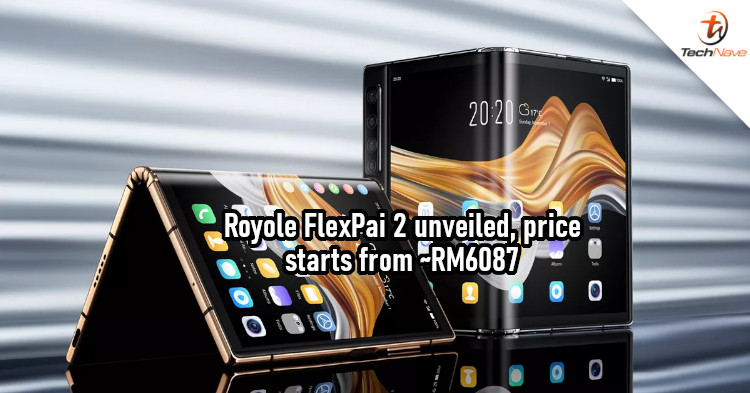 Last week, details of the new foldable device from Royole appeared had started popping up. Now, the company has officially launched its FlexPai 2 foldable. It's expected to be available in China starting from 25 September 2020, at 9888 yuan (~RM6087) for the 8GB+256GB variant and 11588 yuan (~RM7062) for the 12GB+512GB variant.
According to MyDrivers, the FlexPai 2 comes with a new hinge that allows its 7.8-inch OLED display to fold flat, making it thinner and more compact than its predecessor. Unlike most foldable devices currently on the market, this one doesn't fold inwards but goes outwards instead. In addition to that, Royole promised that the screen can deliver better response time, brightness, contrast, and colour gamut.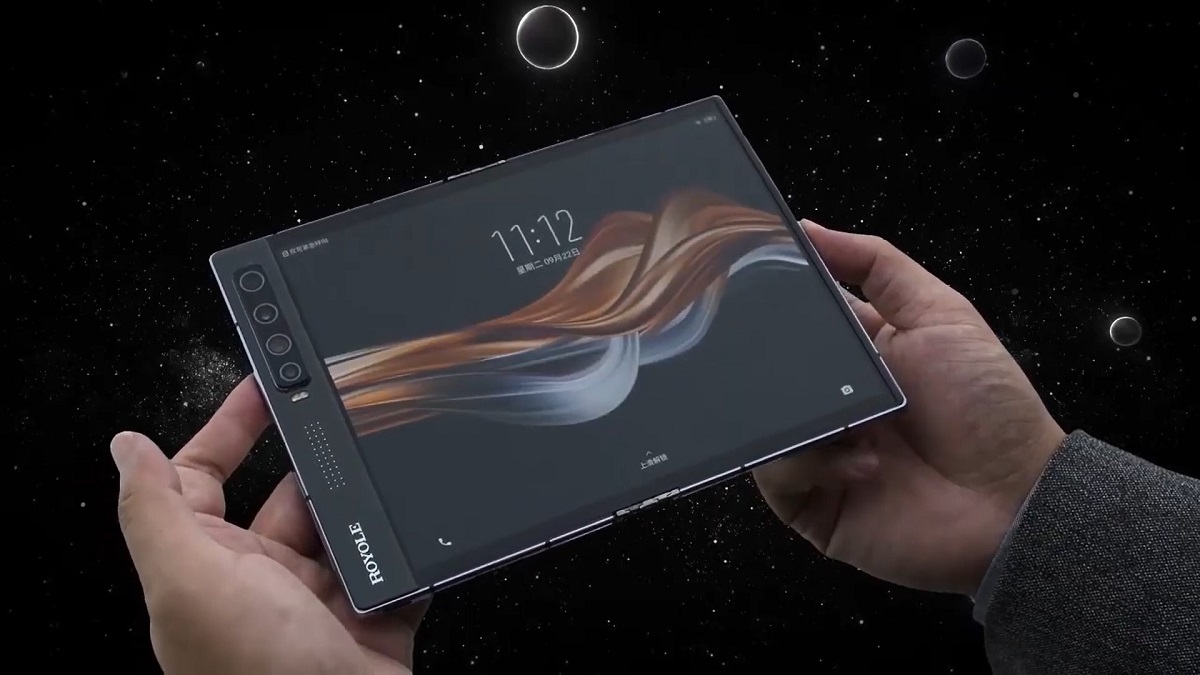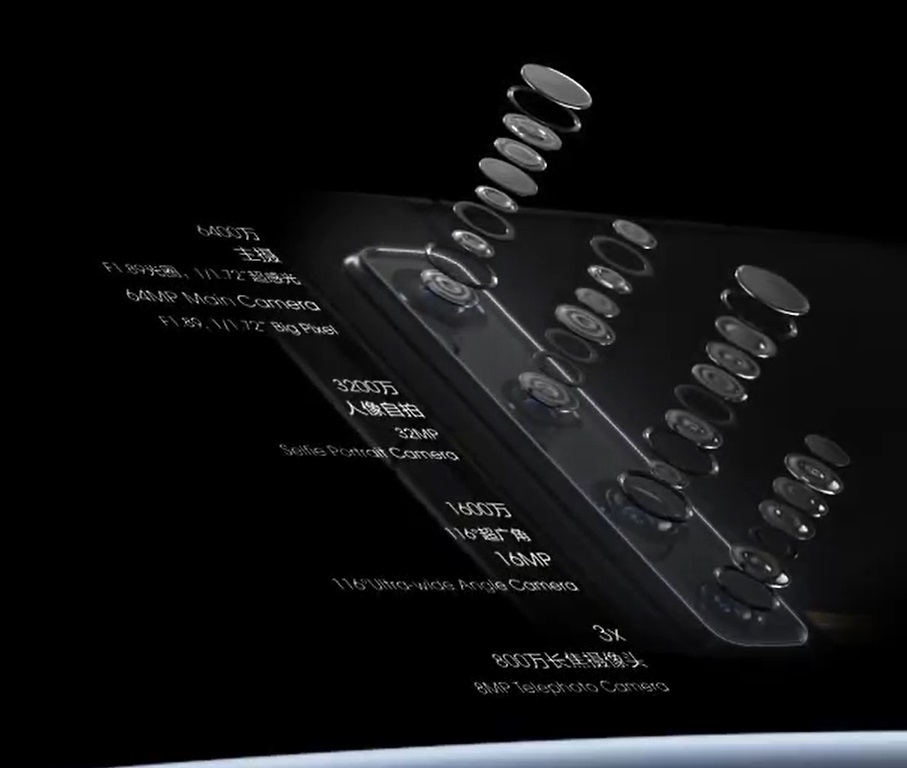 Besides that, the Royole FlexPai 2 is a 5G device sporting the Snapdragon 865 chipset. It also has up to 12GB of RAM, 512GB of internal storage, and a 4450mAh battery. In terms of cameras, it doesn't have cameras on two sides as most smartphones do. Instead, it has four cameras along the side of the front in a vertical layout. The main camera is a 64MP sensor, followed by a 32MP portrait lens for selfies, 16MP wide-angle lens, and an 8MP telephoto (3x optical zoom) lens.
Considering the price of the device, the Royole FlexPai 2 is probably going to be the more affordable option for a foldable device in 2020. Unfortunately, we doubt it'll make its way to Malaysia unless you import it. With that said, would you be interested in importing the foldable for yourself? Let us know in the comments and stay tuned to TechNave for more news like this.