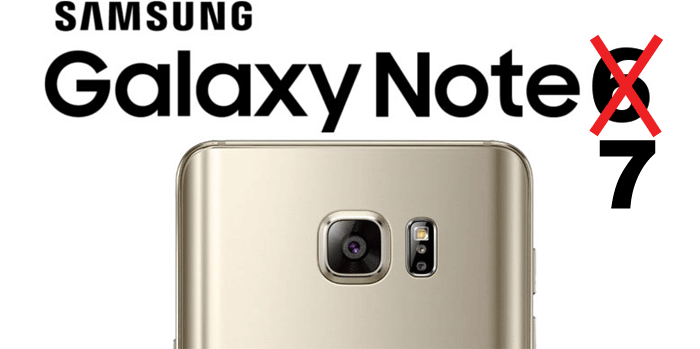 The next round of Samsung Galaxy Note 7 leaks are coming out of the woodworks now, and the latest rumour can confirm two things – that the name is really going to be the Samsung Galaxy Note 7, and it will have an edge for its screen (maybe).
On the promo photo, we can see the ubiquitous S-Pen of the Galaxy Note series, touching the edge of the screen with the caption "write on the edge of something great". Plus the outline of the phone, with the shining light showing the shape of the number seven is clearly seen as well.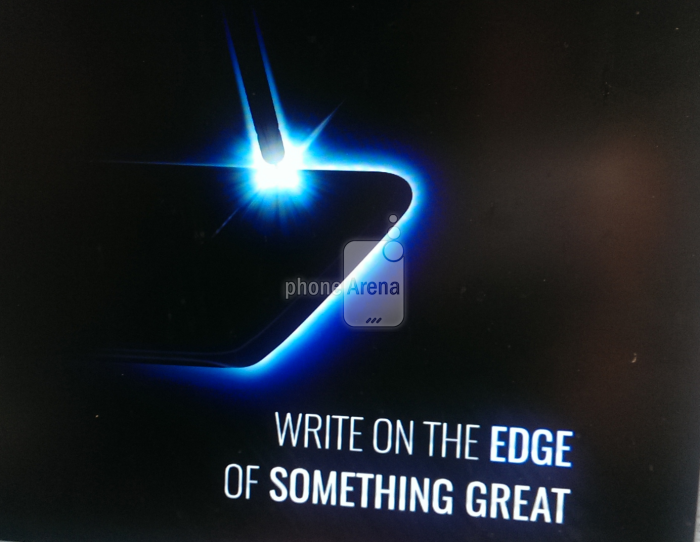 The upcoming Samsung Galaxy Note 7 may feature a 5.8 inch screen – Super AMOLED of course. It could also feature the Snapdragon 820 processor from Qualcomm, up to 6GB of RAM, and the same camera from the Samsung Galaxy S7 on board.
No definite dates yet for the launch as of now, so stay tuned to TechNave for more information as it appears.
[Source]