Rumour: HTC Desire 830 specs and photos leaked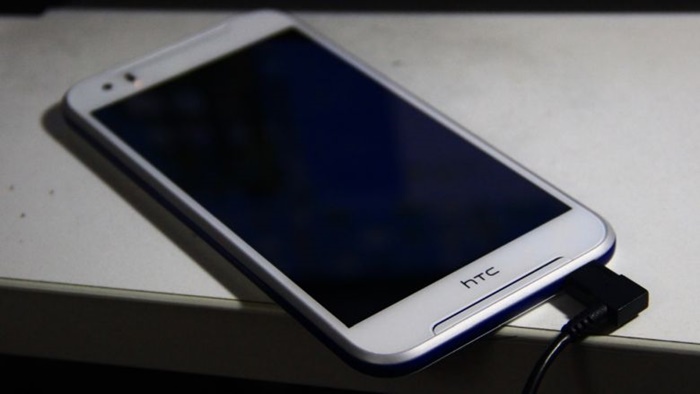 While the flagship HTC 10 is the current hot topic from HTC, they are also hard at work in creating something for the mid-range market as well. The Desire range is the company's mid-range model, and their upcoming Desire 830 certainly fits the bill.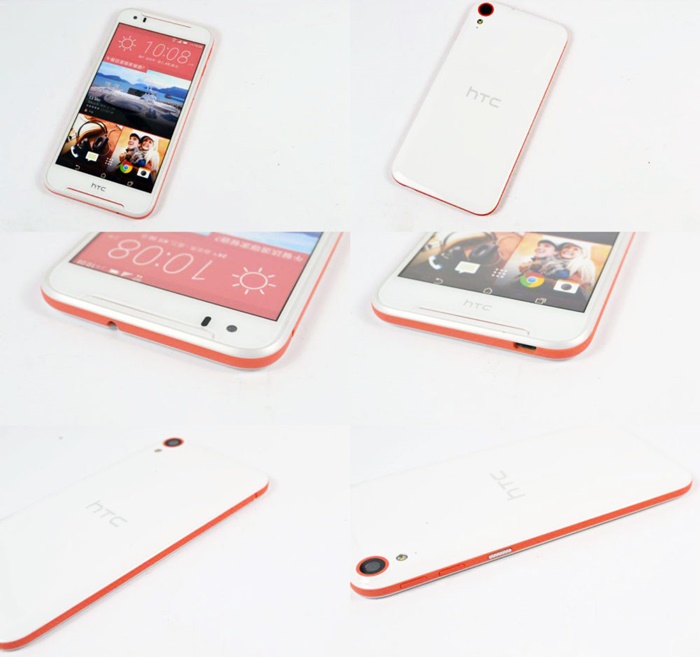 From the photo leaks, the design and shape is still undeniably a Desire, looking similar to the Desire 825. This includes the dual speaker grill on the front, which indicates it still has BoomSound speakers on board.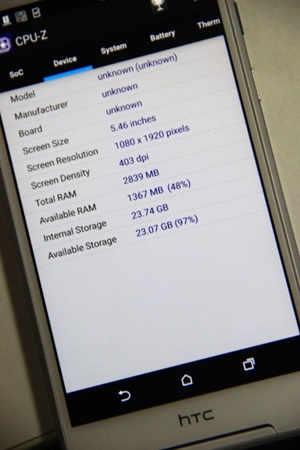 The tech specs includes a MediaTek octacore processor running at 1.3GHz, 3GB of RAM, 32GB of onboard storage, and a 5.5 inch screen. The camera on the back looks big, but we are uncertain of its resolution so far.
The question is – will this be released this year, or it is a super early leak of the device for 2017? Seeing that the Desire 825 is not even on the market yet in Malaysia, will we see this in our market instead? Obviously, no Malaysia release dates yet, but we'll keep you updated.
[Source]