Rumour: Leaked photos of the Samsung Gear Fit 2 and Gear IconX Bluetooth earphones appears online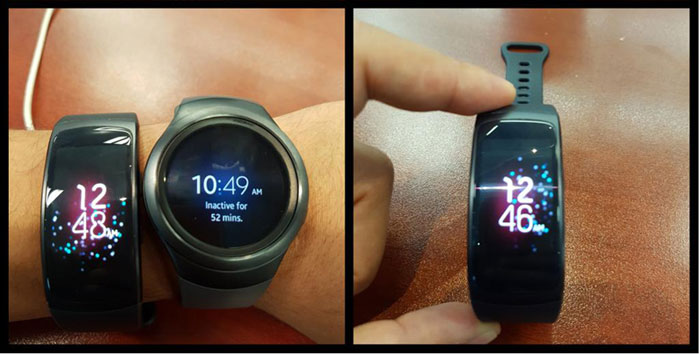 It has been almost two years since the Samsung Galaxy Gear Fit was announced in Malaysia, and for the fans of the OLED-screen and simple form factor of the Gear Fit, do rejoice as the updated model, Galaxy Gear Fit 2, has now appeared online and it looks pretty good.
As a refresher, the Samsung Galaxy Gear Fit is the company's model for a simple smartwatch that tracks your health while on the go. The curved OLED screen was revolutionary when it was released, and although it did not run Android Wear, the Gear Fit can connect to smartphones to transmit data.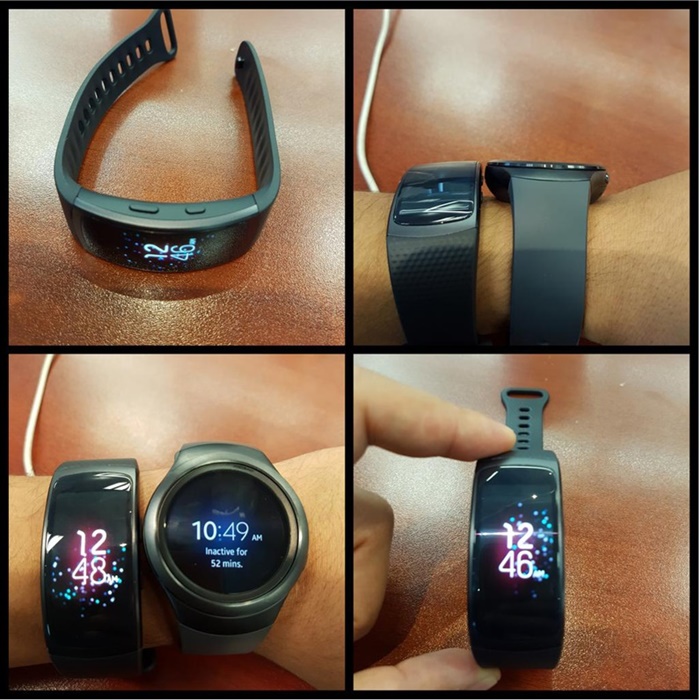 The Gear Fit 2 looks to follow the trend, with the basic shape and size looks to be maintained from the previous model. It is expected to be more ergonomic on the wrist, but from the photos still not run Android Wear.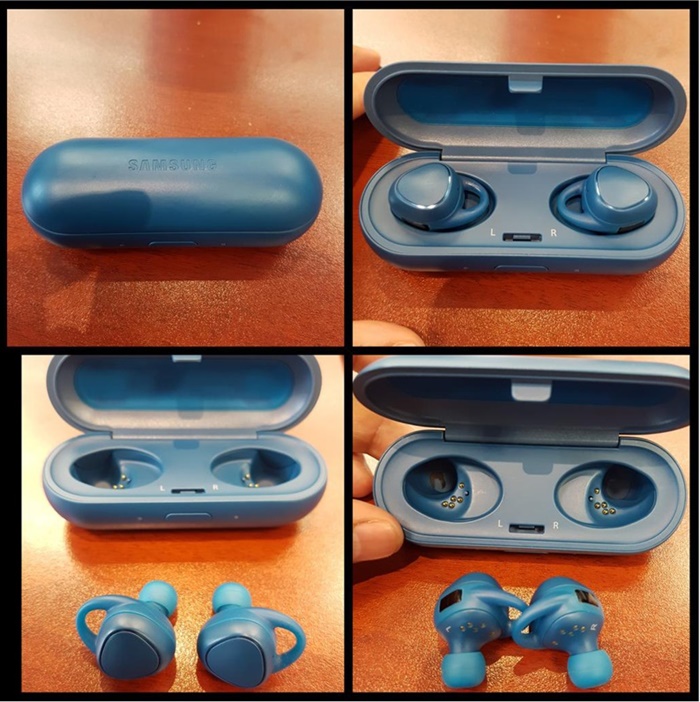 The Gear IconX Bluetooth earphones meanwhile looks to be wireless earbuds that can connect to the smartphone and each other wirelessly. Plus, it is rumoured to feature touch sensitive controls, as well as built-in 4GB of storage so it can work as an independent music player.
We will be looking out for more news of these two new items, so stay tuned to Technave.
[Source]