Rumour: Motorola XFON Leaks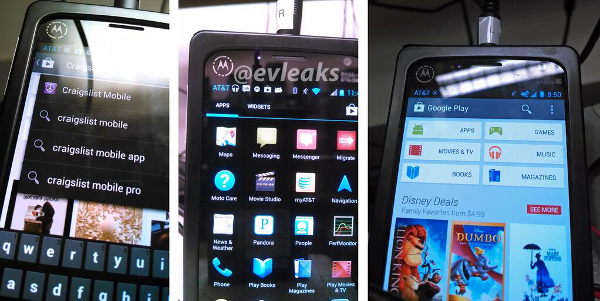 When Google bought up Motorola, many people were wondering if that was just the end of Motorola's smartphone lineup. After a while it certainly seemed so, but hope has not yet died out completely as many tech watchers have noted that a Google Motorola X phone could be on the horizon. This hope became just a little more solid as leaks about a mysterious smartphone bearing not only a Motorola logo but also having a model number denoting 'XFON' on the back have appeared.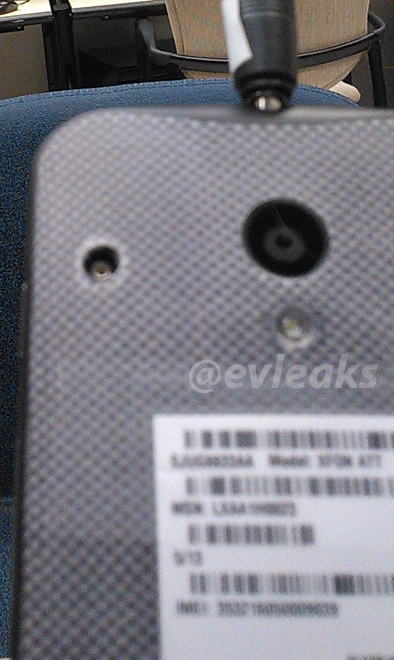 Coming from EvLeaks, the photos look credible and believable enough as the smartphone seems to be encased in a protective dummy casing, something which is often done with smartphones that haven't been released yet. So far, the Android interface on the smartphone itself appears to be stock Android so it seems more likely that this is either Android 4.2 Jelly Bean or something closer like Android 4.3 than Android 5.0. As it is, this doesn't indicate when it may be released or announced, but the leaks do make it more believable that the Motorola X phone is coming eventually.
Motorola XT319 Specs & Price >