Rumour: No headphone jack for Honor 9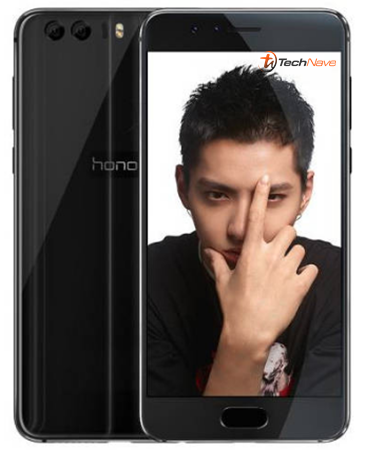 It would seem that most brands these days are pulling off an Apple and are going with the trend to remove headphone jacks from their devices. Honor is no exception to this and it would seem their next big phone the Honor 9 is set to come without a headphone jack as well.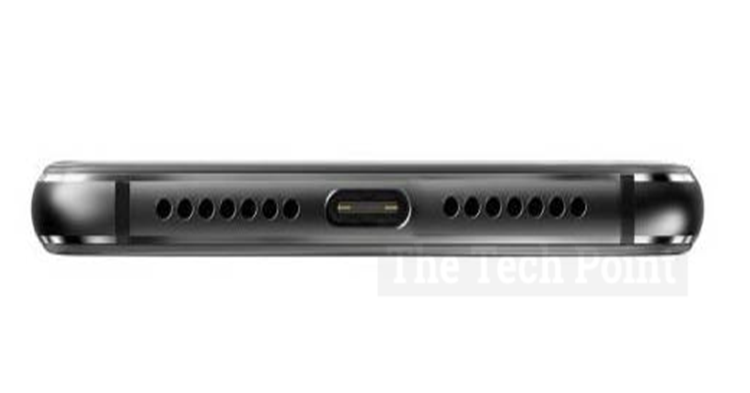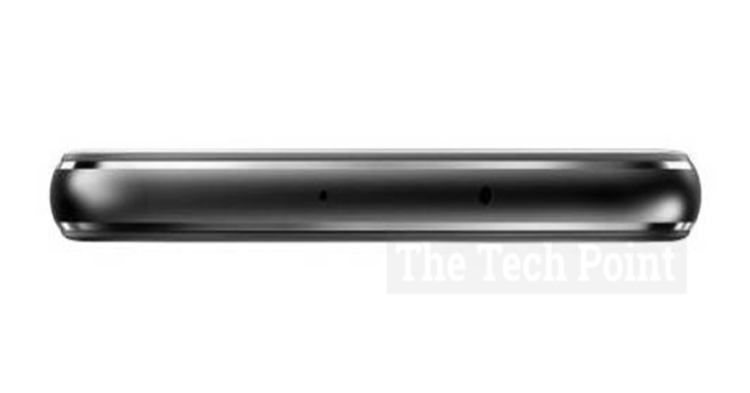 The speculation came from several leaked images showing the top and bottom view of the device, exposing only a set of speaker grills and a USB Type C port at the bottom. No jack can be seen from either ends of the phone and it is highly unlikely the jack will be found at the sides of the phone.
Other than that, it would seem that the Honor 9 will also be sporting a dual rear camera setup along with dual tone LED flashes and perhaps a fingerprint positioned on the home screen button.
Well there you have it, not much else can be seen based on the leaked images. However, fret not! Like most devices without headphone jacks, they are almost sure to pack a 3.5mm headphone jack adapter for your listening pleasure. Fingers crossed.
No official Malaysian release date or any sort of pricings have been revealed or leaked yet. Please also be reminded that these are all early speculations and should be rightly taken with a grain of salt. Stay tuned to TechNave.com for the latest upcoming news and updates!
[Source]
Honor 9 Specs & Price >