Rumour: Nokia EOS Tech Specs Appear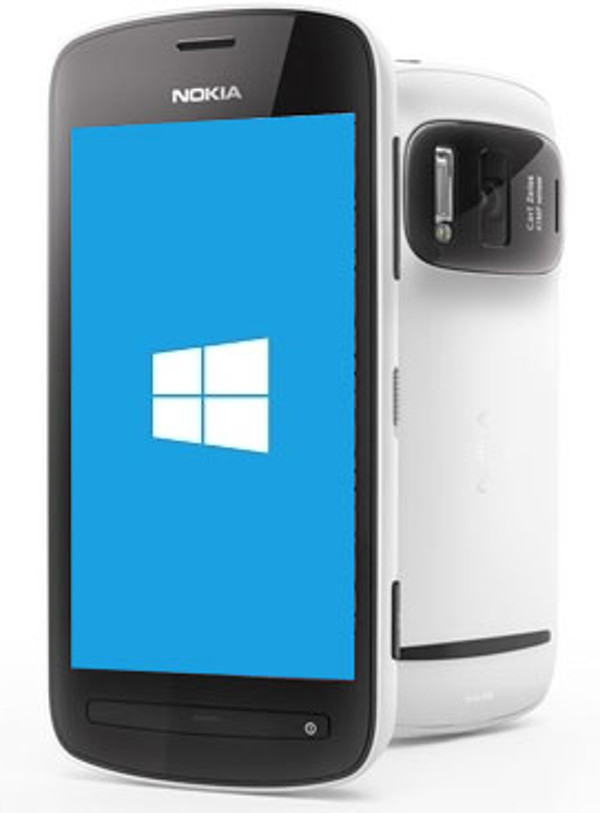 With Nokia's Catwalk or Nokia Lumia 925 already making it's official appearance, the next Nokia device to hit the rumour mills is the Nokia EOS. Based on the Nokia 808 PureView, the Nokia EOS is the Windows Phone-based version and so far looks to be incorporating the same 41MP camera sensor from the 808 PureView. Other tech specs may also include the same 4.5-inch AMOLED display as the aforementioned Nokia Lumia 925. In addition to this the EOS may also include the new Nokia Pro Camera app which allows for manual focusing.

A direct quote regarding how the Nokia EOS may look also recently surfaced. This quote goes something like this:
The device is made of polycarbonate, and is about as thick as the Nokia Lumia 920 in the middle, but is highly tapered at both ends, giving the impression of a much slimmer device.
The lens housing is round in shape and does not protrude much. The flash is Xenon, and the flash and lens are both smaller than the Nokia 808 Pureview. Next to the flash is a small red LED which may be a focus assist light.
The lens also has an automatic cover that opens when the camera app is started.
The number of megapixels were not marked on the prototype, with "XX megapixels" only being written on the lens housing.
There is a new camera app called "Nokia Pro Camera" with a completely new interface. There is also manual focus available through the app. The regular photo app is also available.
The screen size and resolution is same as 920, and appears to be AMOLED. The speaker holes are at the bottom as the handset.
The handset was much lighter than the Nokia Lumia 920.
While the quote does seem to confirm quite a few rumours regarding the Nokia EOS smartphone, we do advise readers to take everything with a pinch of salt as Nokia may suddenly just decide to take a different path altogether.
[Source]
Nokia Lumia 1020 Specs & Price >