Rumour : Nokia to get Lytro-like Camera phones?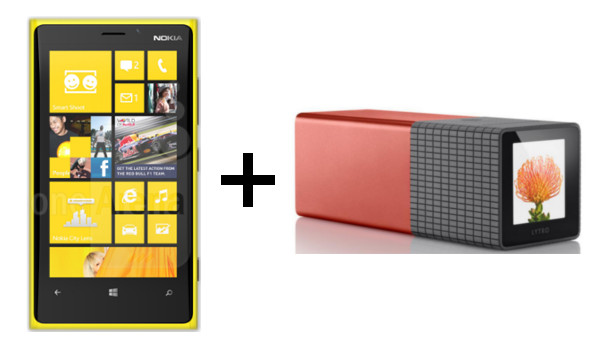 Nokia has long been touted for their great camera sensors and lenses in their smartphone cameras. It is one of the major feature of almost any Nokia smartphone around with their 41MP PureView sensor currently being the smartphone camera to beat. Recently, Nokia has been found investing in a digital imaging company called U. S. Pelican Imaging. What makes this so interesting is that Pelican Imaging are working on a Lytro-like camera technology which could mean Nokia smartphones with Lytro-like cameras soon.
For those not in the know, Lytro is a type of camera that allows you to focus your image after you've taken the shot. While there are apps and software which can do similar operations they aren't as effective as the actual Lytro camera hardware. A Lytro-like camera in a Nokia smartphone means you can snap the shot and not worry about how blurred it is as you can focus it later. No details on when such a Nokia smartphone would be available but check back often as we will continue to keep you updated.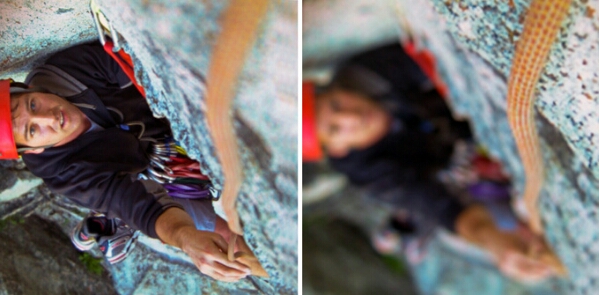 Nokia Lumia 920 Specs & Price >