Rumour: Samsung is making a Gear VR controller?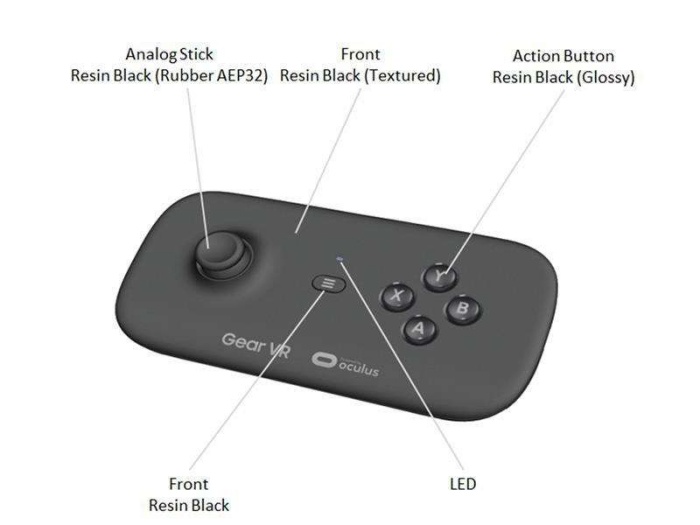 The current generation Samsung Gear VR is great for wire-free VR experience, but there is no real control solution for the experience – until now. It has been revealed that Samsung is making their own VR controller to be used with the Oculus-powered Samsung Gear VR.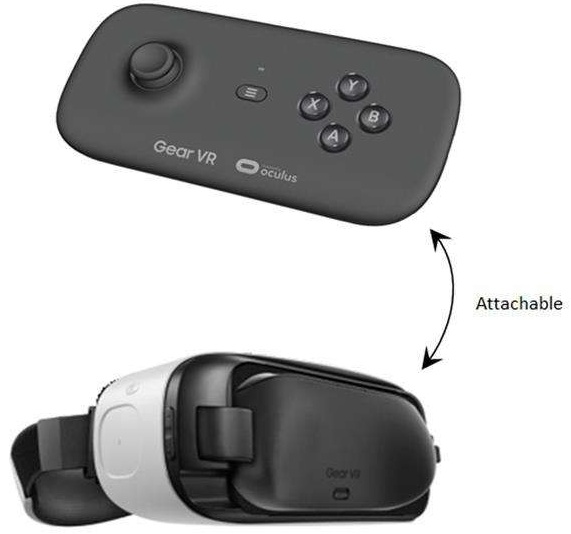 What makes this controller different than the other VR controllers? For one, it is more akin to a game pad than other motion-controlled controllers for other VR systems. Plus it uses Bluetooth to connect to the smartphone rather than wires.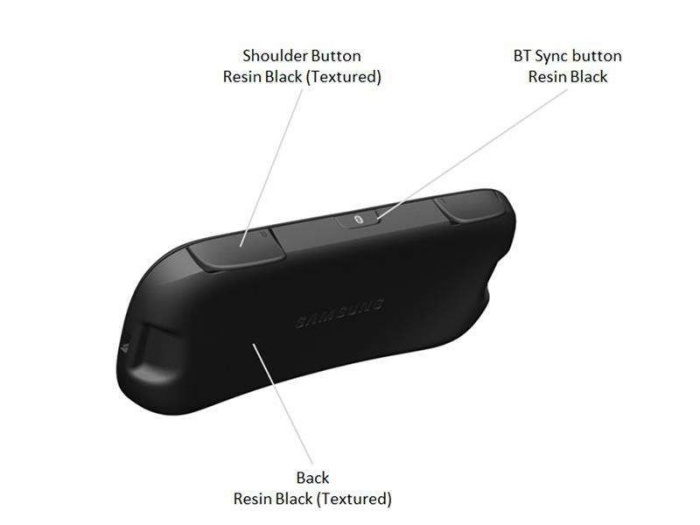 A redeeming feature of the controller is that it can be stored in the Gear VR while not in use, so there is less chance that it will be forgotten while on the go. Additionally, it is reportedly to sport a significant heft – it should be weighing around 300 grams. By comparison, the Samsung Galaxy S7 Edge weighs in at 157 grams.
No news yet when it is coming out (or if it is even coming out!), so stay tuned to TechNave for more news once more is available.
[Source]