Rumoured Sony patent may be hinting at PS5 Pro with multi-GPU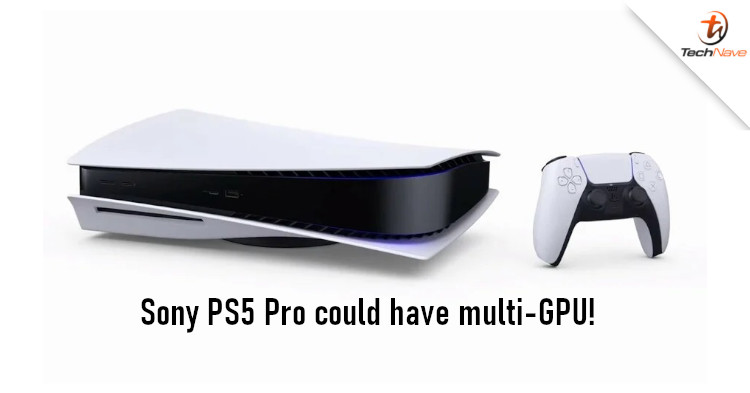 If you're a console gamer, you're probably looking forward to the launch of the Sony PS5 and Microsoft Xbox Series X later this year. They're not out yet, but Sony may already be looking to build an improved version of its next-gen console. Sources indicate that the company may already be working on the PS5 Pro.
According to PlayStation Universe, Sony has filed a new patent for a "scalable game console CPU/GPU design" for home consoles and cloud gaming. Based on the abstract, the idea here is to have multiple GPUs that will handle separate tasks. At the same time, it should also be capable of being 'multiplexed together', which should provide greater processing capacity.
Further down in the description, it mentions that client devices include game consoles like the Sony PlayStation. While the PS5 was not directly named, this technology could theoretically be applied to a PS5 Pro. If this research into multi-GPU is successful, 4K gaming at a consistent 60fps may no longer be a dream.
Mind you, patents don't always turn out well, so do keep your expectations in check. Still, it's exciting to hear that console gaming could reach a new level. What do you think about the rumour though? Do you think Sony can make this happen? Comment on the topic on our Facebook page and stay tuned to TechNave.com for more news!