Rumours: 3D touch to be supported in Android N?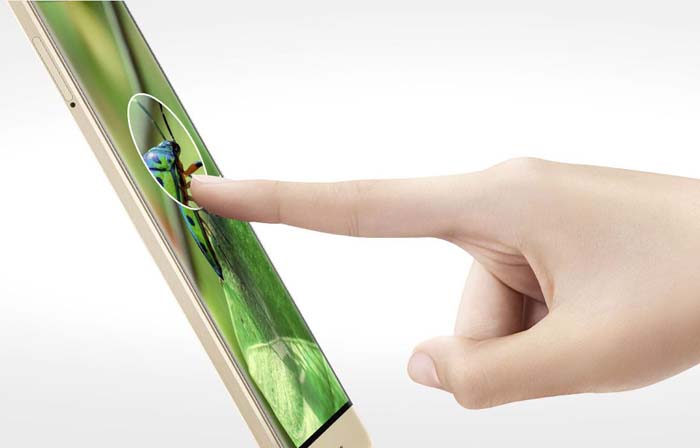 Google is now hard at work to add pressure sensitive (or 3D touch) to Android N. After requests and demands from OEMs who want to implement this functionality into their products, Google will be including this feature into the upcoming version of Android. Having this as an OS-level function means manufacturers do not need to implement it on their own, and gives them more flexibility in offering unique functionalities using this 3D touch technology. Check out the video of how it might be implemented below:
Users can expect functionalities such as a contextual menu, additional options and even quick-glance information when any icon is pressed on screen for devices that comes with a pressure sensitive display (such as the Huawei Mate S or upcoming Huawei P9 Plus) or summoned by other methods, such as a swipe down on other devices.
[Source]
Huawei Mate S Specs & Price >