Rumours: 9.7-inch Apple iPad Pro to feature 12MP camera and 4K video recording?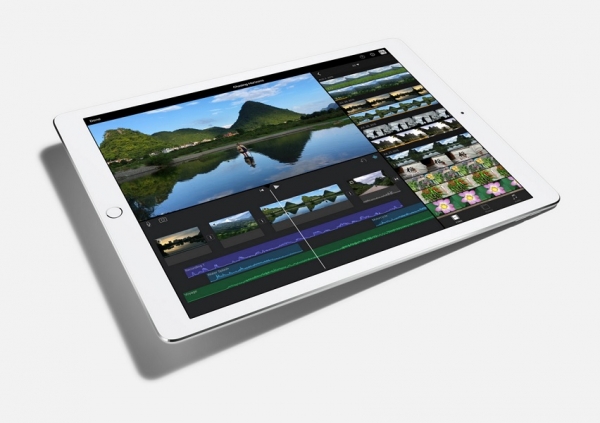 Apple 9.7-inch iPad Pro concept
So as some of you may know, Apple may actually turn their Apple iPad Air 3 into a lesser version of the iPad Pro. But instead of going for the original 12.9-inch display, they're opting for 9.7-inch and could sport similar tech specs.
If that's the case, then the 9.7-inch iPad Pro should feature an A9X chipset, powered by 4GB RAM, and have 4 speakers. An Apple Pencil and a Smart Keyboard should be on board as well along with a rear camera, that comes with 12MP that can record a 4K video, according to rumours.
Besides that, it could make an appearance this month and the media event is suppose to take place at Apple's Town Hall, along with the Apple iPhone SE and a second-generation Apple Watch. So far, Apple has not sent out any invitations so until then, we can only wait and see what happens.
[Source]
Apple iPad Pro 9.7 Specs & Price >