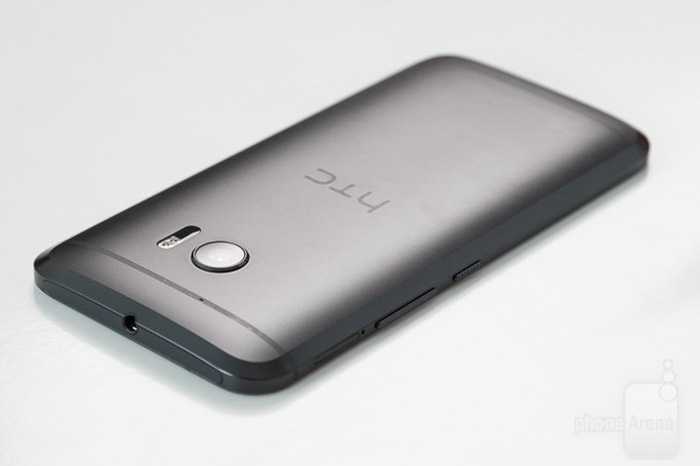 HTC 10 has been out for quite some time now, and it hasn't been able to sell well commercially despite being praised for being the best HTC smartphone so far. Why is that? Perhaps price might have something to do with it since in Malaysia currency it's listed RM2799 in 11street.com which is kind of expensive.
What's an HTC 10 without a Desire 10?

— Evan Blass (@evleaks) July 10, 2016
That could be solved, though, because according to Evan Blass from Twitter, who's known for leaking off information; his Twitter account said that HTC is planning to release a Desire 10 in the third quarter of 2016 (September onwards). He also remarked that the smartphone will be a bit similar to the HTC 10 especially on the rear camera, dual LED flash and laser auto focus. Besides that, based on other speculations the Desire 10 could be very well made out of plastic and should be more economical than the HTC 10.
For now, it's just pure speculation so take a grain of salt on this one. Stay tuned for more news at Technave.com.
[Source]