Rumours: A first look at the Apple iPhone 8, 7s and 7s Plus mold casing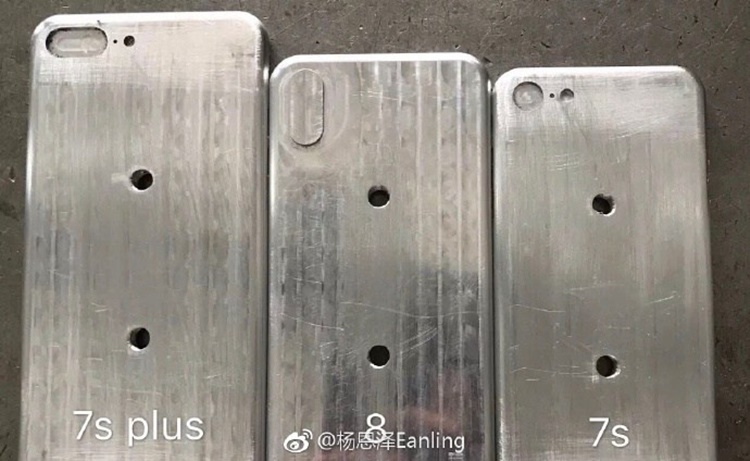 The Apple iPhone 8 and 7s series are still a long way ahead of us, in this rumour news, we are taking a look at this mold models from case maker instead of one of Apple's suppliers like Foxconn. So take this news with a grain of salt.
In many of the Apple rumour news, the iPhone 7s and 7s Plus are the least talked-about thanks to the iPhone 8 that has been getting the spotlight, because it stands as the 10th Anniversary iPhone. It also happen to stand in the middle between the 7s and 7s Plus, with a measurement of 5.8-inch display diagonally, while the other two should be continuing 4.7-inch and 5.5-inch respectively.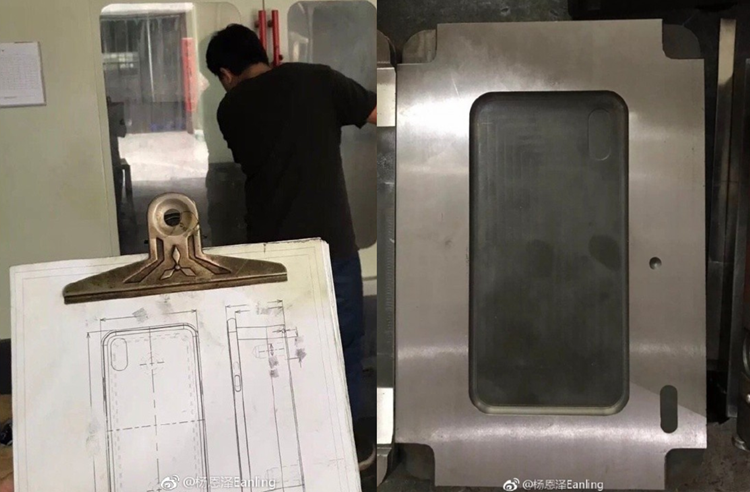 Besides that, the iPhone 8 is said many times that it will continue to use an OLED screen and a 3D-sensing front camera, it might also be launched later than the 7s and 7s Plus due to the technical problem of having the fingerprint sensor embedded below the display. On the other hand, the body material of the 7s and 7s Plus will have back-glass like at the back instead of the usual aluminum body that has been going on for 3 years.
So what do you think of the mold casing of the iPhone 8, 7s and 7s Plus? This might be just mold casing but they're the closest measurements we can get at this moment. Stay tuned for more Apple news at TechNave.com.
[Source]
Apple iPhone 8 Specs & Price >