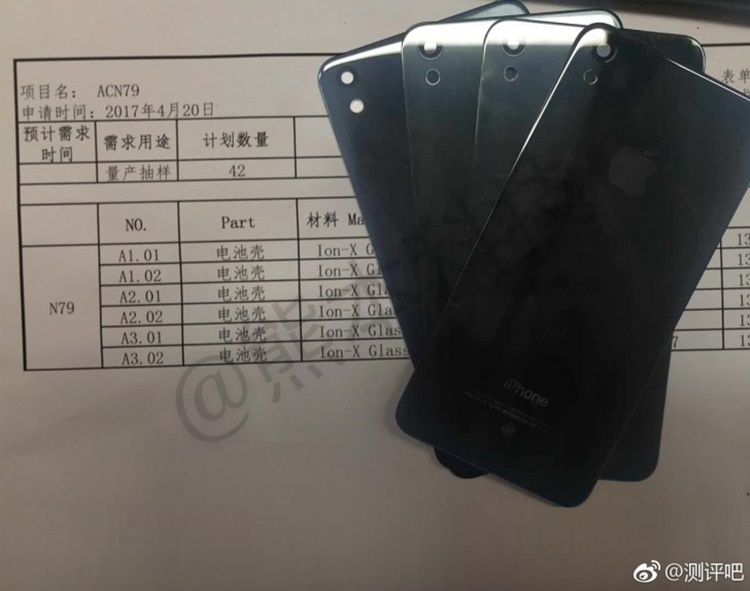 When Apple showed their iPhone SE last year, we thought it would be a one time thing but that doesn't seem to be the case anymore, as according to leak sources, we could actually see a new iPhone SE 2017 variant.
In the image above, we can only see how the back of the device look like. From the looks of it, the camera won't have any bumps and it might come in black which is nice. Body is in full glass body which is said to be Ion-X glass, it's that same glass material used for the Apple Watch Sport. How do we know? Because it's written on the paper. It's also interesting to note that the camera and flash are positioned vertically, this backs up the iPhone 8 rumours even more now, since numerous leaks have shown us that.
Will we see the iPhone SE (2017) in the upcoming Apple WWDC 2017 event ? It' only less than a month away, so stay tuned until then!
[Source]