Rumours: A new Jet White version for the Apple iPhone 7 series in the making?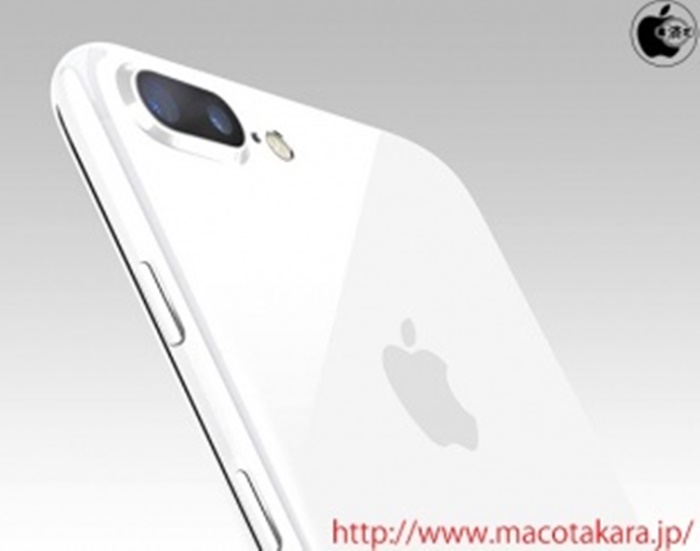 While the Apple craze is still on-going, we found a new rumour from Japanese website Mac Otakara claiming that Apple is planning to add a new "Jet White" option for the iPhone 7 and 7 Plus. But is the source legit?
Well, although Mac Otakara has hit the spot on some leaked information such as the recent Jet Black version, the missing 3.5mm headphone jack and a new haptic Home button. But it was also wrong on some occasions like saying the iPhone SE might come in a brighter pink shade (which it didn't). Also, they have also given a warning sign that the supply chain source is probably "unreliable".
Given with the lack of confidence in the source, we should probably take this with a grain of salt. But personally, I think Jet White is a nice addition, oh well.
Stay tuned for more news at Technave.com.
[Source]