Rumours: A non-Nexus Google phone to appear by year-end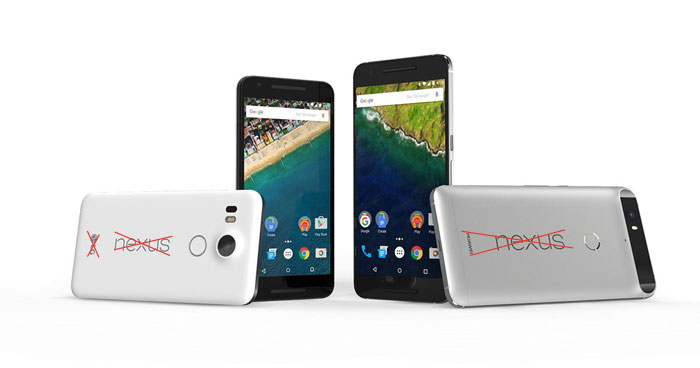 The Nexus program is Google's take on setting benchmarks for Android-powered smartphones. Even so, it seems Google is not satisfied with the output of the program, and may be producing their own Google-designed phones by the end of the year.
What makes this phone different than Nexus phone is that the latter are build and designed by partner manufacturers, and Google only supplies guidelines that needed to be followed. The product of said guideline are great, as we can see from phones such as the Nexus 6P and the Nexus 5X.
However the new phone is set to be designed from the ground-up by Google, and only build by one of the manufacturing partners. At this time, no news on this is shared. Stay tuned to learn more of this not-Nexus from Google, right here at TechNave.
[Source]