Rumours: A premium 2017 Apple iPhone planned with dual edge curved display and glass casing?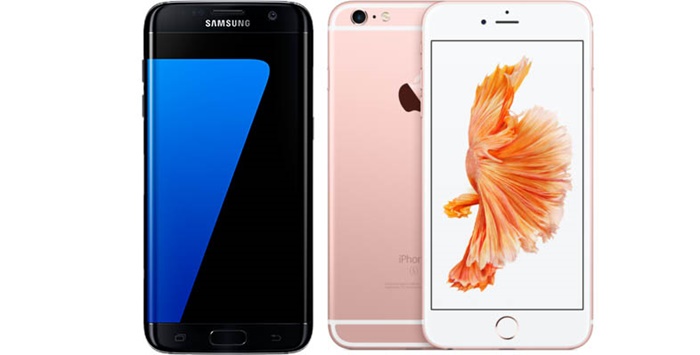 We've talked about Apple may be adopting dual edge curved screens for their 10th Anniversary iPhone next year, but information was scarce. However, KGI Securities analyst Ming-Chi Kuo has brought some new information regarding it, with some sketches of how the 2017 iPhone may use the dual edge curved display.
According to Kuo, his research note has proposed that the 2017 iPhones will come with a dual edge curved AMOLED display (5.8-inch) and a glass casing. There are also three of them, which are LCD-based 4.7-inch, a 5.5-inch model and an OLED-based 5.8-inch model. Furthermore, the technology is said to offer improved contrast, faster response times, better viewing angles, better power efficiency for typical mixed image content, and other benefits compared to LCD technology.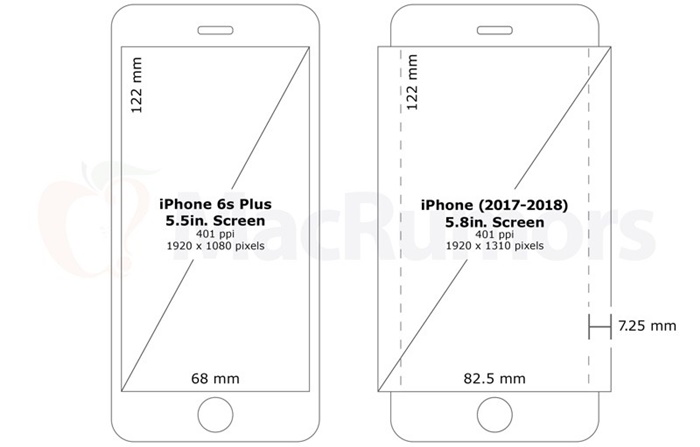 Also, in this sketch, it can be seen that an extra 7.25mm of display on each side is for the 5.8-inch display to be wrapped around the device. Extending the display across it, don't be surprised if Apple follows side-based gestures and buttons like Samsung's latest flagship.
If all of these rumours are true, you can expect it to be fairly expensive in Malaysia. But it's still a long way to go, so for now, we should probably wait for the iPhone 7 series next month and see what Apple has in stored for us.
[Source]